The AMC Interview With The Vampire series has cast Bailey Bass in the role of Claudia, the young orphan girl turned vampire played by Kirsten Dunst in the 1994 movie.
In the books, Louis feeds on Claudia, and while thinking she is dead, Lestat "saves" Claudia and turns her into a vampire. The book describes Claudia as being very petite in size and delicately shaped, with long golden ringlets for hair and porcelain white skin.
Jacob Anderson, known for playing Grey Worm in Game of Thrones, is playing Louis, who in the books and movie is a slave owner, so obviously, it seems as if the AMC TV series is going in a completely different direction.
Sam Reid is playing Lestat.
Bailey Bass confirmed the casting on her Instagram who will also be starring in the upcoming Avatar sequels.
"PINCH ME!!---- Beyond excited to play Claudia and join the Interview with the Vampire family," she posted.
Bailey Bass: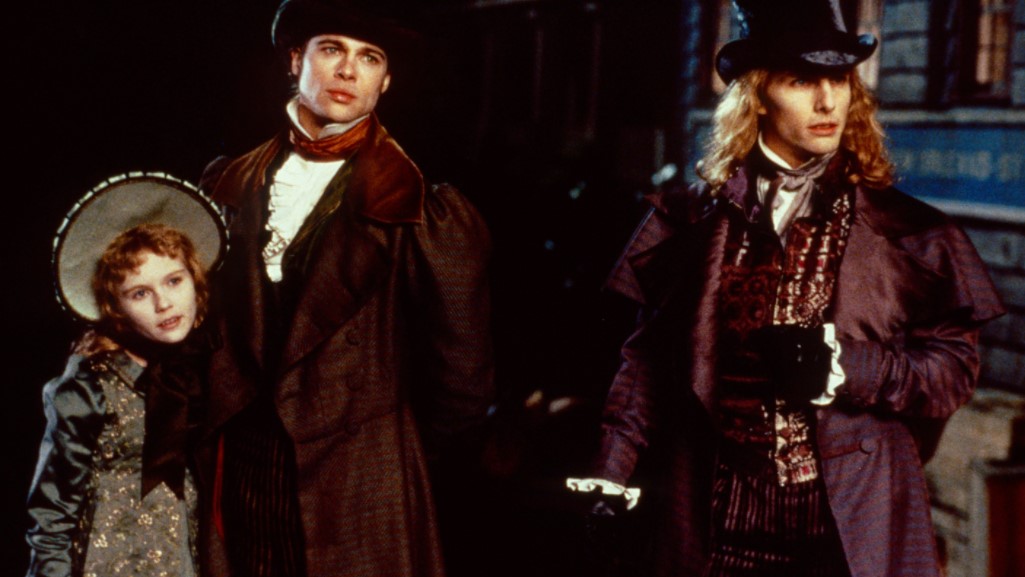 AMC acquired Interview with the Vampire rights
The Interview With The Vampire series doesn't have a release date as of yet; Rolin Jones, known for Weeds, The Exorcist, and Perry Mason, is the creator, writer and showrunner who executive produces along with Mark Johnson, Anne Rice and Christopher Rice. Game of Thrones and Many Saints of Newark director Alan Taylor will direct the first two episodes and is also an executive producer.
AMC announced back in June that it had acquired the rights to Anne Rice's library of Interview With The Vampire and Mayfair Witches novels.
(via Deadline)