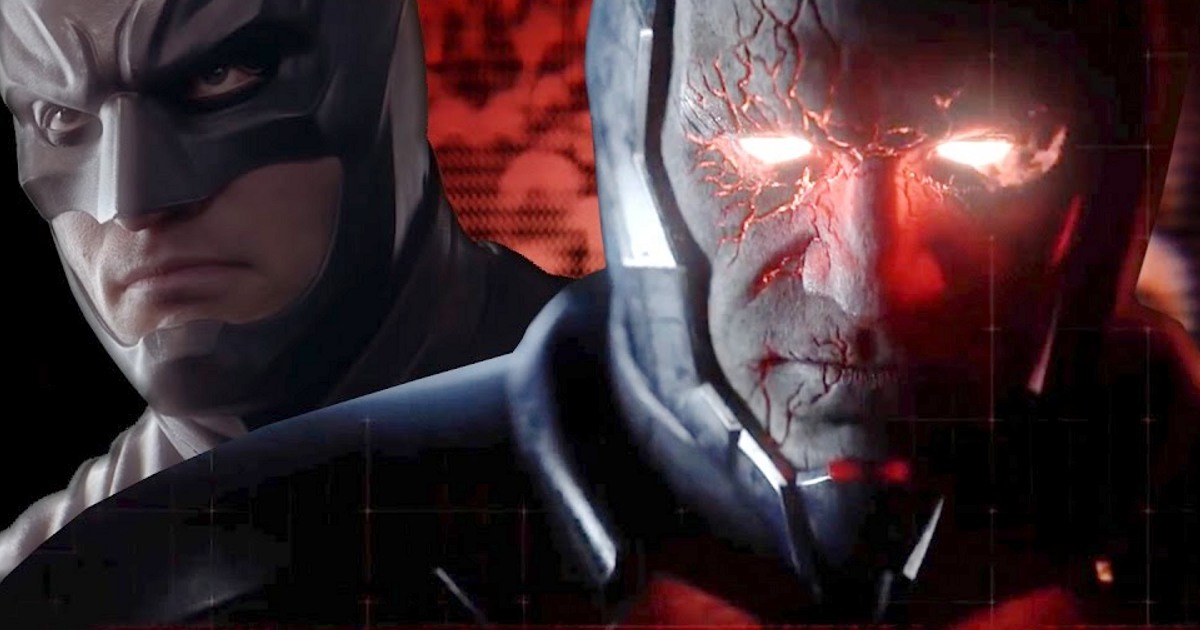 Over a week ago saw a new trailer for the Injustice 2 video game with "The Lines Are Redrawn," which offered a look at new characters including Darkseid and Brainiac.
Now DC All Access breaks down the trailer in the following video. An Injustice 2 Robin trailer was also recently released.
Are they friends? Foes? In the morally murky world of Injustice, it's never easy to tell. But in this DC All Access games clip, we look to see where the lines have been redrawn as we break down the newest Injustice 2 trailer and unlock some of the secrets to be found within. Darkseid's on our side, right? RIGHT?!?!
Witness the story set in motion in Injustice: Gods Among Us as new DC characters join the fight and shape the actions that unfold in the upcoming sequel. Injustice 2 will release for the PlayStation 4 computer entertainment system and Xbox One in the U.S. on May 16, 2017 and in the UK on the May 19, 2017.
Injustice 2 is NetherRealm Studios' super-powered sequel to the hit game Injustice: Gods Among Us that allows players to build and power up the ultimate version of their favourite DC characters. Featuring a massive selection of DC Super Heroes and Super-Villains, Injustice 2 continues the epic cinematic story introduced in Injustice: Gods Among Us as Batman and his allies work towards putting the pieces of society back together while struggling against those who want to restore Superman's regime. In the midst of the chaos, a new threat appears that will put Earth's existence at risk.