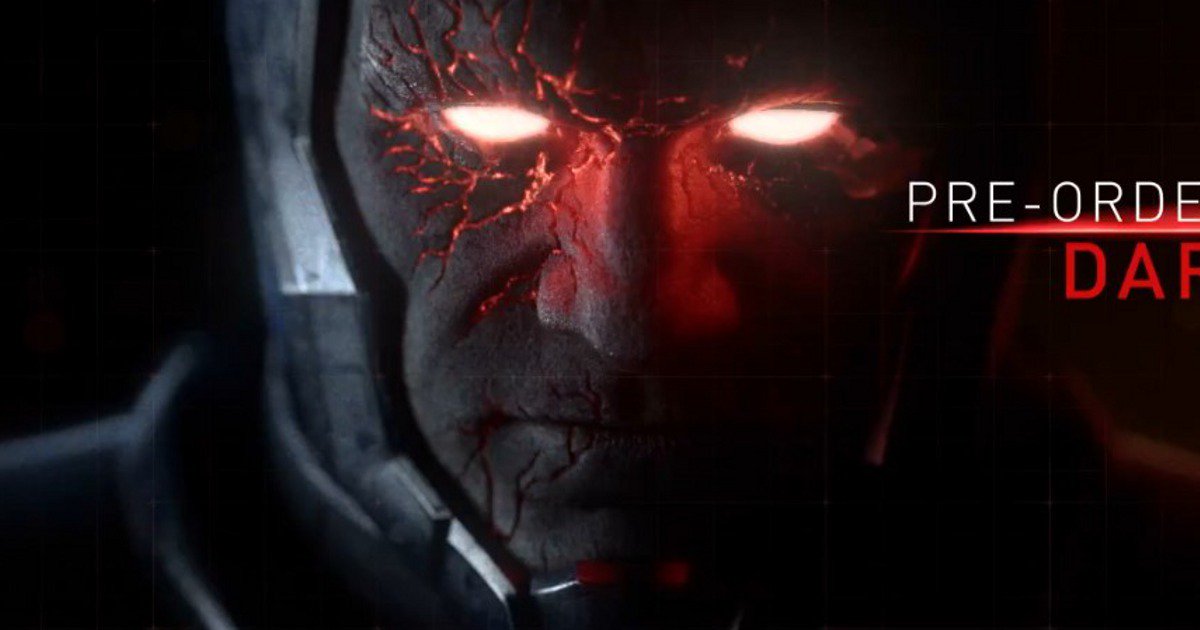 As Cosmic Book News was the first to report on, Darkseid will be a playable character in Injustice 2 and is available through pre-order.
The new "The Lines Are Drawn" trailer for Injustice 2 reveals a first look at Darkseid.
Check out some screenshots.
Injustice 2 becomes available May 16th.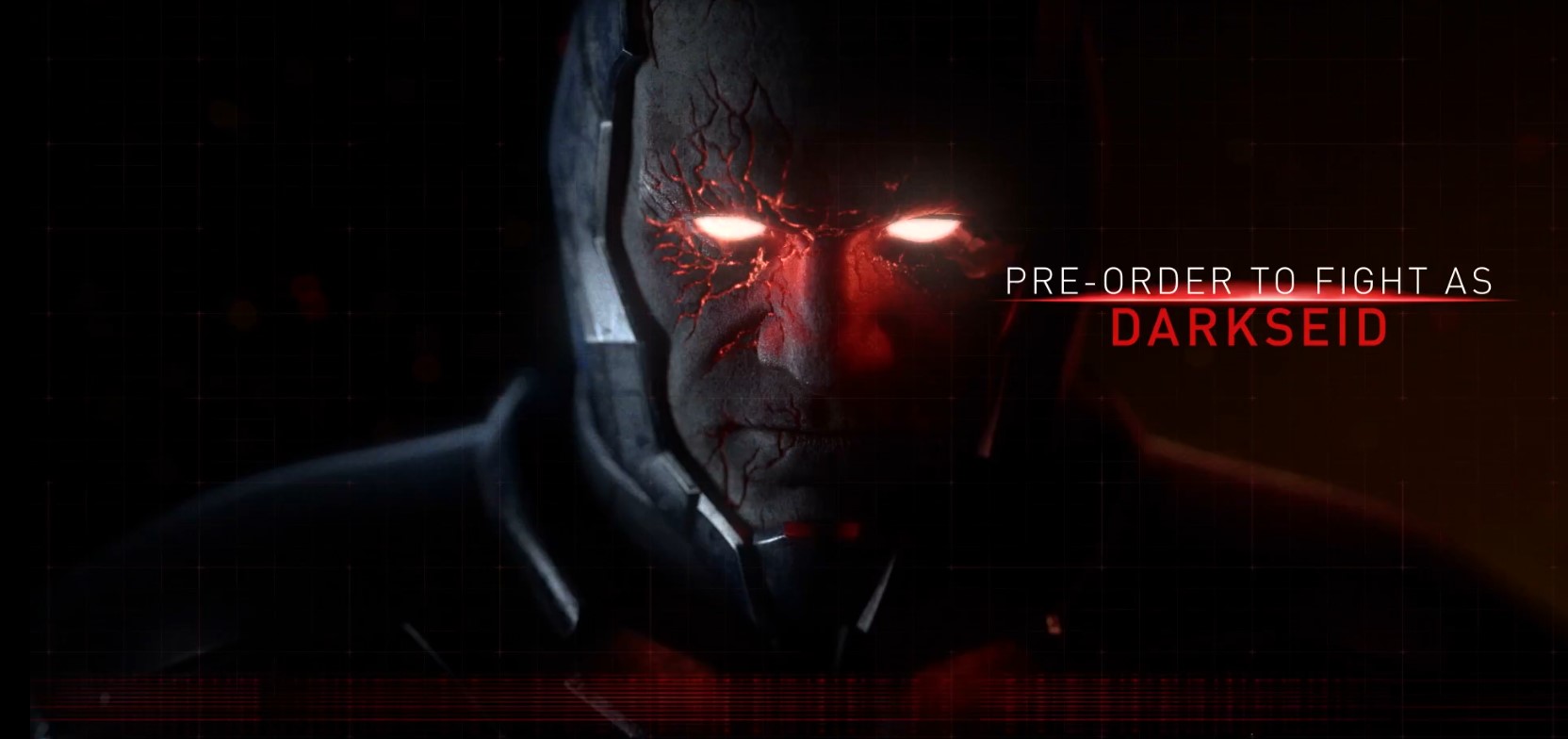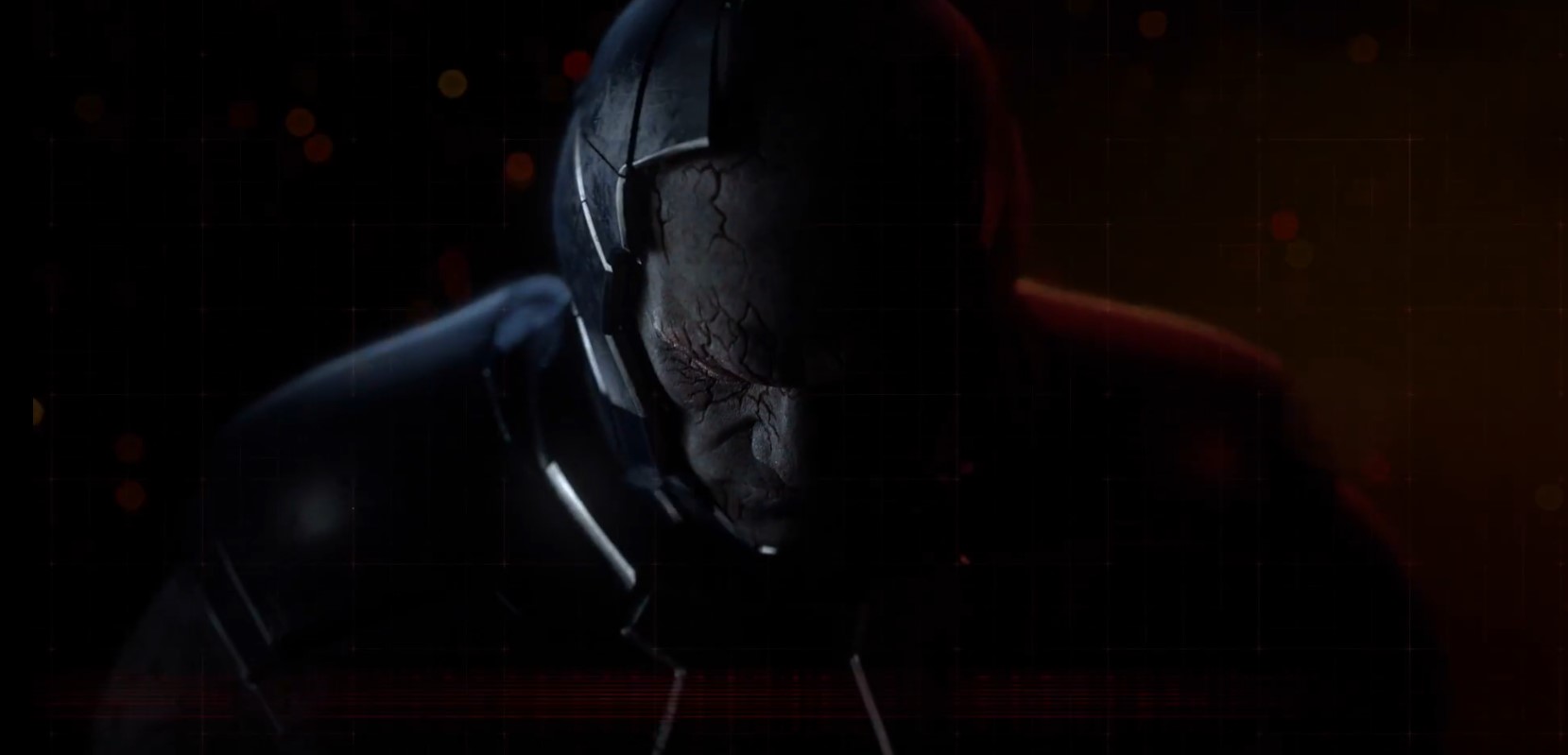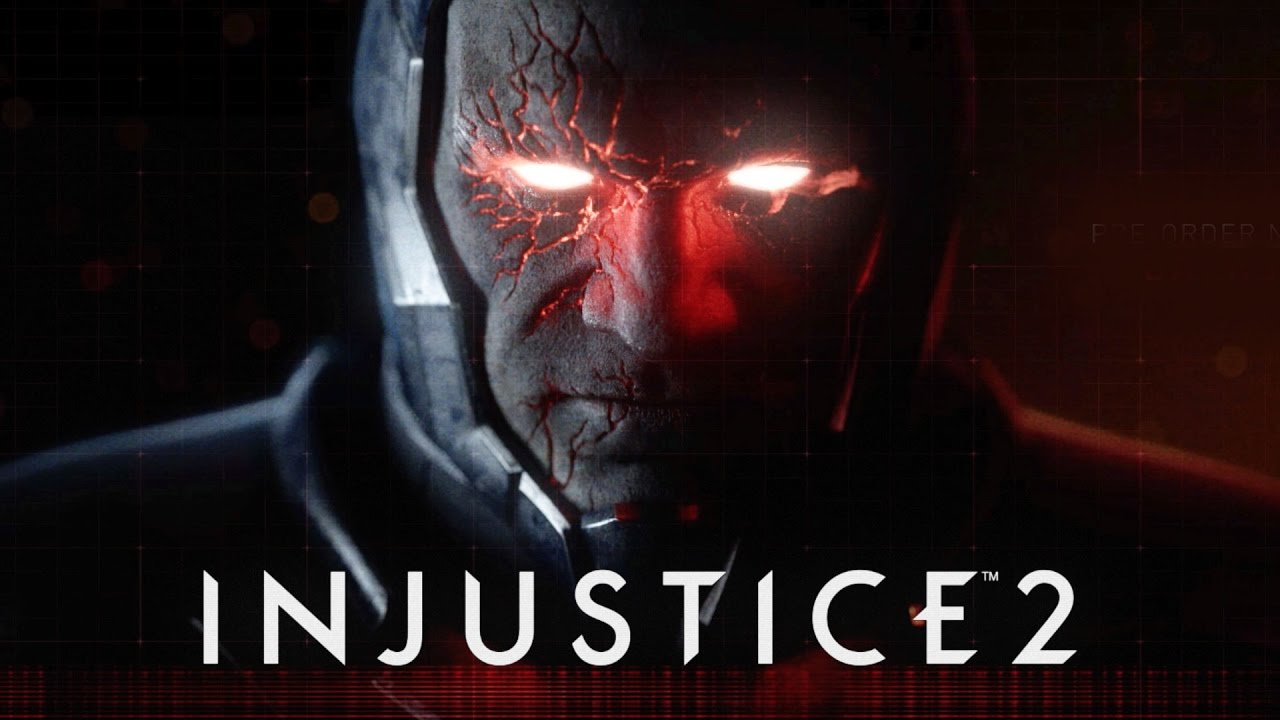 Tags: