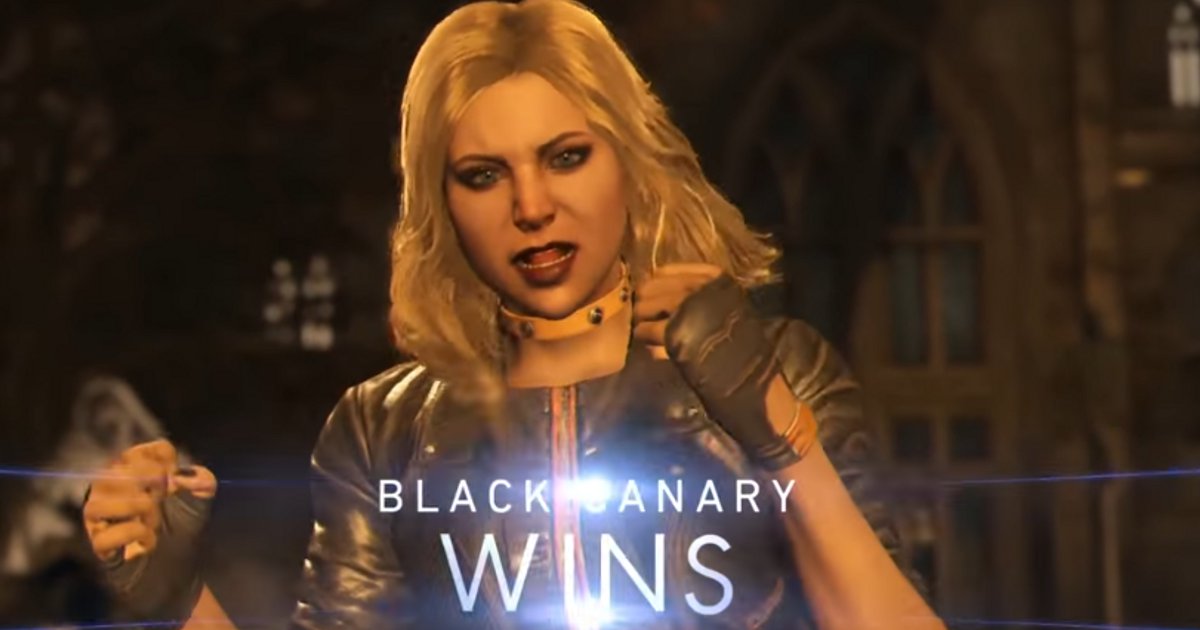 Check out thirteen minutes of gameplay footage for Black Canary from Injustice 2.
Blue Beetle footage is also available in addition to Injustice 2 character images and descriptions.
Injustice 2 is NetherRealm Studios' super-powered sequel to the hit game Injustice: Gods Among Us that allows players to build and power up the ultimate version of their favourite DC characters. Featuring a massive selection of DC Super Heroes and Super-Villains, Injustice 2 continues the epic cinematic story introduced in Injustice: Gods Among Us as Batman and his allies work towards putting the pieces of society back together while struggling against those who want to restore Superman's regime. In the midst of the chaos, a new threat appears that will put Earth's existence at risk.
Injustice 2 will release for the PlayStation 4 computer entertainment system and Xbox One in the U.S. on May 16, 2017 and in the UK on the May 19, 2017.
BLACK CANARY
"I COULDN'T BE THERE TO FINISH THE FIGHT AGAINST SUPERMAN. I'M DAMN SURE FINISHING THIS ONE."
Dinah Lance nearly sacrificed everything in her fight against the Regime but was forced to flee, before the fight was done. Now, with Batman restoring order, Black Canary has returned home to set things right, vowing to never again silence her canary's cry.