The Avengers: Infinity War is annihilating tickets sales reveals Fandango!
Announced on Twitter, Fandango lets it be known that "#InfinityWar isn't just BREAKING advance ticket records… it's annihilating them!"
It's revealed that The Avengers: Infinity War has already pre-sold more tickets than that last seven MCU movies combined, which includes Black Panther that broke previous ticket sales records for superhero films.
A week or so ago saw it estimated that The Avengers: Infinity War was going to open to around $200 million worldwide, but we can probably guess the movie will blow by that number.
Presently, the biggest opening for a weekend belongs to Star Wars: The Force Awakens with $247,966,675.
The Avengers: Infinity War is the culmination of the past ten years of Marvel movies, and for the first time features all the Marvel characters together. In additon, it's thought The Avengers: Infinity War and Avengers 4 will be the last time we'll see some of the characters and actors on screen together such as Robert Downey Jr.'s Iron Man and Chris Evans' Captain America.
The hype is real!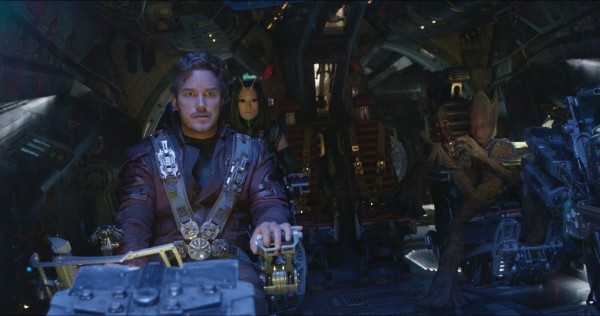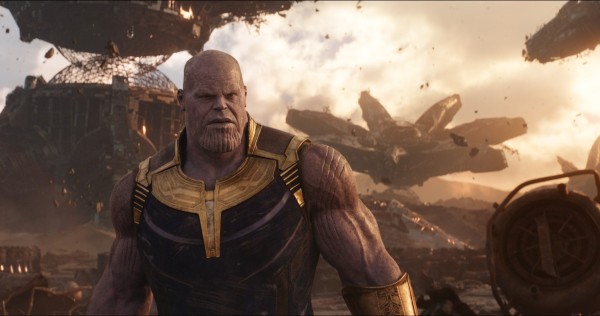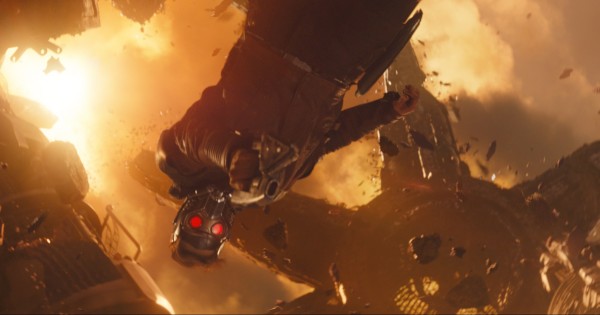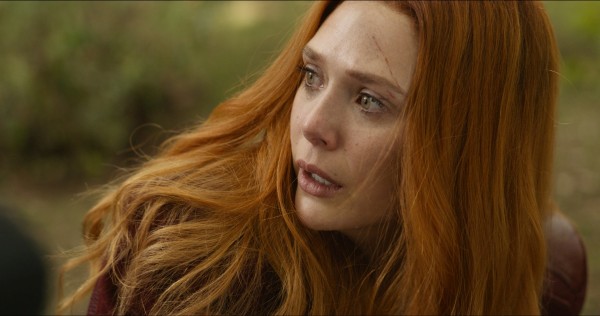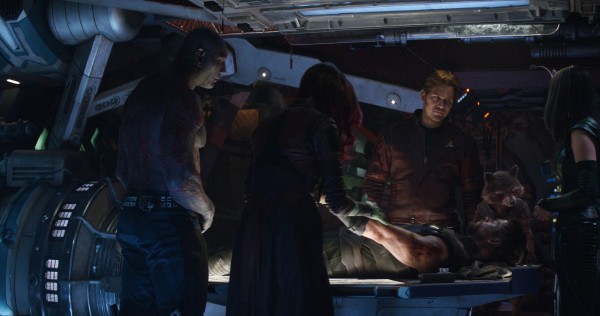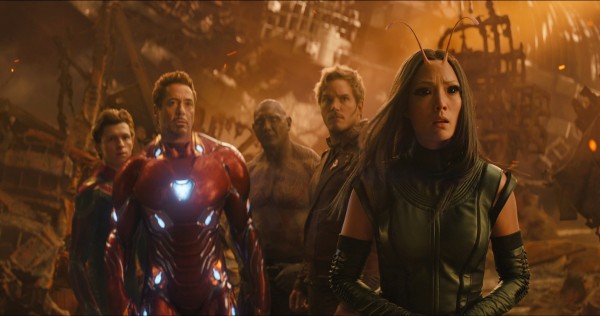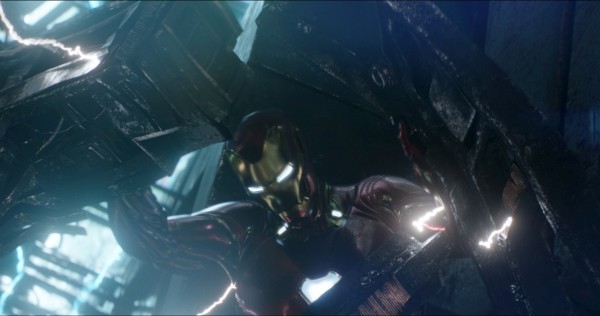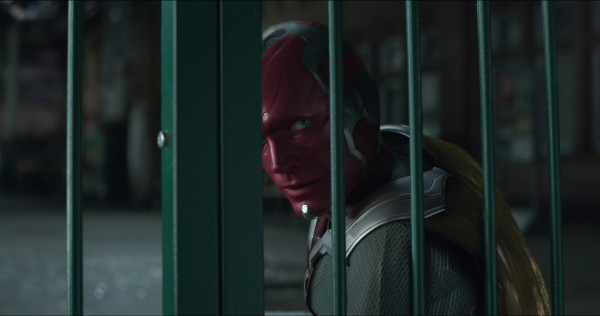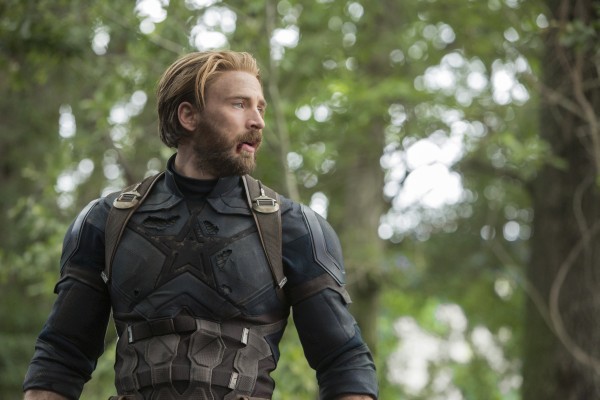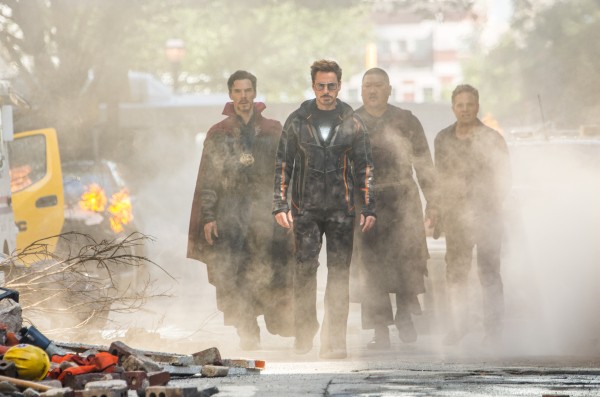 An unprecedented cinematic journey ten years in the making and spanning the entire Marvel Cinematic Universe, Marvel Studios' "Avengers: Infinity War" brings to the screen the ultimate, deadliest showdown of all time. The Avengers and their Super Hero allies must be willing to sacrifice all in an attempt to defeat the powerful Thanos before his blitz of devastation and ruin puts an end to the universe.
Anthony and Joe Russo direct the film, which is produced by Kevin Feige. Louis D'Esposito, Victoria Alonso, Michael Grillo and Stan Lee are the executive producers. Christopher Markus & Stephen McFeely wrote the screenplay. "Avengers: Infinity War" releases in U.S. theaters on April 27, 2018.