Hugh Jackman and Deborra-lee Jackman have jointly announced they are separating following 27 years of marriage.
The couple first met back in 1995 and married a year later.
"Our family has been and always will be our highest priority. We undertake this next chapter with gratitude, love, and kindness. We greatly appreciate your understanding in respecting our privacy as our family navigates this transition in all of our lives," they told People.
They signed the statement, "Deb and Hugh Jackman," concluding, "This is the sole statement either of us will make."
Hugh Jackman, 54, and Deborra-lee Jackman, 67, share two children together, Oscar, 23, and Ava, 18, whom they adopted.
Hugh Jackman met Deborra-lee Furness in 1995 on the set of the Australian TV series Corelli.
This past April, which marked their 27th wedding anniversary, the star of Marvel's upcoming Deadpool 3 who returns as Wolverine posted to his wife, "I love you so much. Together we have created a beautiful family. And life. Your laughter, your spirit, generosity, humor, cheekiness, courage and loyalty is an incredible gift to me."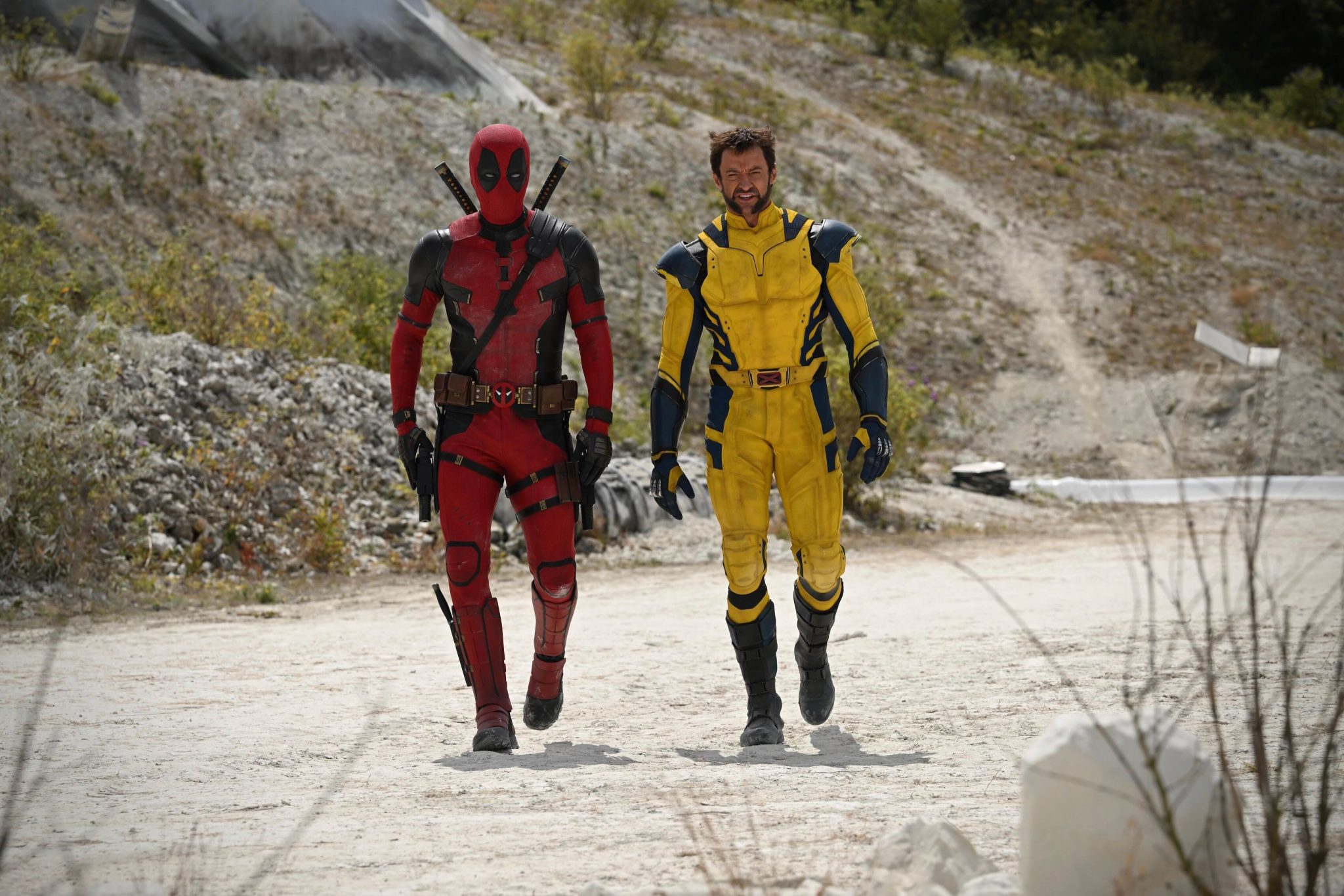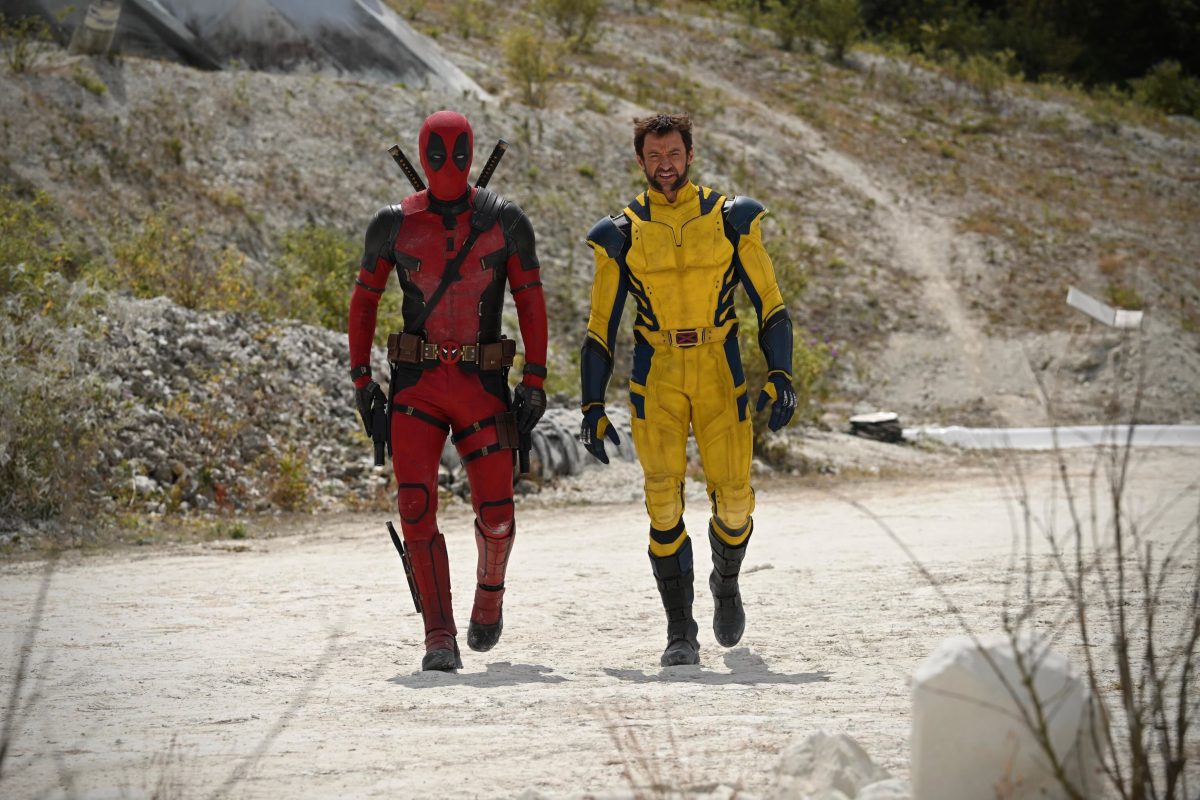 What is the status of Deadpool 3?
Deadpool 3 is currently on pause due to the ongoing actors and writers strike which might last until the end of the year.
Director Shawn Levy recently gave an update while attending the Toronto International Film Festival.
"Well, like the rest of our industry, or at least large swath of it, we're paused. We're halfway through filming Deadpool, co-starring Wolverine. It was a joy every day and that chemistry is as relentless as we all hoped it would be," Levy told Deadline.
Ryan Reynolds returns as the Merc With A Mouth, with Emma Corrin believed to be playing the villain, possibly the psionically empowered psychopathic twin sister of Professor Xavier, Cassandra Nova.
The flick is said to be a Multiverse movie where Deadpool travels the Marvel Fox Multiverse which leads to encounters with Hugh Jackman as Wolverine, and possibly others including Patrick Stewart as Professor X, Halle Berry as Storm, and more.
Owen Wilson from the MCU Disney+ Loki series is also said to be a part of Deadpool 3 hot on the heels of Wade Wilson who apparently is causing havoc to the Multiverse and timeline.
Variants are also said to include many different versions of Wolverine, including The Boys actor Karl Urban suiting up.
The untitled Deadpool 3 has a May 3, 2024 release date.