There can be only one! Let it be Henry Cavill of the clan Cavill who will be starring in the new reboot of The Highlander!
It's also learned not only will the reboot borrow from the popular movies starring Christopher Lambert and Sean Connery, but arguably the much better TV series starring Adrian Paul that ran for 6 seasons and saw Adrian Paul star alongside Christopher Lambert in Highlander: Endgame.
The Highlander reboot director Chad Stahelski, who is known for the awesome John Wick movies starring Keanu Reeves, recently appeared on the Happy Sad Confused podcast and talked about the remake offering his vision is to make it a franchise and not just end with one movie.
"I think we have some very good elements now," Stahelski revealed. "The trick is when you have the tagline 'there can only be one,' you can't just kill everybody the first time."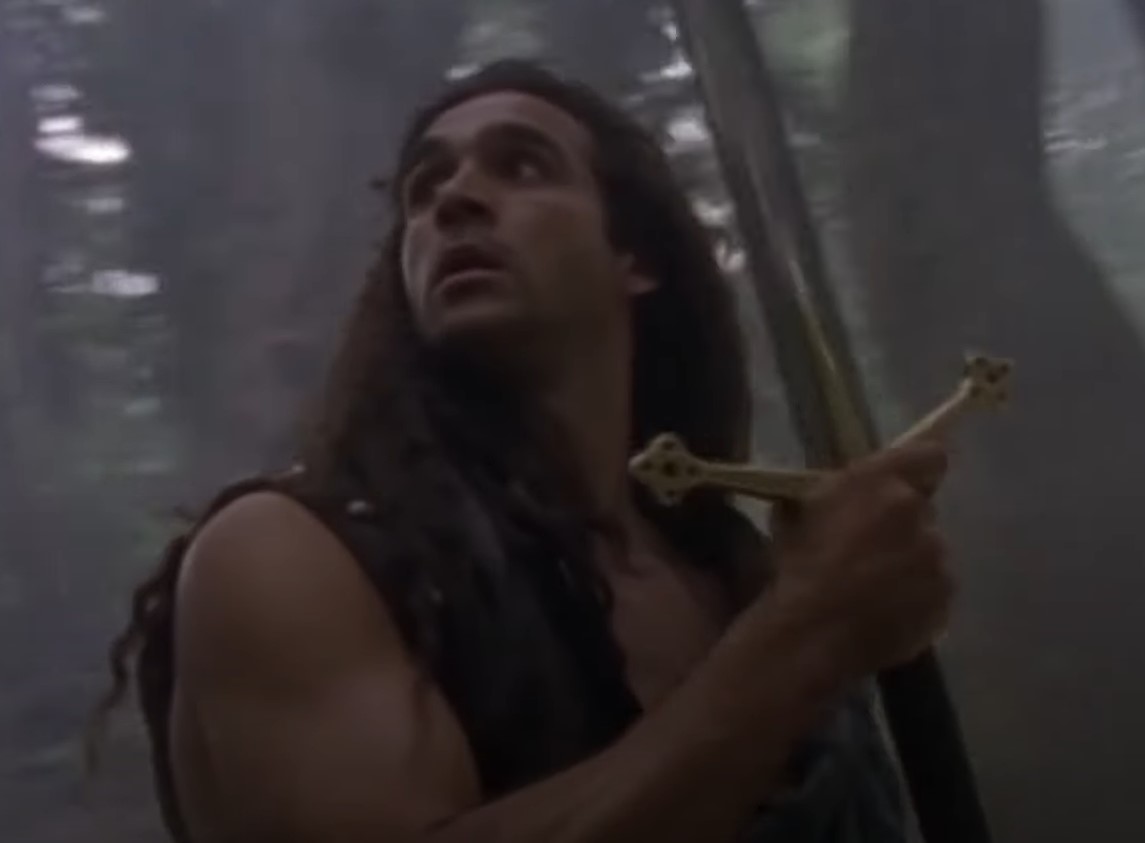 Henry Cavill The Highlander to start as a prequel
Regarding the Adrian Paul series, Chad Stahelski says his version of The Highlander will start as more of a prequel and incorporate elements from the show.
"Our story engages a lot of the same characters, but we've also brought in elements of all the TV shows," he said. "We're trying to do a bit of a prequel — a setup to The Gathering — so we have room to grow the property."
As part of the new franchise for The Highlander, Stahelski also says he could see another TV show.
"We have ideas for days for the coolest characters [that could make for] an epic TV show," he said. "I just think that's rich mythology when you can pick any period of time, any nationality, any culture, any type of person and make them an immortal that have to duel and deal with the burden of immortality — that's fucking cool."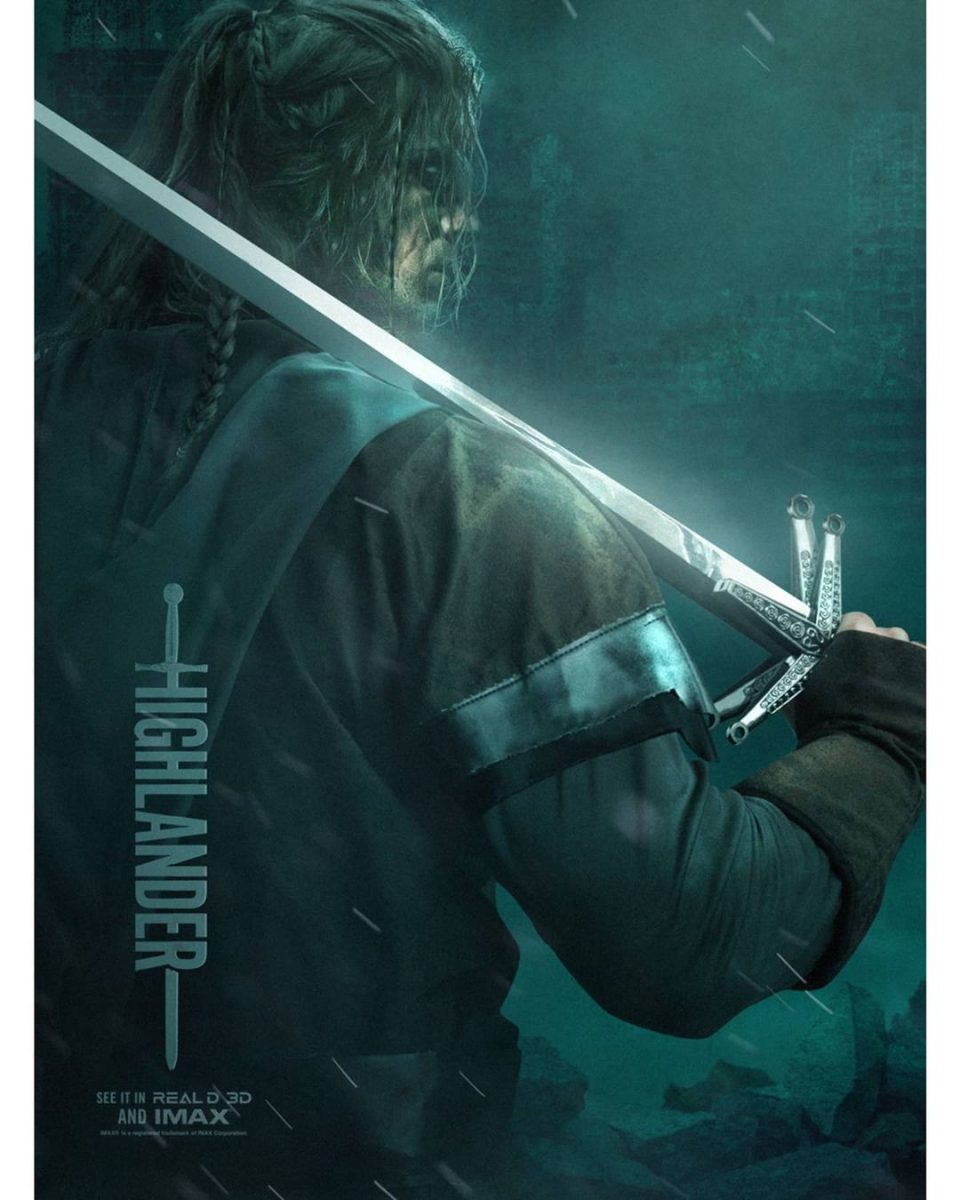 Henry Cavill perfect choice as The Highlander
Regarding Henry Cavill, Chad Stahelski previously filled in THR that Henry Cavill has the acting chops necessary to play the part.
"Henry obviously has the physicality, but that doesn't mean a whole lot if you can't also carry the empathy of a character that's lived 500 years, and I needed somebody who could do both," Stahelski said. "The character's arc spans hundreds of years and he becomes many different personalities, all of which extend the timeline of his emotional growth.
He continued, "Then during our first meeting, my suspicions were confirmed: Henry was immediately riffing on the idea of the burden of immortality and you could see in his eyes that he can transform himself from being a young, vibrant soul to an old, wise soul. He had this combination I was fascinated by."
Stahelski added, "The other thing you could see was his genuineness – he really loves the property and loves what he believes he can do with it, and when an actor has that level of passion, you're going to get something unique. And finally – you've met him, you know – after 10 minutes you're just like: 'He's cool, I want to hang out with this guy.'"
Also regarding the perfect choice, let's hope Chad Stahelski keeps the epic theme music from Queen!