Henry Cavill still has Superman on his mind as the latest social media post by the British actor has him joking about superpowers while promoting Boss sunglasses.
"While wearing Boss Sunglasses not only can I stare directly into the sun, I can also stare directly into the rain!! Thank you BOSS Eyewear," Henry Cavill recently posted on Instagram. "Disclaimer: Do NOT stare directly into the sun (or the rain for that matter) only those afforded superpowers or various mutations can risk doing this."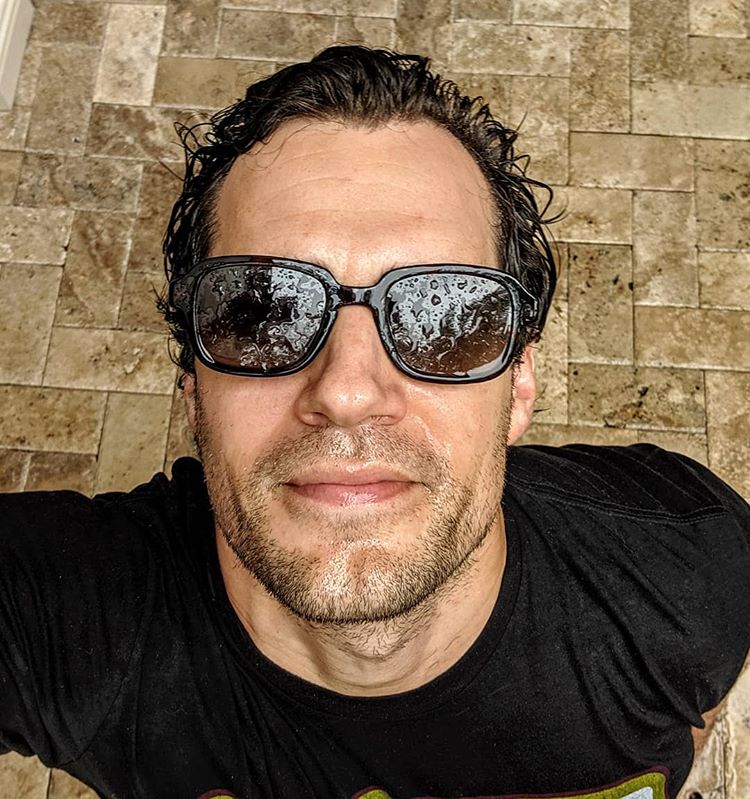 Henry Cavill is Superman
As we all know, those superpowers afforded to Henry Cavill are from Superman, as Cavill has played the character three times in Man of Steel, Batman v Superman, and Justice League. It is hoped the actor will continue with the role. Most recently saw it become known that Henry Cavill and director Chris McQuarrie had pitched Warner Bros. a potential Man of Steel 2, which McQuarrie described as awesome and beautiful. WB ended up passing on the project (and Green Lantern), but the reason why is currently unknown.
We also recently polled our Facebook page, which saw fans choose Henry Cavill as their top pick for Superman.
While we wait for Warner Bros. to announce something new for Superman, Henry Cavill will be attending this month's San Diego Comic-Con for the Netflix The Witcher show, so perhaps he will field questions about his future with the DCEU. There are rumors of him leaving the role, but hopefully, they are not true, as it does seem as if Henry Cavill wants to remain on as Superman.
Henry Cavill has also recently been cast as Sherlock Holmes for the upcoming Enola Holmes movie that stars Stranger Things actress Millie Bobby Brown as the titular character. Cavill is also voicing Ryan Enright, featuring his own likeness, for the Squadron 42 video game. Here is a screenshot: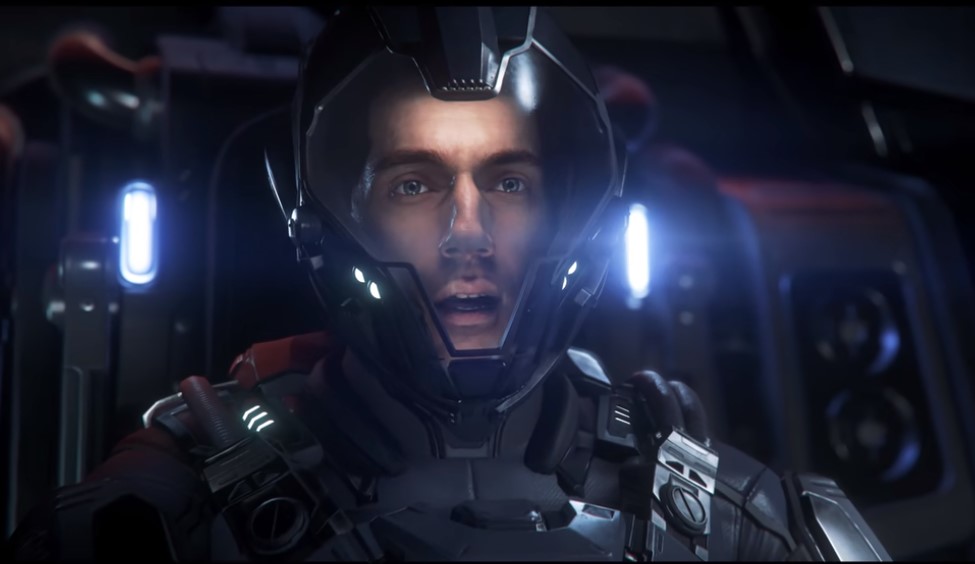 Regarding having Superman on his mind, while filming The Witcher in Hungry, Henry Cavill shared images of himself along with a Man of Steel statue in the local gym.