The Suicide Squad has bombed big time at the box office which has seen a range of excuses including, from some fans, that the reason is that everybody watched it on HBO Max.
Well, if that was the case, WB and HBO Max would have released the numbers and used that to promote the movie (Hey, look! It's a big success!).
Instead, HBO Max chief Andy Forssell only revealed The Suicide Squad is HBO Max's second most-viewed film, with it guessed behind Mortal Kombat, but THR mentions "although no one is certain of the viewership tally."
"As the country faces new challenges due to the COVID variant, we're happy to continue to offer fans the option of viewing movies in their homes," Forssell said. "Many chose to do just that as Suicide Squad emerged as the second most-viewed film over an opening weekend on HBO Max since we began day-and-date releases with theaters."
Again, if The Suicide Squad was watched by millions and millions and millions of subscribers, WB would have released the numbers, but they didn't, which says it all — it says not a lot of people watched it on HBO Max.
And regarding blaming the COVID variant, people are doing other activities in droves, so I don't think that is to blame at all and is just another easy excuse for the movie industry as to why things are failing when they should be looking in the mirror.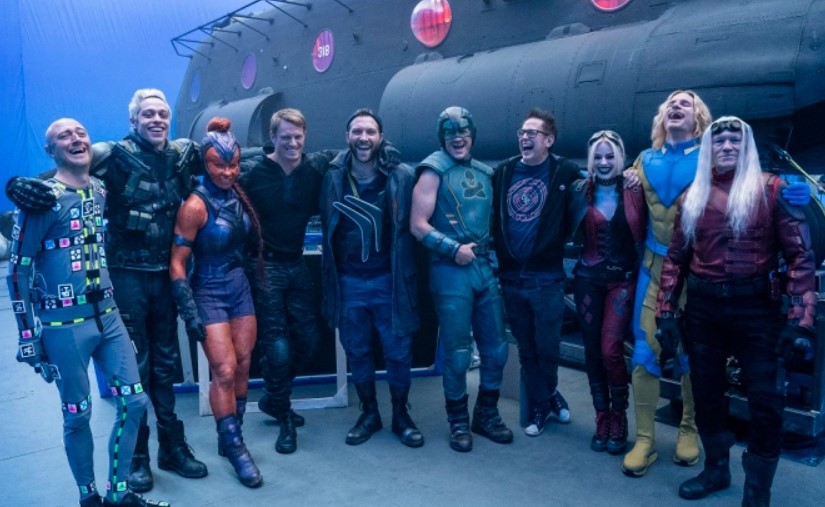 Fans didn't show up for The Suicide Squad
Until WB decides to release official numbers, we'll never know how many views The Suicide Squad received on HBO Max, but Samba TV, which claims to be able to measure TV audiences, is stating only 2.8 million U.S. households watched it out of the 47 million subscribers in the U.S. (via Deadline), which is down from Mortal Kombat's alleged 3.8 million (meaning 1 million fewer people watched TSS).
I really don't think Samba TV is all that reliable (do you know anybody that uses it?) but it at least gives us a ballpark figure.
So with WB not revealing any official numbers and Samba TV only offering a couple of million households watched it, it seems HBO Max isn't all it's cracked up to be, which is basically confirmed by the fact that next year WB has decided to do away with day-and-date releases for its slate of movies.
If I had to guess why The Suicide Squad failed, it's a movie none of the fans really wanted, which was the same for Birds of Prey, and DC has burned a lot of bridges in fans' eyes in regards to the Snyder Stuff and even Henry Cavill.
As I tweeted, if WB gave over $200 million to Henry Cavill and director Christopher McQuarrie to do their Superman Man of Steel 2 movie, we wouldn't be talking about how DC is in such dire straits.