Today's big announcement from WarnerMedia about how it will release all of its new movies on the HBO Max streaming service should come as no surprise, as back in May, I said it was going to happen.
Insiders filled me in on how Hollywood is in panic mode and how war is erupting between the movie studios and movie theaters over streaming releases.
Now we get an update on the war from Deadline who has reactions from the movie theater industry and a write-up in regards to the WarnerMedia HBO Max streaming release announcement which fits with exactly what I have been told.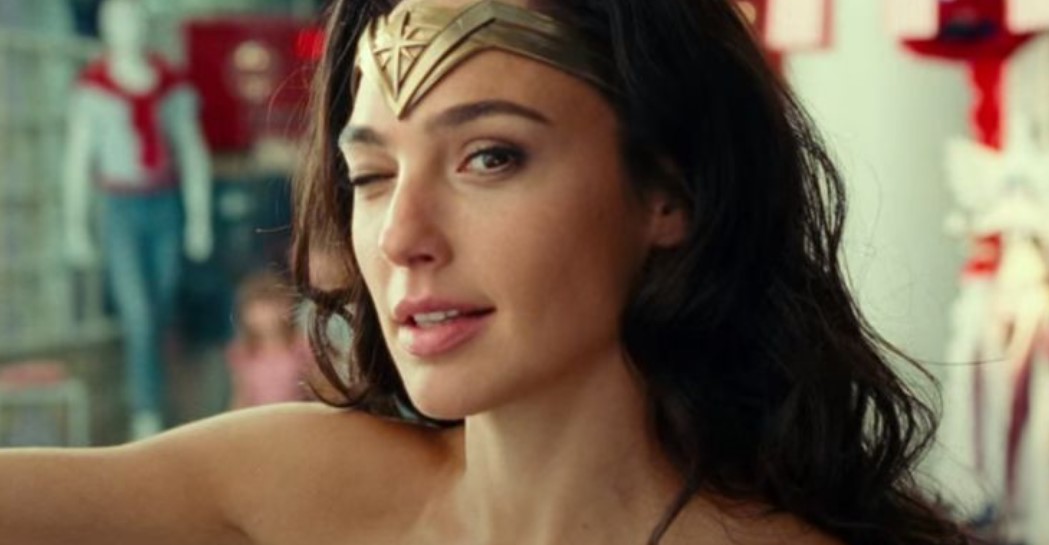 Theaters slam HBO Max announcement
Deadline posted an article about how AMC theaters slammed Warner Bros. over the announcement, but again, this should be no surprise to AMC – or any of the movie theaters – as this has been the talk of the town for the past seven months or longer, it's just that it is now all coming out in the public so the trades have to spin things.
Back in May, I posted:
Friends in the business have informed me that some sort of war is erupting between movie theaters and the studios over streaming.
Deadline offers AMC's reaction to WarnerMedia's announcement (note: bold my own follows):
[AMC] expects to fight hard when it comes to terms. Here's what [AMC Boss Adam Aron ] had to say today:

"These coronavirus-impacted times are uncharted waters for all of us, which is why AMC signed on to an HBO Max exception to customary practices for one film only, Wonder Woman 1984, being released by Warner Brothers at Christmas when the pandemic appears that it will be at its height. However, Warner now hopes to do this for all their 2021 theatrical movies, despite the likelihood that with vaccines right around the corner the theatre business is expected to recover.

"Clearly, Warner Media intends to sacrifice a considerable portion of the profitability of its movie studio division, and that of its production partners and filmmakers, to subsidize its HBO Max start up. As for AMC, we will do all in our power to ensure that Warner does not do so at our expense. We will aggressively pursue economic terms that preserve our business.

"We have already commenced an immediate and urgent dialogue with the leadership of Warner on this subject.

"As this issue gets sorted out, we are nonetheless encouraged that vaccines protecting society at large against the coronavirus are very much at hand. So, it is our expectation that moviegoers soon will be able once again to delight in coming to our theatres without any worry — viewing the world's best movies safely in our big seats, with our big sound and on our big screens."
Worth a mention is that I have been told it's AT&T that wants the streaming release changes, and not necessarily WarnerMedia or Warner Bros. Pictures (not that it matters, really).
Cinemark, the No. 3 exhibitor, also isn't happy as they responded to today's news:
"In light of the current operating environment, we are making near-term booking decisions on a film-by-film basis. At this time, Warner Bros. has not provided any details for the hybrid distribution model of their 2021 films."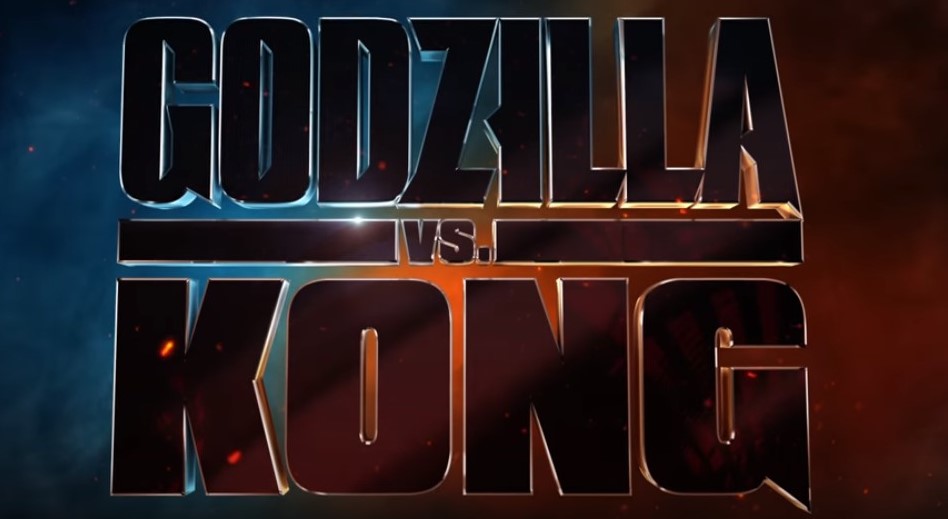 The War is getting dirty; AT&T doesn't care
The war is so bad, which saw movie theater stocks plummet today, that Deadline says WB only gave theaters an hour notice about the announcement, with smaller chains even less, which means AT&T could care less what the theaters think (AT&T is in debt over its head):
We heard that the major exhibitors today received an hour's heads up from Warners before the news broke. Some smaller exhibitors learned only seven minutes prior to the big HBO Max-theatrical 2021 windows news.
I was also told that the real plan at AT&T is to not only release all of its movies on HBO Max but not to eventually release them in theaters. Deadline says movie theaters think the studios don't care about movie theaters anymore (which is true, at least on the part of AT&T):
By and large, many exhibitors are not happy and see this move by Warner Bros as doomsday. "Obviously they don't care about theatrical anymore," said one rival exhibition boss today about Warner Bros.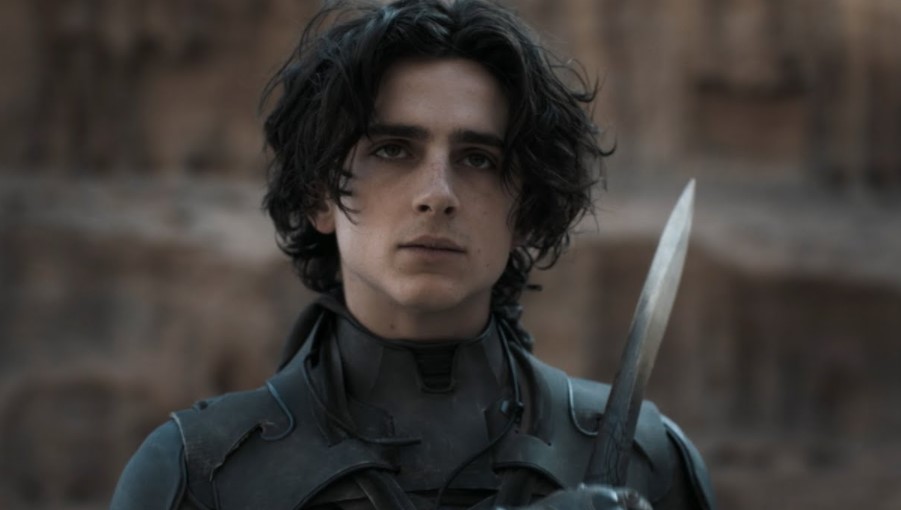 Movie theaters are going to fight back
I was also previously told that movie theaters were going to fight back against the streaming releases:
They've even gone so far as to threaten studios if they begin releasing major motion pictures on stream.

The theaters keep threatening to drop studio content if they continue to push audiences to home video.
Deadline offers:
Warners is apparently being comfortable on terms with exhibition for Wonder Woman 1984, but theaters will fight hard on everything thereafter. If it's on a streaming service, why charge $14 a ticket to see it when you're competing against it? $1 or $5 sounds right to them.

…exhibition could entirely block simultaneous theatrical-and-streaming titles.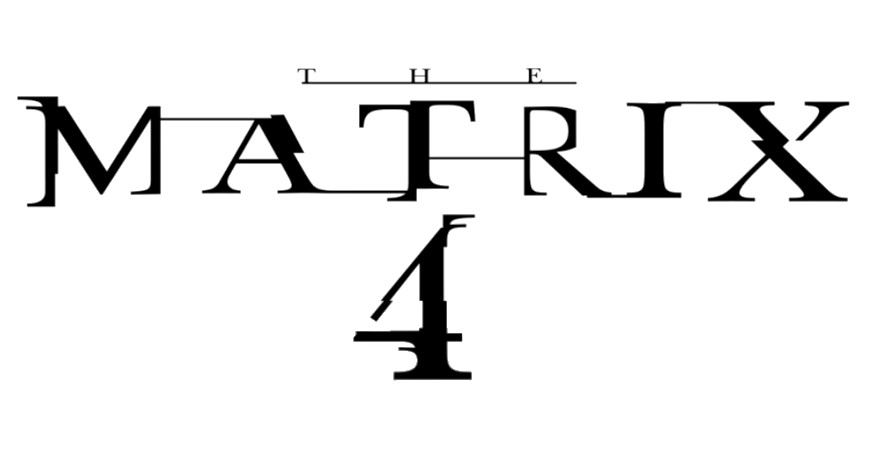 A silver lining for movie theaters?
Deadline does try to make an attempt there might be a silver lining for movie theaters, but it seems a stretch.
Whenever the pandemic is over there could be "competition for screens by studios" as following the year gap of releases (exactly what I said) studios face a pile-up of major releases next year, so there could be the potential of a lot of movies playing in theaters at the same time (it's just hoped that the audience will return).
It could also be possible that the streaming releases bomb big time and AT&T is unhappy with the result, meaning they didn't get that many new subscribers to HBO Max and lose a lot of money. As the article notes and as I previously noted, Wonder Woman 1984 is getting sacrificed for HBO Max and the new paradigm.
The article also says that at risk is a loss of filmmakers as "filmmakers want to make their movies for the big screen, not the streaming service," but as we see with Netflix, that doesn't look to be the case as Netflix has movies from Martin Scorsese, David Fincher, Michael Bay, etc. and it's not like there wouldn't be tons of new filmmakers not lining up for the opportunity to get released on HBO Max or any other of the streaming services.
When it comes down to it, it's going to be the audience that votes with their wallets. Who knows? Maybe it will be a win-win situation as audiences will still go to theaters to see the tentpole flicks such as Marvel and the other superhero films (and fun flicks to watch with big audiences such as Halloween), but smaller flicks will win with a streaming release that maybe audiences wouldn't bother to go to theaters to watch.