Harrison Ford has been injured while filming Indiana Jones 5 as the 78-year-old actor has suffered a shoulder injury while rehearsing a fight scene.
"In the course of rehearsing for a fight scene, Harrison Ford sustained an injury involving his shoulder," a Disney spokesperson confirmed in a statement to EW.com. "Production will continue while the appropriate course of treatment is evaluated, and the filming schedule will be reconfigured as needed in the coming weeks."
Indiana Jones 5 began filming in the U.K. earlier this month, with James Mangold on board as the director, with the flick starring Phoebe Waller-Bridge, Mads Mikkelsen, Boyd Holbrook, Shaunette Renée Wilson, and Thomas Kretschmann. No plot details are known. Check out set pics below.
Harrison Ford also injured himself while filming Star Wars: The Force Awakens back in 2014 which saw the actor out for eight weeks due to an ankle injury in an incident said to involve the Millennium Falcon, and Ford also seriously injured his back while filming Indiana Jones and The Temple of Doom.
The untitled Indiana Jones 5 has a July 29, 2022 release date.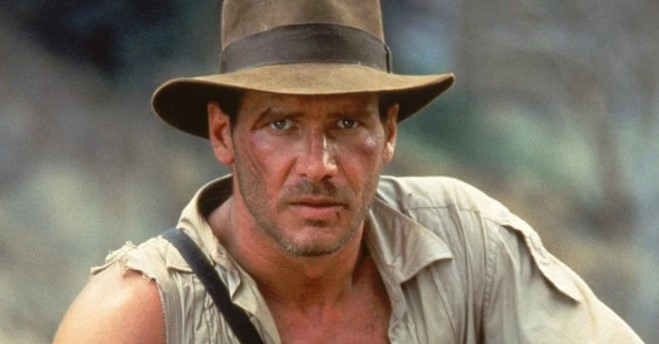 Harrison Ford on the Indiana Jones 5 set:
(via EW)