The new Disney moving starring Harrison Ford, Call of the Wild, absolutely tanks at the box office and is scheduled to lose upwards of at least $50 million.
Last week when it debuted, it underperformed at the box office as Call of the Wild failed to take the top spot at the box office as it was beat out by Sonic The Hedgehog.
Likewise, for its second week, Call of the Wild sees a big dip as it comes in at #3 at the box office, once again trailing Sonic, with The Invisible Man coming in at #1.
It's reported the at least $50 million loss will come about as a result of Call of the Wild costing so much to make due to the poor CGI, as it's said the flick cost $125 million to make and would need to bring in between $250 million and $275 million to break even.
The film has only made around $46 million in the U.S. and a little over $33 million internationally, with it's worldwide gross a current disastrous $79 million.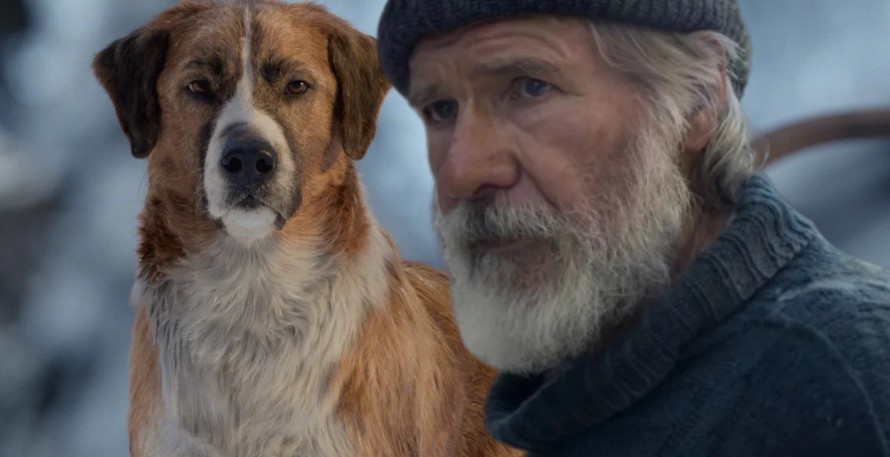 Harrison Ford has little star power
If anything, much like what happened with Robert Downey Jr. and Doolittle, Call of the Wild shows Harrison Ford has little star power.
The failure of Call of the Wild also follows Ford's anti-American comments while promoting the movie and his distaste for Star Wars.
The 77-year-old actor is next supposed to star in Indiana Jones 5, but that, too, looks to be a big mess at Disney and LucasFilm as director Stephen Spielberg has dropped out and bailed on the project.
Variety further reports recent Fox Disney movies such as the X-Men Dark Phoenix film, Underwater starring Kristen Stewart, buddy comedy Stuber and the animated Spies in Disguise were also big-time theatrical disappointments.