Universal Pictures has announced that Halloween Kills will now be released in theaters and on the Peacock streaming service at the same time.
"This Halloween, Michael comes home. In Theaters & Streaming Only on @peacockTV October 15," tweeted the flick's official Twitter account.
Unlike how Disney released Black Widow on Disney Plus for an added $29.99 fee plus the cost of the subscription (which saw less than 2% of subscribers purchase), Halloween Kills won't have any added costs when it's released on Peacock which has subscriptions that run at $4.99 or $9.99 per month.
With Sony moving Venom away from the Oct. 15 release to Oct. 1, the move by Universal might be looked at as a surprise, but according to the trades, Universal saw success with the day-and-date Peacock release of The Boss Baby: Family Business, so they are going with the approach again for Halloween Kills. The new James Bond also has an Oct. 8 release date, so October is booked rather solid.
Personally, I will be seeing Halloween Kills in theaters as I can recall watching the 2018 film in theaters and having a great time with the audience. This type of movie is made for theaters, IMO, and not to be watched on your lonesome at home.
Halloween Kills is directed by David Gordon Green and stars Jamie Lee Curtis back as Laurie Strode, Nick Castle returns as the killer Michael Myers, and the film also stars Judy Greer, Anthony Michael Hall, Kyle Richards, and Andi Matichak.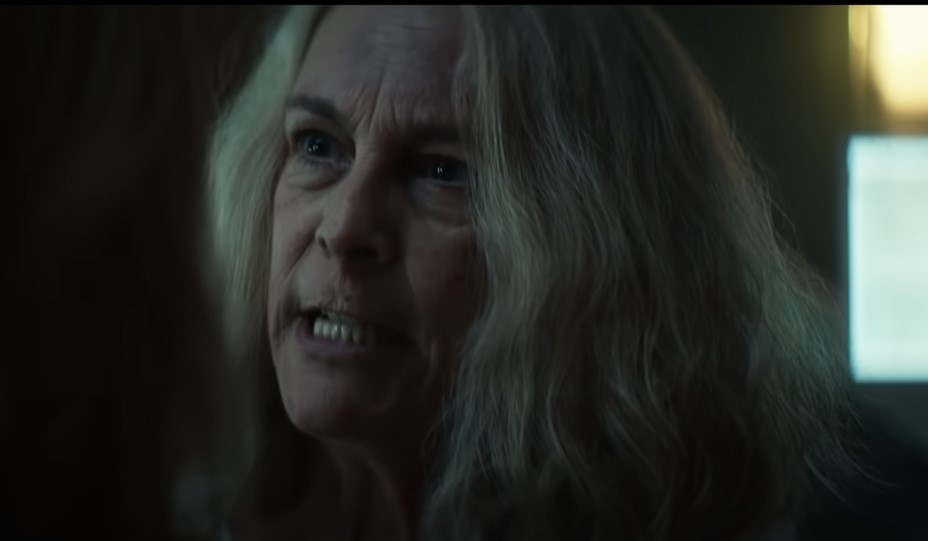 Halloween Kills synopsis:
Minutes after Laurie Strode (Curtis), her daughter Karen (Judy Greer) and granddaughter Allyson (Andi Matichak) left masked monster Michael Myers caged and burning in Laurie's basement, Laurie is rushed to the hospital with life-threatening injuries, believing she finally killed her lifelong tormentor.

But when Michael manages to free himself from Laurie's trap, his ritual bloodbath resumes. As Laurie fights her pain and prepares to defend herself against him, she inspires all of Haddonfield to rise up against their unstoppable monster.

The Strode women join a group of other survivors of Michael's first rampage who decide to take matters into their own hands, forming a vigilante mob that sets out to hunt Michael down, once and for all.

Evil dies tonight.