We may have our new female Hawkeye as it is being reported Hailee Steinfeld is being offered the lead role in the Disney Plus Hawkeye series.
Variety offers that Steinfeld has been offered the role of Kate Bishop, who in the comics becomes the new Marvel archer and is a member of the Young Avengers.
The Disney Plus series has been described as featuring Jeremy Renner as Clint Barton training a new female character to become Hawkeye.
More than likely if Hailee Steinfeld is cast in the role, the Disney Plus series will lead to other appearances in the MCU for Kate Bishop.
Avengers 5 has actually been rumored to feature the Young Avengers, so Hailee Steinfeld and Kate Bishop could always appear there if the rumors are legit. Hulkling, Iron Lad, Patriot, Wiccan, Stature and Vision (not the Paul Bettany version) are also rumored for the flick.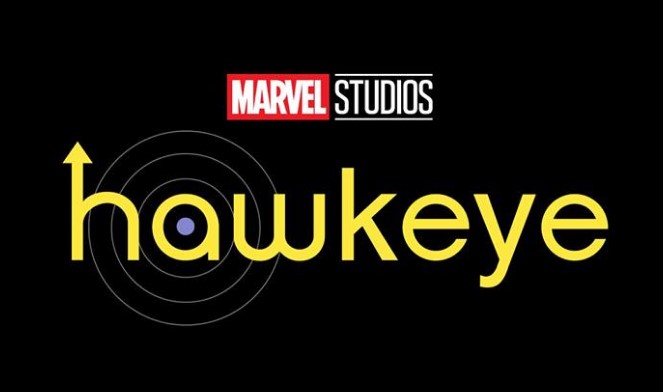 Hawkeye coming to Disney Plus
Hawkeye was recently announced at part of Marvel's Phase 4 plans at the San Diego Comic-Con and D2 3Expo along with Black Widow, The Falcon and the Winter Soldier, Eternals, Shang-Chi, WandaVision, Doctor Strange in the Multiverse of Madness, Loki, What If?, Thor: Love and Thunder, She-Hulk, Ms. Marvel and Moon Knight.
Jeremy Renner first appeared in the MCU back in 2011's Thor, followed by The Avengers, Age Of Ultron, Captain America: Civil War, and Avengers: Endgame, and is also said to be providing a voice for Hawkeye in the Disney Plus What If? animated series.
The 22-year-old Hailee Steinfeld is known for recently playing Charlie in the Transformers Bumblebee movie, provided the voice of Gwen Stacy in Spider-Man: Into the Spider-Verse, and is playing Emily Dickinson in the upcoming Dickinson TV series.