Potential spoilers land online for Avengers 4 as Gwyneth Paltrow has revealed a behind-the-scenes set pic from the movie that offers a potential big clue about her character in the film.
Gwyneth Paltrow posted images from her trailer of herself where it can be seen that the actress, who returns as Pepper Potts for Avengers 4, can be seeing wearing a mocap suit.
Fans of the comics will immediately recognize that Pepper Potts will probably be wearing the Rescue Armor in the movie.
Previous set pics featuring Gwyneth Paltrow also apparently revealed another major spoiler as something catastrophic happens. See below!
Regarding use of the Rescue Armor in Avengers 4, it probably shouldn't come as all that surprising seeing how the Avengers are going to need everyone they can get to take on Thanos!
The Avengers 4 has a May 3, 2019 release date.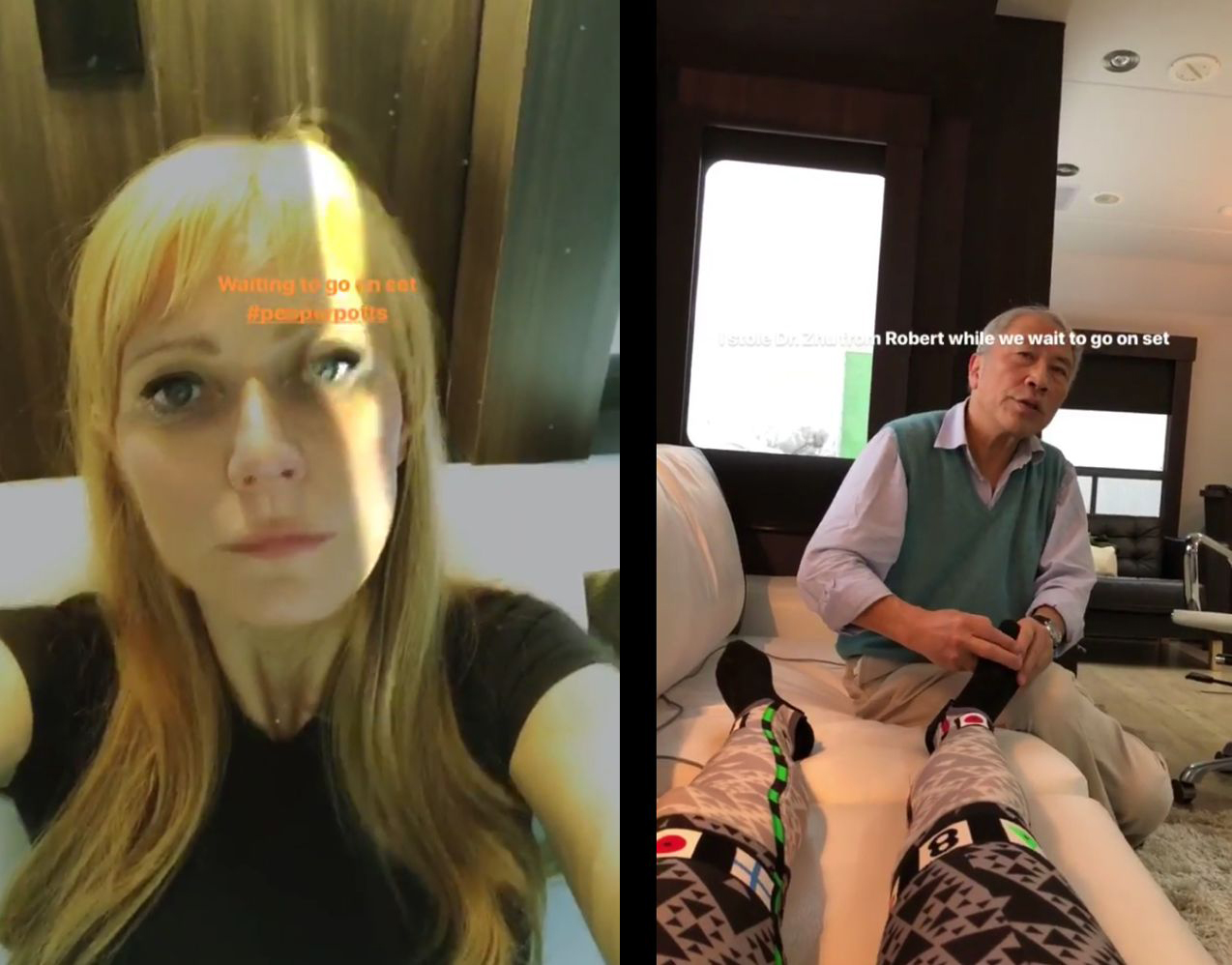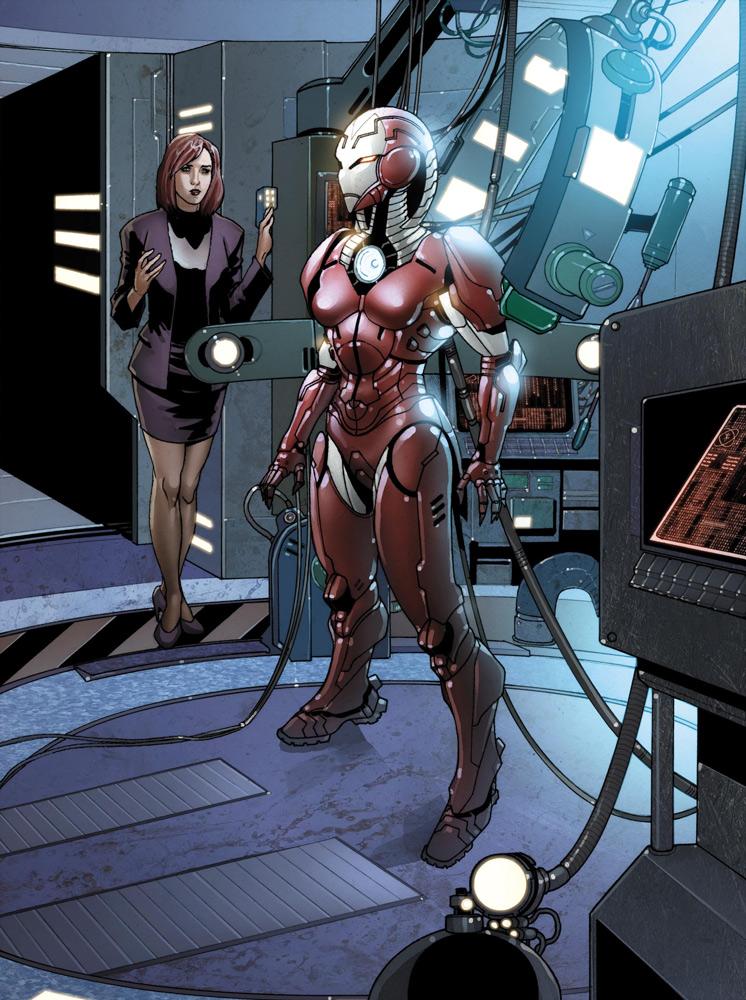 An unprecedented cinematic journey ten years in the making and spanning the entire Marvel Cinematic Universe, Marvel Studios' "Avengers: Infinity War" brings to the screen the ultimate, deadliest showdown of all time. The Avengers and their Super Hero allies must be willing to sacrifice all in an attempt to defeat the powerful Thanos before his blitz of devastation and ruin puts an end to the universe.
Anthony and Joe Russo direct the film, which is produced by Kevin Feige. Louis D'Esposito, Victoria Alonso, Michael Grillo and Stan Lee are the executive producers. Christopher Markus & Stephen McFeely wrote the screenplay. "Avengers: Infinity War" releases in U.S. theaters on May 4, 2018.