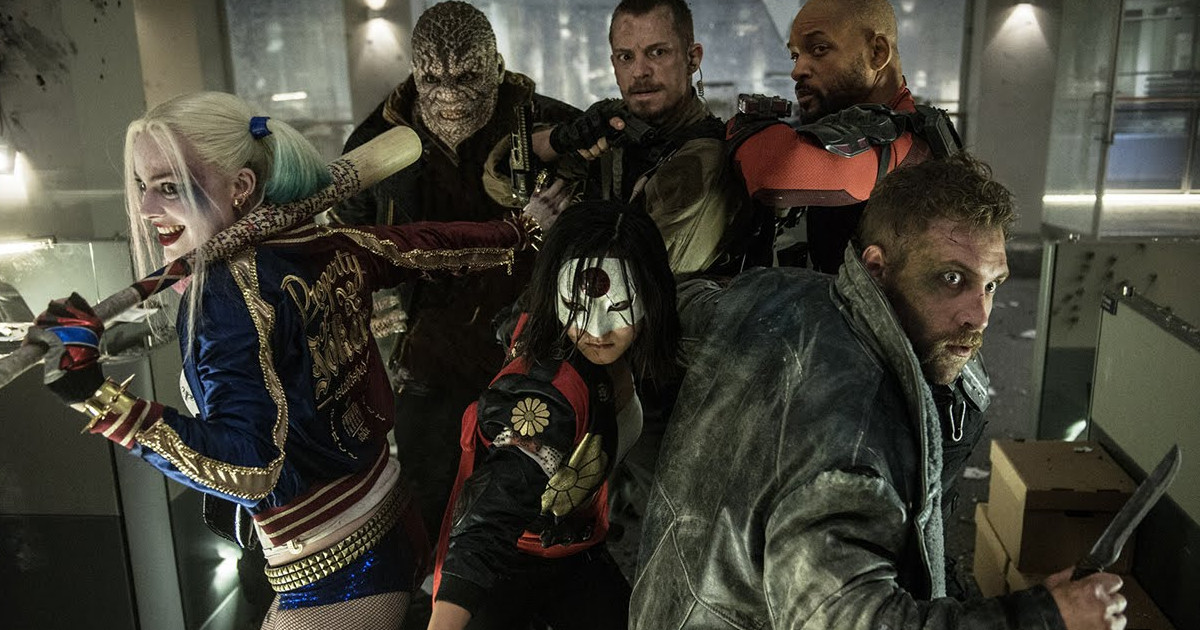 With David Ayer departing the Suicide Squad franchise to helm the Gotham City Sirens spinoff, a director is needed for Suicide Squad 2.
In a recent interview with Variety, it's noted that Guy Ritchie said he "would love to get his hands on the Suicide Squad franchise."
Guy Ritchie is known for Snatch, the Robert Downey Jr. Sherlock Holmes movies, Man From UNCLE, the upcoming Aladdin movie, and has King Arthur: Legend of the Sword coming out next week.
David Ayer brought in over $745 million with the first Suicide Squad, which wasn't a perfect movie by any means, maybe Guy Ritchie can help perfect the franchise and make Suicide Squad 2 even better?
As of now, Suicide Squad 2 is expected to come out in 2019.