With James Gunn having been fired, Thor: Ragnarok director Taika Waititi happens to be a lot of fans' choice to direct Guardians of the Galaxy 3, but it is not happening.
While at the Television Critics Association press tour, Waititi lets it be known that it is definitely not happening but adds, "however I'm still hanging out with those guys (Marvel) and talking about new stuff."
"I want to do another movie with them," Waititi says about working with Marvel Studios.
Taika Waititi also says he never met with Marvel about possibly directing Guardians of the Galaxy 3.
"I didn't really. For me, those are James [Gunn]'s films. Going into something like that with his stamp all over his films, would be like going into someone's house and saying 'Hey, I'm your new dad, and this is how we make peanut butter sandwiches now.' It feels kind of awkward," Waititi said.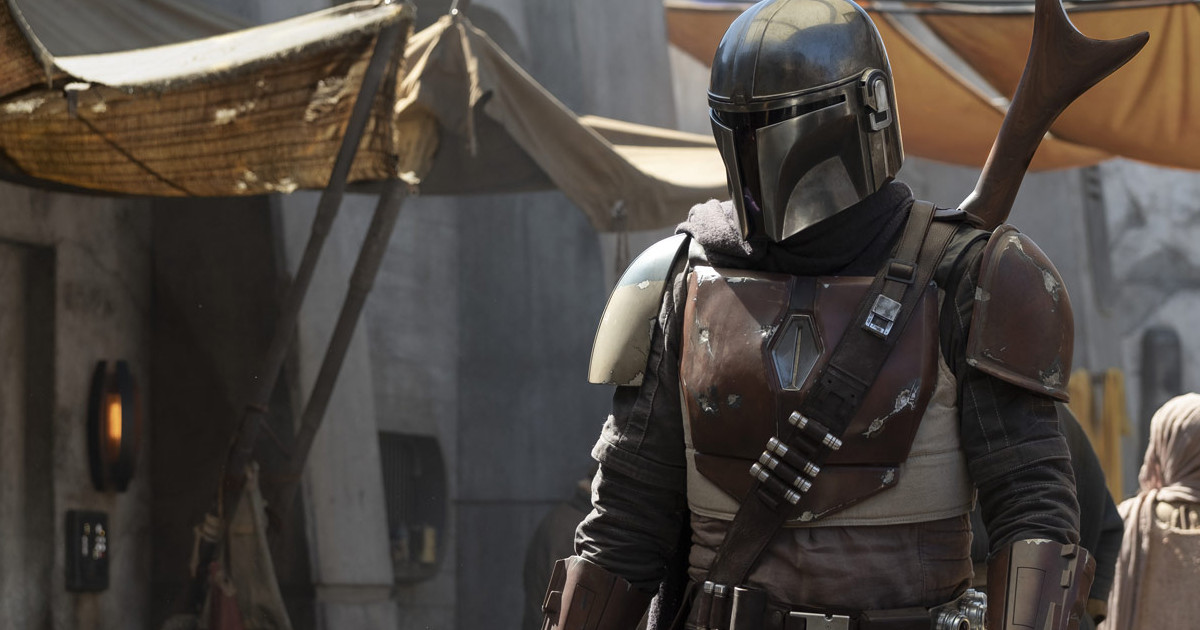 While Taika Waititi isn't directing Guardians of the Galaxy 3, he is directing an episode of the new Star Wars series, The Mandalorian, that is coming to the Disney Plus streaming service later this year.
"It was amazing. Favreau is a genius…it's fun doing something in the Star Wars universe. It's a strangest to see a stormtrooper, and then when you're doing a scene with 50 or 60 of them, it's amazing," he said.
Waititi also offers that his Star Wars episode will still stick with the tone of the movies, but feature a small amount of his style.
"A little bit, but Star Wars is very different to the Marvel style," he said. "The tone of the first films really should be adhered to, it's what the fans like. You can't disrespect it. Definitely, my tone is in there."
The latest on Guardians of the Galaxy 3 is that it is on hiatus while Disney finds a new director. Both Chris Pratt and Sean Gunn, brother to James Gunn, recently said the movie is definitely happening.
(via Deadline)