If you want to check out how the pros do it, Disney has made available Guardians of the Galaxy 2 and the Thor: Ragnarok scripts online for free to download and view.
The scripts have been released online via the Walt Disney Studio Awards website in hopes of landing an Oscar nomination.
You can download James Gunn's Guardians of the Galaxy 2 script here.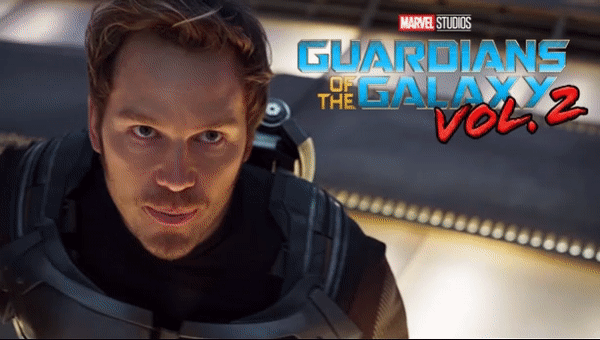 Eric Pearson, Craig Kyle and Chris Yost's Thor: Ragnarok screenplay can be downloaded here.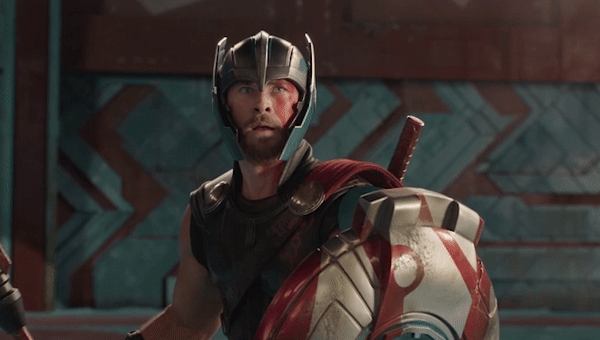 Disney also wants the Academy to consider awards for Beauty and the Beast, Cars, Coco and, Lou, which is featured on their Walt Disney Studios Awards site.