It's claimed that the HBO Max Green Lantern series will start casting soon and that a blonde male actor from the network is up for a role.
HBO MAX recently revealed the characters involved in the show which includes Guy Gardner, Jessica Cruz, Simon Baz, and Alan Scott.
So since Scott is blonde we can guess that the rumor is about him, and it is also confirmed that Alan Scott will be gay in the series.
Regarding the rumor, YouTuber Grace Randolph tweeted:
"Green Lantern casting coming soon, I hear! My source is nervous to share specifics, but did tease one actor in running is a 'blonde handsome actor from a very popular HBO show that ended recently.'"
Randolph went on to guess it could be Game of Thrones actor Nikolaj Coster-Waldau who played Jaime Lannister.
"… JAIME LANNISTER?! Filming expected to begin January…" tweeted Randolph.
A fan quickly whipped up fan art Nikolaj Coster-Waldau as Green Lantern: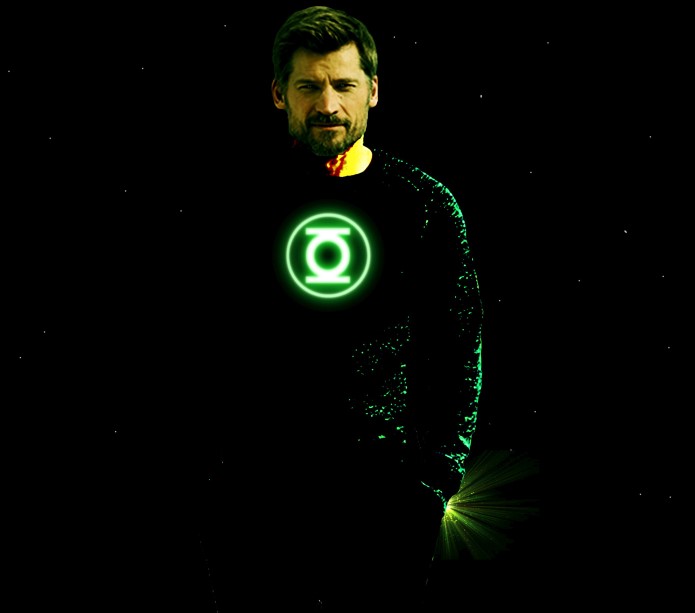 Jordan Patrick Smith or Alex Skarsgard as Green Lantern?
Some fans commented the blonde casting could be actor Jordan Patrick Smith from HBO's Lovecraft Country as well, with others recommending Alex Skarsgard from True Blood and Big Little Lies.
Jordan Patrick Smith Lovecraft Country: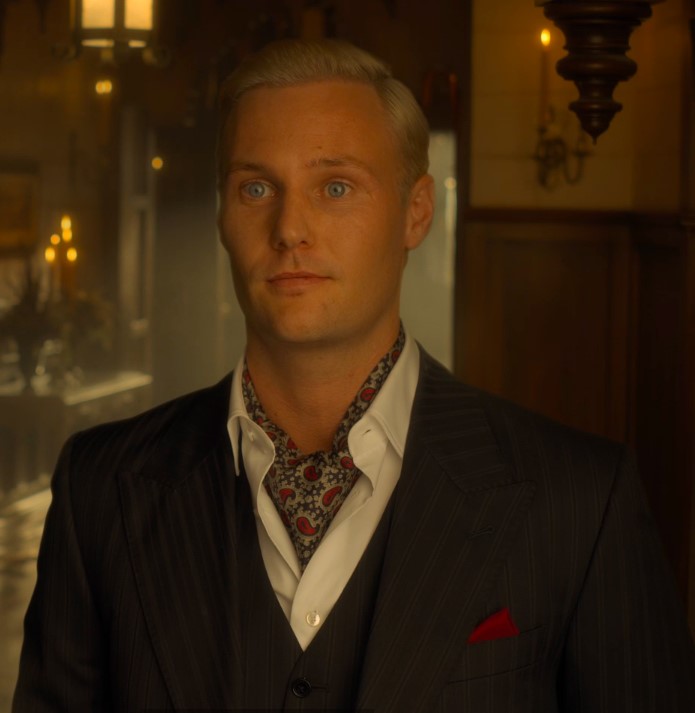 Alex Skarsgard from Big Little Lies:
Green Lantern gets full series order on HBO Max
WarnerMedia recently announced that the Green Lantern series, featuring ten one-hour episodes, will have a full series order, which means it is happening and moving forward.
Here is the official description for the series:
From HBO Max, DC, Berlanti Productions and Warner Bros. Television comes a bold adaptation of the iconic comic book franchise, a saga spanning decades and galaxies. Green Lantern will depict the adventures of a multitude of Lanterns, including Guy Gardner, Jessica Cruz, Simon Baz, and Alan Scott — Earth's first Green Lantern, who, true to the comics, is a gay man — and many more. The series will also include fan favorites such as Sinestro and Kilowog, and will also introduce new heroes to the ranks of the Green Lantern Corps.

Green Lantern comes from executive producers and writers Seth Grahame-Smith, who will serve as showrunner, and Marc Guggenheim, along with executive producers Greg Berlanti, Geoff Johns, Sarah Schechter and David Madden.
It's assumed Hal Jordan, John Stewart, and Kyle Rayner may be used in a Green Lantern movie on the big screen and won't be featured in the HBO Max series, which seems to be more of a Green Lantern Corp show.