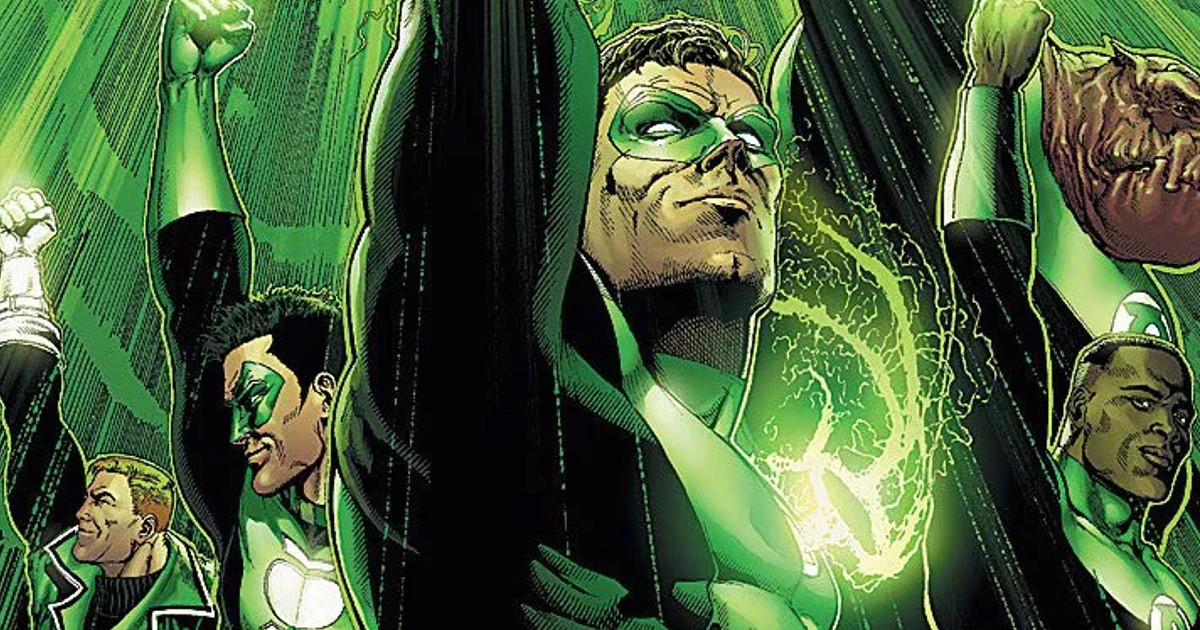 With the Green Lantern Corps movie said to be about three years away, a recent rumor stated that Rise of the Planet of the Apes director Rupert Wyatt was up to direct the film.
Now it's being said that the Rupert Wyatt Green Lantern Corps rumor isn't true as Collider tweeted out not to believe every Green Lantern rumor you hear.
It's too bad the rumor doesn't hold up as Rupert Wyatt probably would have been a good choice to direct the relaunch of Green Lantern, which is said to be a buddy space cop movie featuring Hal Jordan and John Stewart.
Rupert Wyatt's Rise of the Planet of the Apes was a fantastic movie, and Wyatt also directed and executive produced the first season of the new Exorcist TV series, which was I thought was just as fantastic.
Who knows? Green Lantern Corps still looks to be a ways out, so maybe something will turn around.
As it stands, not much is known about Hal Jordan or Green Lantern in the DCEU. It is rumored that Green Lantern may show up in Justice League, but it's not much more than that. WB did release Green Lantern Corps concept art a ways back, but never officially released it online. Green Lantern was also featured as part of the Justice League special from a couple years ago, and Armie Hammer seems the fan-favorite choice to play Hal Jordan.
Here's the Justice League Green Lantern featurette special: