By all accounts, The Avengers: Infinity War will be a battle of epic COSMIC proportions!
Thanos The Mad Titans seeks the all-powerful Infinity Stones in a quest to rule the universe!
In his way stands Earth's Mightiest Heroes–The Avengers!
However, Thanos is far from the only being in the universe seeking the Infinity Stones.
Enter both The Collector and The Grandmaster!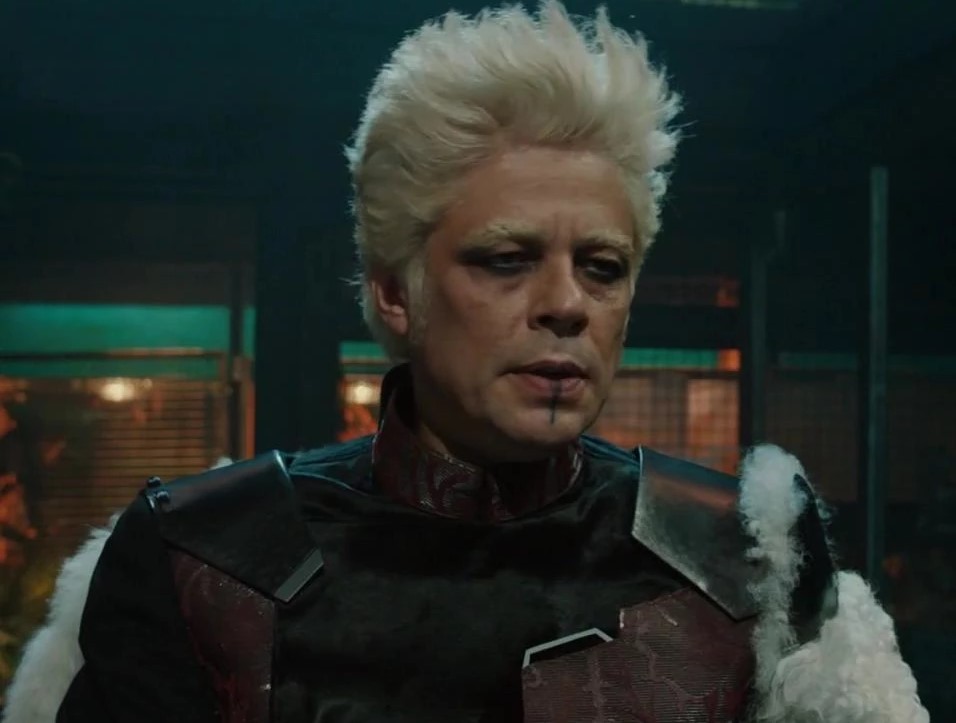 Last seen in the first Guardians of the Galaxy movie, The Collector once housed the Power Stone, and his brother, The Grandmaster, was recently featured in Thor: Ragnarok as the ruler of Planet Sakaar.
Now a new tie-in book for The Avengers: Infinity War features the two brothers together where it's mentioned the only thing that can return The Collector to his former glory is the Infinity Stones! The description also offers the book will feature three of the six Infinity Stones and suggests the Grandmaster and the Collector are rivals!
This is from the official Marvel hardccover book listed on Amazon, MARVEL's Avengers: Infinity War: The Cosmic Quest Vol. 1: Beginning:
A threat has emerged from the cosmos: Thanos. A ruthless warlord who plans to collect all six Infinity Stones. Joined by his formidable allies, he will be near-unstoppable at achieving his goal. The Avengers, the Guardians of the Galaxy, Doctor Strange and Spider-Man must join forces and fight side by side to stop Thanos, while the fate of the Earth and the universe lays in the balance.

This book features the stories of three of the six Stones as The Collector recovers from his run in with the Guardians of the Galaxy. Desperate to repopulate his vast collection of curios, he must contend with his brother, The Grandmaster, who comes to him after facing Thor and the Hulk. The pair squares off in a night of one-upmanship and speculate on the only things in the universe that would return The Collector to his former glory–the Infinity Stones.
While the book is obviously not directly related to the movies, it is something of of a prequel to The Avengers: Infinity War movie, as it follows both Guardians of the Galaxy and Thor: Ragnarok and precedes Infinity War.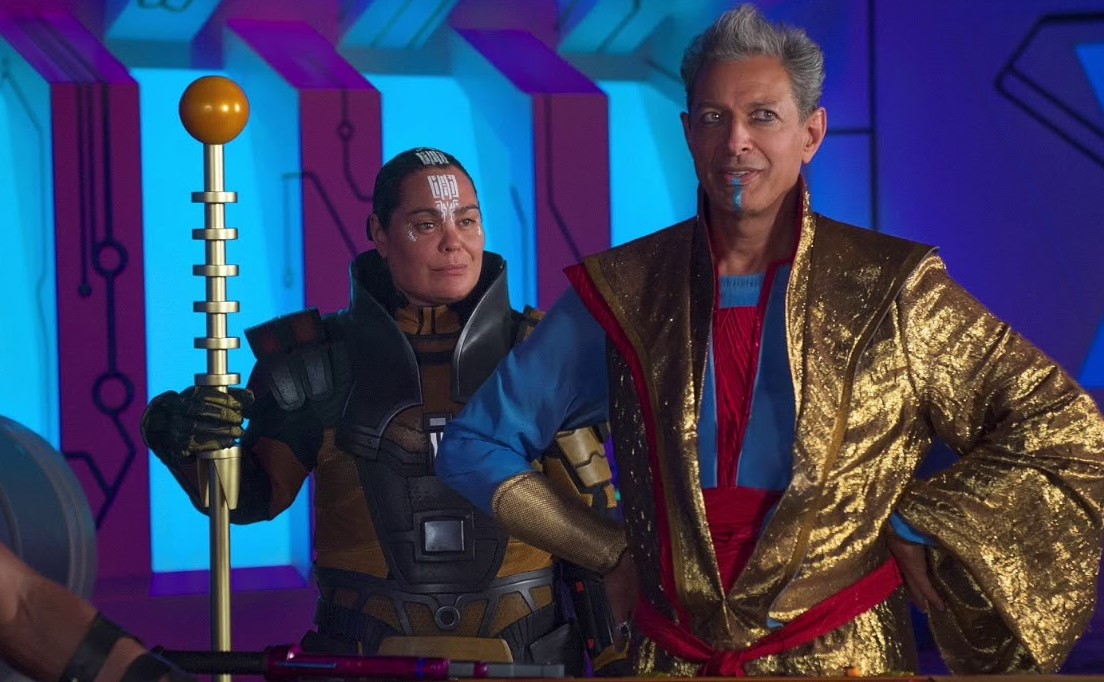 An unprecedented cinematic journey ten years in the making and spanning the entire Marvel Cinematic Universe, Marvel Studios' "Avengers: Infinity War" brings to the screen the ultimate, deadliest showdown of all time. The Avengers and their Super Hero allies must be willing to sacrifice all in an attempt to defeat the powerful Thanos before his blitz of devastation and ruin puts an end to the universe.
Anthony and Joe Russo direct the film, which is produced by Kevin Feige. Louis D'Esposito, Victoria Alonso, Michael Grillo and Stan Lee are the executive producers. Christopher Markus & Stephen McFeely wrote the screenplay. "Avengers: Infinity War" releases in U.S. theaters on May 4, 2018.