No surprise, as after being years in development, the David Ayer Gotham City Sirens movie is on hold and sounds like it won't ever be happening.
Ayer, who directed the first Suicide Squad movie, was asked about Gotham City Sirens while at the Television Critics Association panel for the new Fox drama Deputy.
"No, I think it's on pause," Ayer said, reports SlashFilm.
Gotham City Sirens was going to star Margot Robbie who leads a team of female supervillains, including Poison Ivy, but obviously it seems as if Birds of Prey took its place, which features Huntress (Mary Elizabeth Winstead), Black Canary (Jurnee Smollett-Bell) and Renee Montoya (Rosie Perez).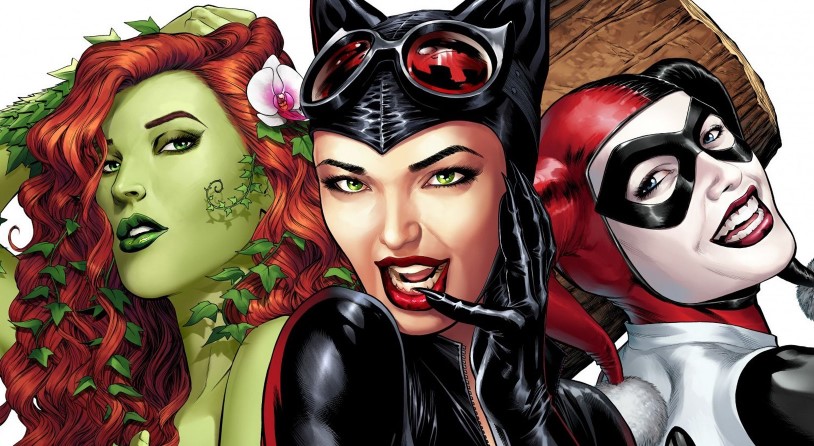 Gotham City Sirens not happening
At one time numerous Margot Robbie Harley Quinn and Jared Leto Joker flicks were said to be in the works, but things changed when Ayer's Suicide Squad wasn't well-received, which by all accounts isn't the fault of Ayer as WB execs, reportedly, significantly altered Ayer's vision, which is known to include an ending that would have connected to the Zack Snyder DCEU, as the original end of Suicide Squad was to feature Boom Tubes and Steppenwolf.
It's been reported numerous times throughout the past couple of years that Gotham City Sirens isn't going to happen.
Among the changes also includes that Jared Leto is done as the Joker, which Margot Robbie basically recently confirmed.
Ayer also let it be known that he had the option to direct The Suicide Squad, which is being helmed by James Gunn, but he decided to pass on it.
"I had a chance to do it, but I went another way," Ayer said.
James Gunn's take on The Suicide Squad has been said to be a new take on the characters and story.
"Yes that is correct – some characters and elements will be used but James Gunn is reinventing the universe. Everybody recognizes the immense potential of the franchise," David Ayer tweeted.