Godzilla vs. Kong may be the next movie to move to streaming as it is reported offers are in the works to stream the flick on HBO Max or even Netflix.
Update: WarnerMedia announced GVK will get released on HBO Max and released an updated logo: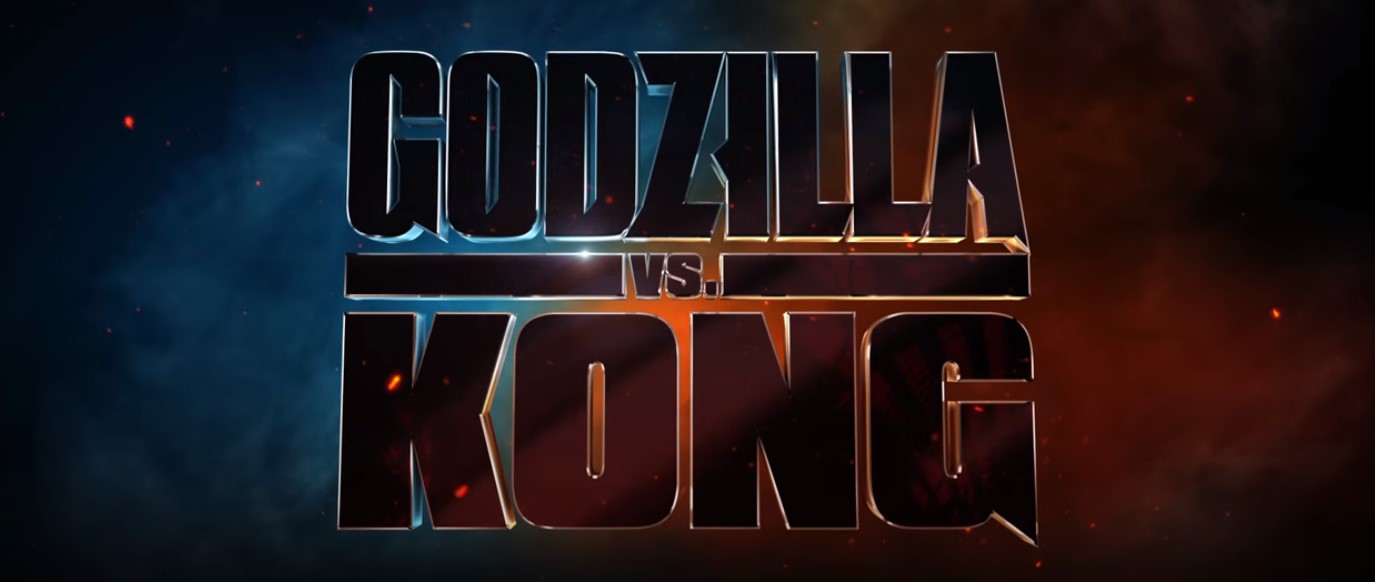 Original article continues:
According to THR, Netflix has made an offer for over $200 million, which is basically the film's budget; so Legendary, who coughed up 75% of the budget, is said to have wanted the Netflix offer as Legendary would recoup its investment. An additional benefit of the Netflix deal is that Netflix does not have a presence in China, so the film could play theatrically there, as China makes up a large part of the box office for monster-type movies.
However, since WarnerMedia put up the additional 25% and controls the release of Godzilla vs. Kong, THR says WB blocked the Netflix deal while preparing an offer of its own for its HBO Max streaming service, which is being put together by WarnerMedia CEO Jason Kilar and Warner Bros. chairman Ann Sarnoff.
A spokesperson from WB did tell THR that "we plan to release Godzilla vs. Kong theatrically next year as scheduled" but bear in mind WB said the same all along for Wonder Woman 1984 which now will be released simultaneously in theaters and on HBO Max on Christmas Day.
It's said WB's plans for Godzilla vs. Kong may include a similar release as WW84, in theaters and on its HBO Max streaming at the same time.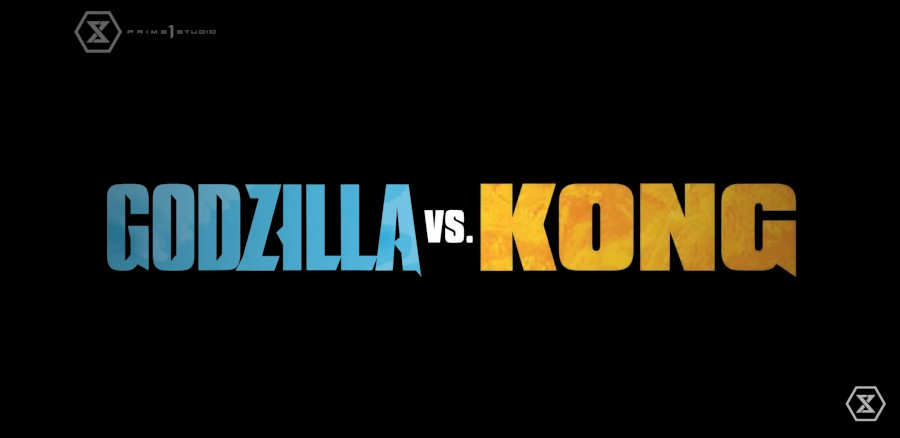 Godzilla vs. Kong sees legends collide
Regarding why Godzilla vs. Kong might come to streaming, as it is slated for a May 21, 2021 release, the report by THR says it is still unclear if U.S. theaters will be back fully in business by that time, and as noted, even if theaters are back to 100%, the movie studios face a pile-up of major releases that were pushed due to fears surrounding the coronavirus.
Godzilla vs. Kong is directed by Adam Wingard, and the film stars Alexander Skarsgård, Millie Bobby Brown, Rebecca Hal, Brian Tyree Henry, Shun Oguri, Eiza González, Jessica Henwick, Julian Dennison, with Kyle Chandler and Demián Bichir.
The movie is described as: Legends collide as Godzilla and Kong, the two most powerful forces of nature, clash on the big screen in a spectacular battle for the ages. As Monarch embarks on a perilous mission into fantastic uncharted terrain, unearthing clues to the Titans' very origins, a human conspiracy threatens to wipe the creatures, both good and bad, from the face of the earth forever.