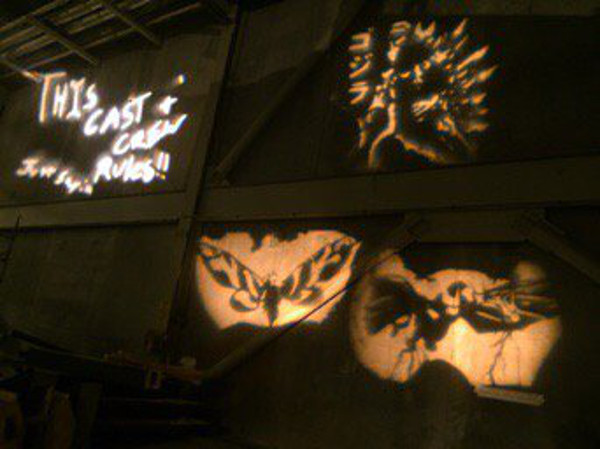 We have a Mothra sighting for Godzilla: King of the Monsters!
The Monarch Sciences Twitter page tweeted out an unlocked classified Monarch file featuring a look at Mothra as part of a stone sculpture!
The Twitter page is part of the viral marketing for Kong: Skull Island, with both Rodan and King Ghidorah recently teased (watch the video below). The Monarch Sciences Twitter also links to the MONARCH Discover Skull Island viral site.
Mothra is the giant moth kaiju that is at times an ally to Godzilla. Mothra is usually featured with the "Mothra Twins" or The Shobijin, which are two tiny female priestesses or ferries who sing to Mothra and communicate for the creature.
The Kong: Skull Island Blu-Ray is now available.
Godzilla: King of the Monsters has a March 22, 2019 release directed by Michael Dougherty starring Vera Farmiga, Charles Dance, KyleChandler, Bradley Whitford, Thomas Middleditch, Sally Hawkins, O'Shea Jackson Jr., Ziyi Zhang, Ken Watanabe and Millie BobbyBrown.