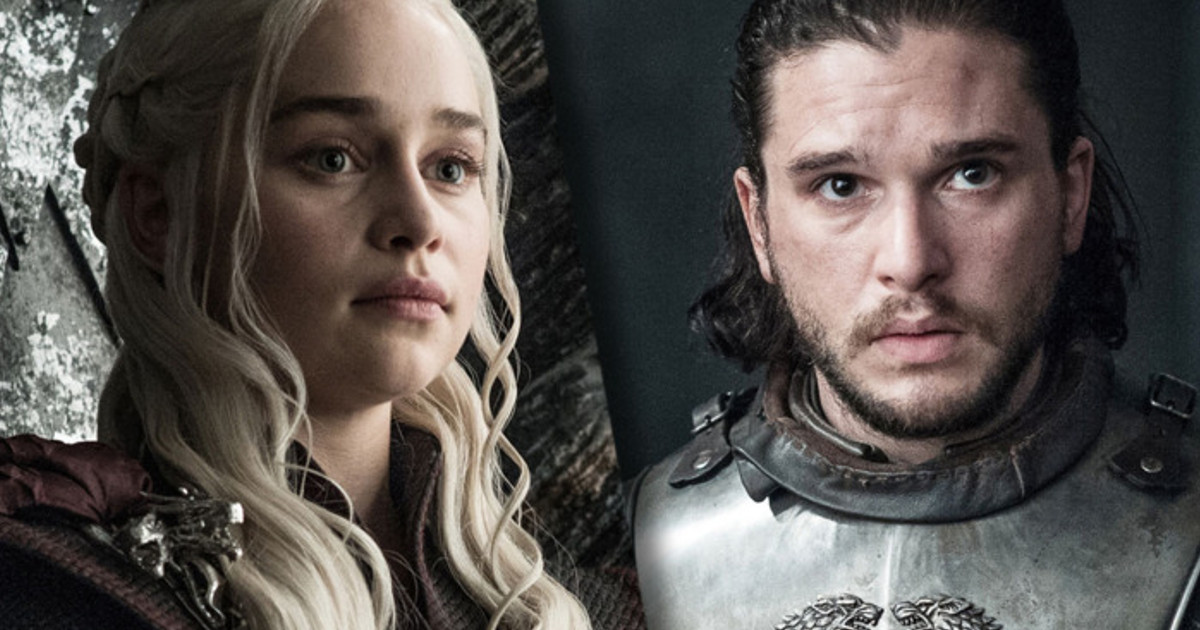 Winter is here as this Sunday sees the last episode of Game of Thrones Season 7 air on HBO.
Now HBO has revealed the Game of Thrones Season 7 finale as well as the runtime for the episode.
The title of the episode is "The Dragon and the Wolf," with the runtime marking the longest episode of the series at 79 minutes and 43 seconds.
The "Dragon and the Wolf" likely refers to Daenerys and Jon Snow as last episode saw Daenerys rescue Jon Snow's party north of the wall while battling the undead army, but not without consequence as the Night King killed and transformed one of the dragon's to the Walker army. Jon Snow only made it out alive when his Uncle saved him, but he died as well. The episode concluded with Daenerys nursing Jon Snow back to health, and Jon Snow agreeing to bend the knee. Watch the preview for the season finale below.
Game of Thrones airs Sundays at 9pm ET.