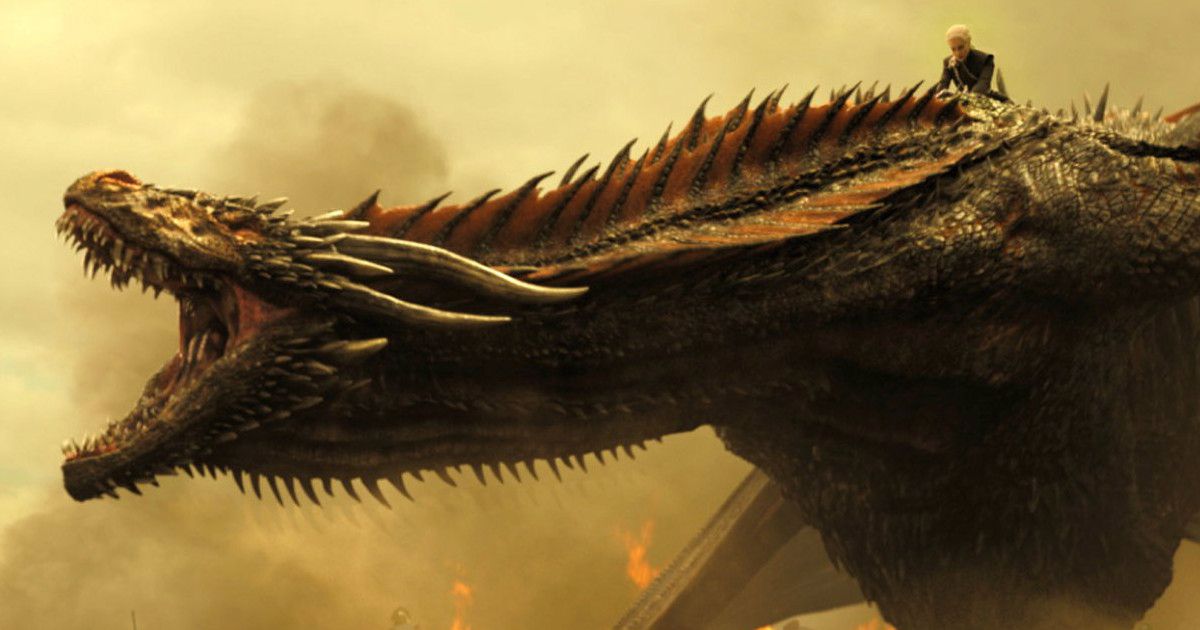 What may be a result of a hack has seen HBO's Game of Thrones Season 7 Episode 4 "The Spoils of War" leak online ahead of its Sunday premiere.
The episode has been leaking on video sharing networks such as YouTube, Vimeo and others, with HBO trying to take them down as fast as they are being put up.
Monday saw a hacker claimed to have stolen 1.5 terabytes of information from HBO, but it's unknown if the Game of Thrones episode "Spoils of War" leak is a result of the same hack (HBO claims it is not), as the episode bears watermarks from Star India with "For Internal Viewing Only." Star India is one of HBO's international partners.
"This confirms the compromise of episode 4 of Game of Thrones Season 7, earlier this afternoon," a statement from a Star India representative said to news outlets. "We take this breach very seriously and have immediately initiated forensic investigations at our and the technology partner's end to swiftly determine the cause. This is a grave issue and we are taking appropriate legal remedial action."
The hack has seen episodes of Ballers and Room 104 apparently released online in addition to written material from Game of Thrones, with more promised to be "coming soon."
Regarding the leaked Game of Thrones episode online, I hear it's not in HD and that due to whatever happens in the episode, that you may want to wait until Sunday to watch it on HBO because the episode is that good.
Game of Thrones airs Sundays at 9pm ET. Watch the Episode 4 preview: