A few days before the Justice League movie is due to be released, it is being reported Gal Gadot will not be doing Wonder Woman 2 if Brett Ratner is involved.
Director and producer Brett Ratner has been accused of a host of sexual harassment accusations and assault – including rape -which includes his time on X-Men: The Last Stand and more. The accusations come from at least six women ranging from Ellen Page to Natasha Henstridge and Olivia Munn.
Ratner's RatPac production company has been producing WB movies including Gal Gadot and Patty Jenkins' Wonder Woman, Gravity, The LEGO Movie, Annabelle, American Sniper, Batman V Superman: Dawn Of Justice, The Conjuring 2, Lights Out, Suicide Squad, The LEGO Batman Movie, Kong: Skull Island, Justice League and It.
According to PageSix, Gal Gadot recently backed out and refused to go to a dinner honoring Brett Ratner where she was due to present him with an award. Now Gadot has decided against doing Wonder Woman 2.
"Now Gadot is saying she won't sign for the sequel unless Warner Bros. buys Brett out [of his financing deal] and gets rid of him," a source for the website states.
Wonder Woman director Patty Jenkins also stated she is "extremely distressed" over the allegations and took to Twitter to offer the following response to the six women who have accused Brett Ratner of sexual harassment and misconduct.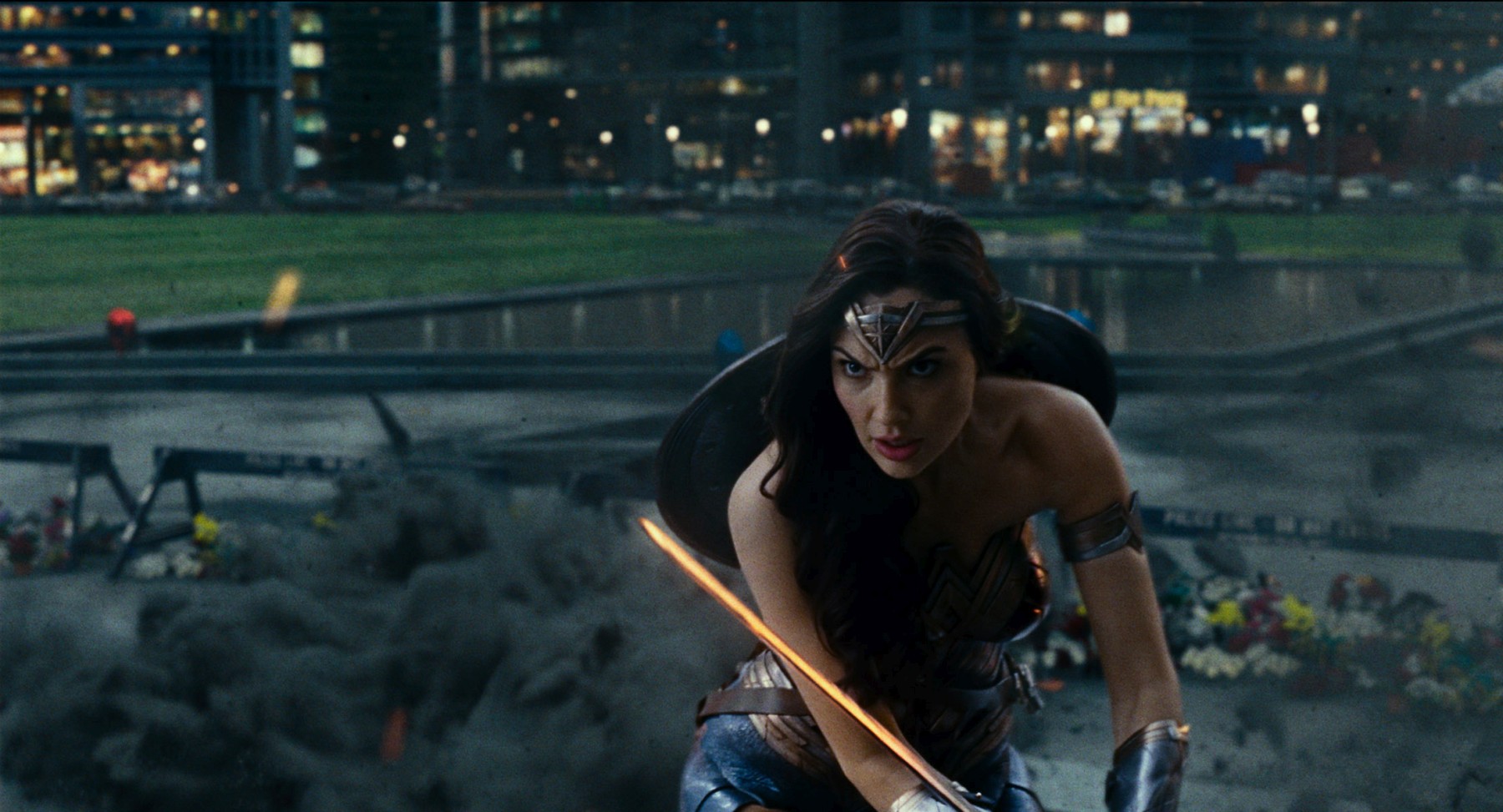 Earlier this month also saw Gal Gadot take to Instagram to comment about all the sexual harassment claims that have been rocking Hollywood following the Harvey Weinstein accusations.
"Bullying and sexual harassment is unacceptable!" Gal Gadot posted. "I stand by all the courageous women confronting their fears and speaking out. Together we stand. We are all united in this time of change."
Following the first accusations, Brett Ratner has since stepped down.
"In light of the allegations being made, I am choosing to personally step away from all Warner Bros.- related activities. I don't want to have any possible negative impact to the studio until these personal issues are resolved," Brett Ratner said in a statement.
Brett Ratner has also filed a libel lawsuit against women who posted on Facebook claiming that he raped them.
Wonder Woman 2 has a December 13, 2019 release date.