Funko will be returning to the New York Comic-Con in October with exclusives including Stranger Things, Harry Potter, Spider-Man: No Way Home, and more.
The details include the Funko booth will become "Frightmare on Fun Street," a fan-centric Halloween horror community experience (Booth #1419).
The leading pop culture lifestyle brand will also host spooktacular fan events, including Funko Fright Night, a separately ticketed event featuring surprise celebrity guests.
Accessible with official NYCC badges, fans are invited to wander through "Frightmare on Fun Street" and explore the Halloween horror-themed booth.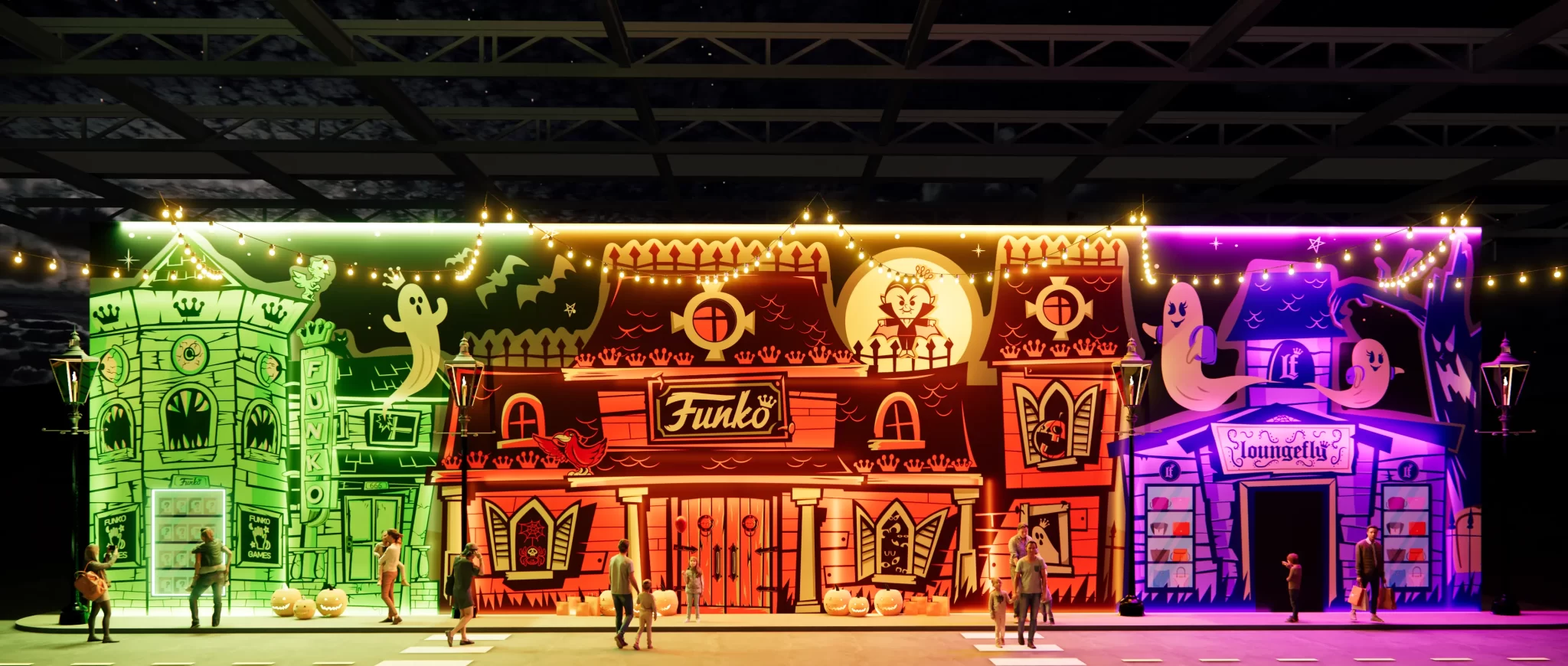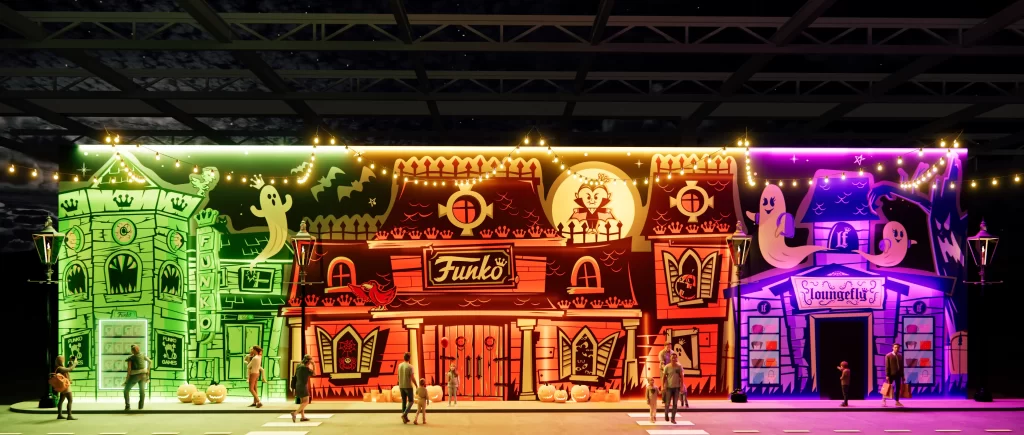 Funko booth at NYCC from Oct. 6-9
The experience will offer fans an opportunity to view convention exclusives featuring Pop!, Vinyl SODA and Loungefly, which will also be available for purchase on Funko.com or through shared retailers (check out the images below).
"Inspired by the passion and excitement of our fans, Funko has created yet another unforgettable and fully immersive booth experience," said Mike Becker, Senior Vice President of Entertainment at Funko. "Leaning into New York Comic Con's October timing and the festive Halloween season, we are treating our community of fans to a spooktacular New York Comic Con."
Funko's presence at NYCC will include:
Funko Fright Night – Accessible as a special ticketed event on the evening of October 7 for New York Comic Con badge holders only, fans will have a frighteningly good time during the costume party, where they will receive a Bag of Fun and experience special celebrity appearances.
WHEN: October 6-9, 2022
WHERE:    Javits Center, New York City, New York
Funko New York Comic-Con 2022 exclusives: