The CW has released The Flash Season 9 trailer which teases the final run for the show as this season is the series' last.
"The Flash returns Wednesday, February 8. Stream free only on The CW!" states the video description. Watch below.
Two posters have also been released and it has been announced Stephen Amell will be back as Oliver Queen.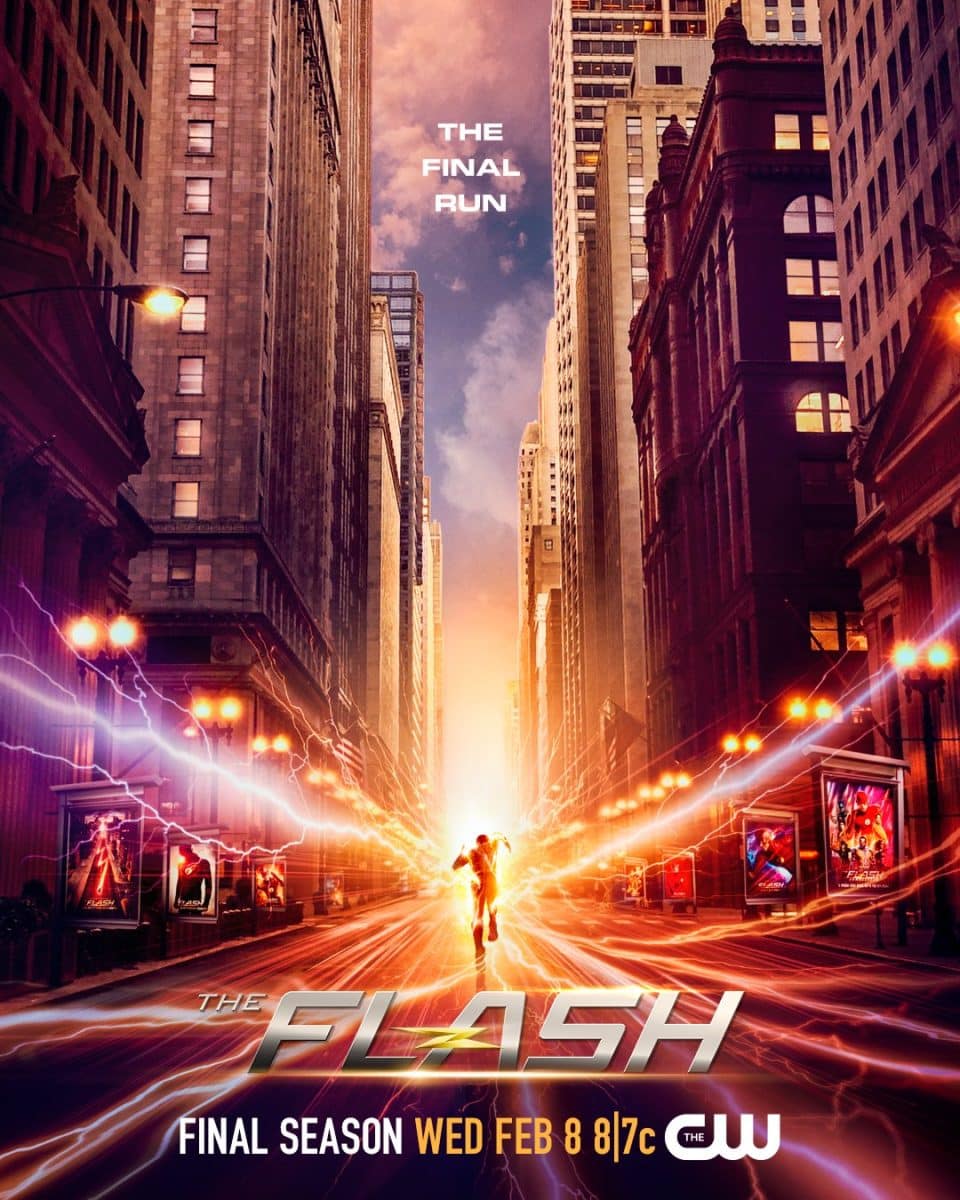 What is The Flash Season 9 about?
The official synopsis for the last season offers Barry will be battling a deadly group of Rogues led by a new powerful threat:
"After defeating the Reverse Flash once and for all, the ninth season of THE FLASH picks up one week later following their epic battle, and Barry Allen (Grant Gustin) and Iris West-Allen (Candice Patton) are reconnecting and growing closer than ever before."
"But when a deadly group of Rogues descend on Central City led by a powerful new threat, The Flash and his team—Caitlin Snow (Danielle Panabaker), Meta-Empath Cecile Horton (Danielle Nicolet), the light-powered meta Allegra Garcia (Kayla Compton), brilliant tech-nerd Chester P. Runk (Brandon McKnight), and reformed cryogenics thief Mark Blaine (Jon Cor)—must once again defy impossible odds to save the day."
"But as The Rogues are defeated, a deadly new adversary rises to challenge Barry Allen's heroic legacy. And in their greatest battle yet, Barry and Team Flash will be pushed to their limits, in order to save Central City one last time."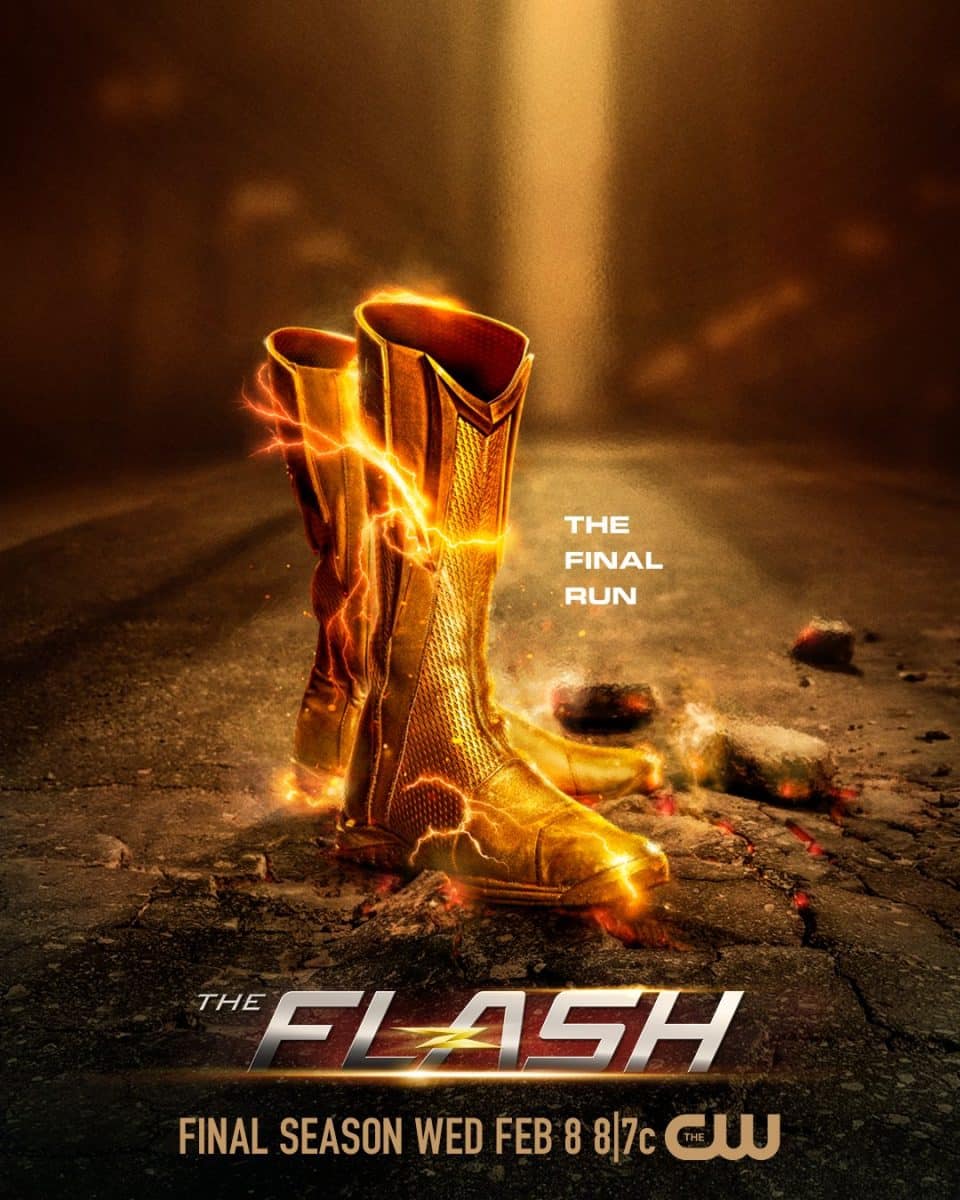 What is The Flash Season 9 Episode 1 about?
The synopsis for the first episode, "Wednesday Ever After," has also been released.
"Barry (Grant Gustin) creates a map book to guide him and Iris (Candice Patton) throughout their future in order to keep her safe, but the results are not what he expected, and instead, they relive the same day over and over again," states the official description. "Joe (Jesse L. Martin) has a heart-to-heart with Cecile (Danielle Nicolet). A new big bad is introduced to Team Flash and friends and foes, old and new, begin to descend upon Central City."
Vanessa Parise directed the episode with story by Eric Wallace and teleplay by Thomas Pound & Sarah Tarkoff (#901). Original airdate 2/8/2023.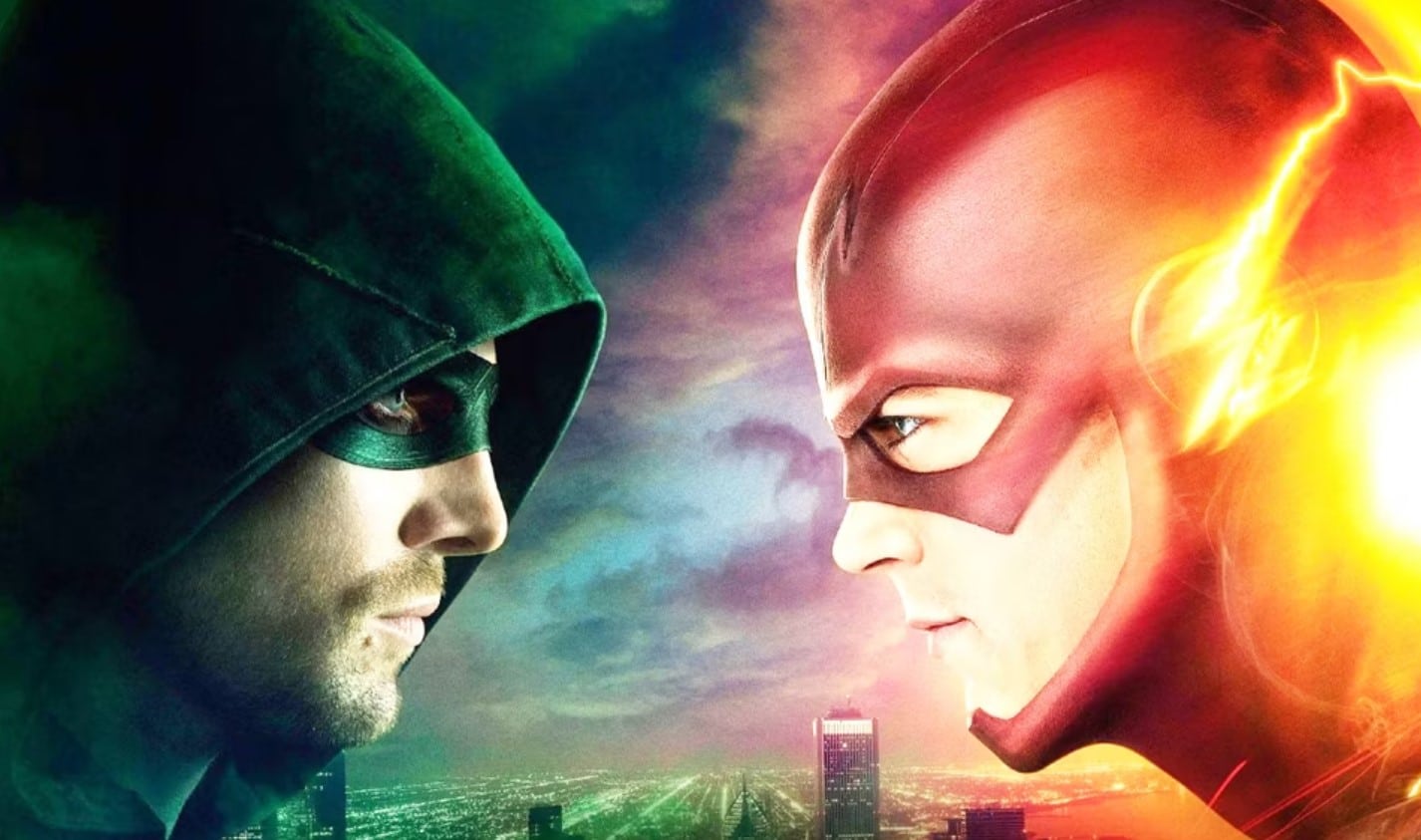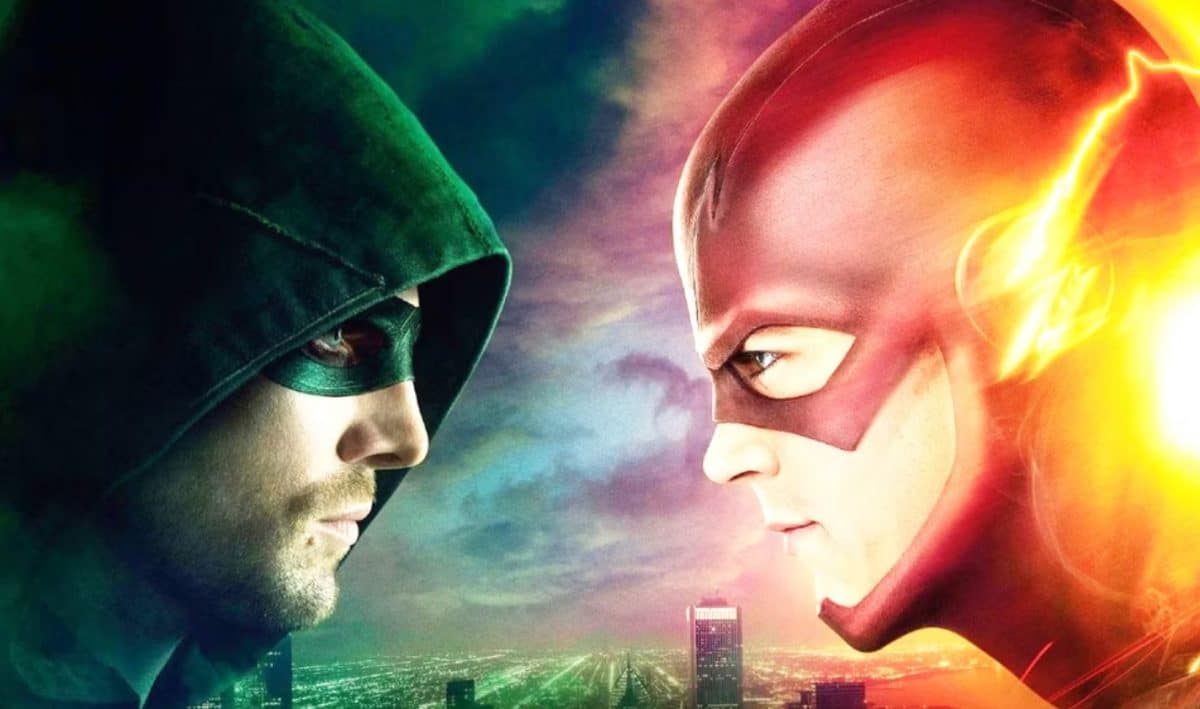 Stephen Amell returns as Green Arrow
Details for Season 9 also include that Stephen Amell will be back as Green Arrow in Episode 9.
'Yeah, I am coming back for the ninth and final season of The Flash. Why? Doesn't matter. How? Doesn't matter," Amell posted on Instagram earlier in January. "Greg Berlanti called me up and said 'The Flash is ending' and asked me if would like to… and I said yes. You don't even have to finish your sentence. I have always, always loved coming over as Oliver Queen, Green Arrow, Spectre, a Nazi, The Flash, you name it, to The Flash. I love the cast, I love the crew."
Amell also opened up about the reveal.
"If it were up to me, I wouldn't have said s–t. I like surprises. That being said, certain things are difficult to keep a surprise," said Amell on Instagram. "I saw someone commenting the other day they probably made this announcement because we are probably going to be filming in a public place, and I am probably going to get photographed in whatever I am wearing. That was probably correct – that was probably a good assumption, so whatever."
Amell continued, "It's not like we are filming in a field in Scotland. We might be filming in Downtown Vancouver. It doesn't matter; we will be filming in broad daylight; it was going to get out, so we took control of the narrative, and that was fine. I wouldn't have said s–t, though, and I am not going to say anything else now. Don't ask me any more questions – if you get any more information about my appearance, it is not going to be from me."
Watch The Flash Season 9 trailer: