The CW releases a look at The Flash Season 6 costume that looks similar to the "New 52" version from the comics and features the return of the chin strap.
The new season picks up where we left off last season with Nora Allen seemingly dead as well as the "Flash Missing, Vanishes in Crisis" front-page newspaper timeline having jumped from 2024 to 2019, which also in part leads to the upcoming Crisis On Infinite Earths mega event.
Showrunner Eric Wallace has teased that because of Crisis, the season will "hit the ground running right in Hour 1" with some "cuckoo stuff" happening.
"We found really unique ways to make the season fresh that we never expected, thanks to Crisis," Wallace told EW in July. "This season is really divided up in a way that the episodes before the crossover are pre-'Crisis' episodes. Then the back half of the season is all about dealing with the fallout from the events of Crisis."
It's further teased there will be a couple of cool guest stars for the first half of the season (via TV Line).
The CW has also released a batch of pics from the first episode, "Into the Void," where Barry (Grant Gustin) and Iris (Candice Patton) have to deal with the death of their daughter, the newspaper headline change, and the new big bad, Bloodwork, played by Sendhil Ramamurthy.
The Flash Season 6 premiers Tuesday, Oct. 8 at 8/7c. The series also stars Danielle Panabaker, Carlos Valdes, Tom Cavanagh, Jesse L. Martin, Danielle Nicolet and Hartley Sawyer. Watch the Fall sizzle reel below.
The Flash Season 6 New 52 costume: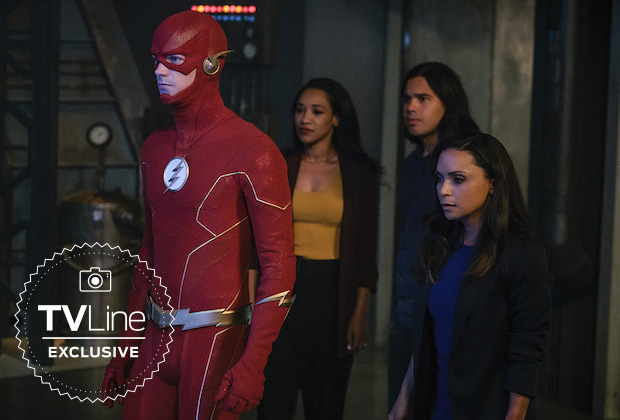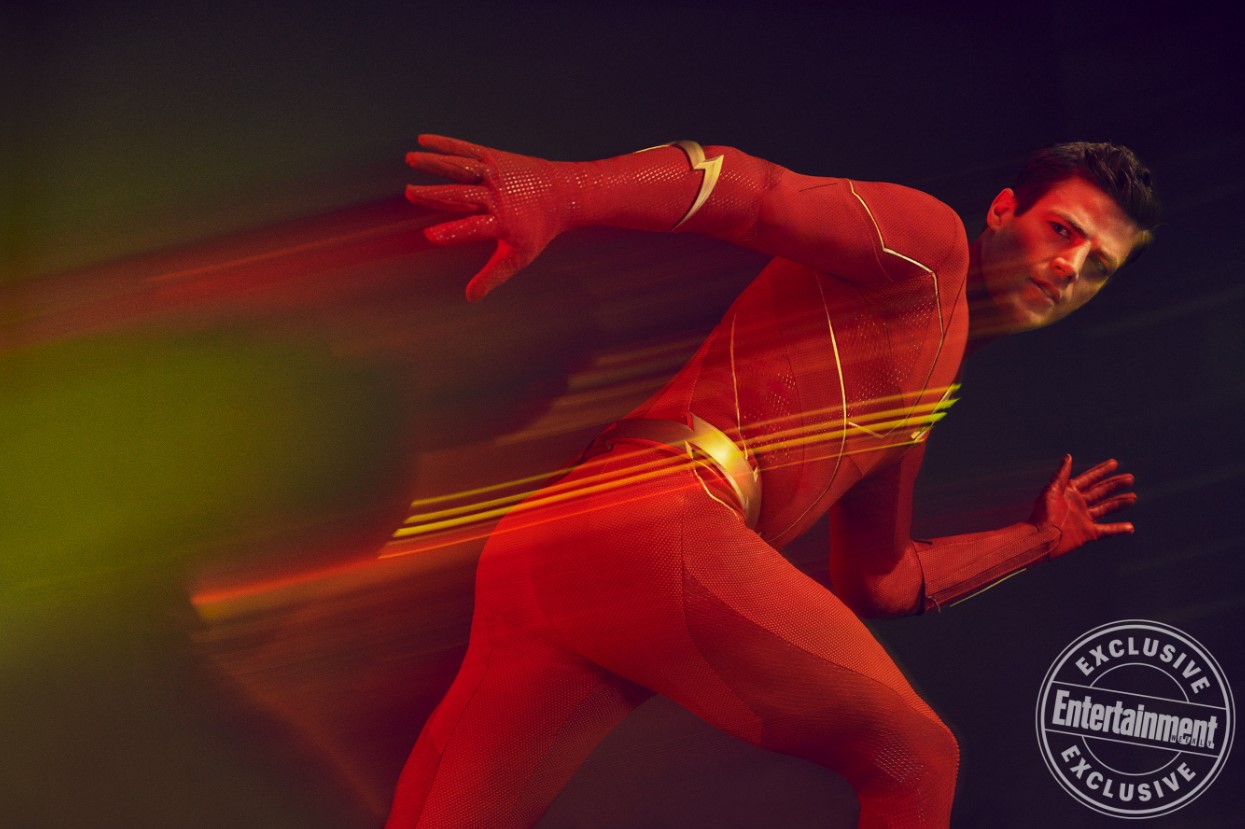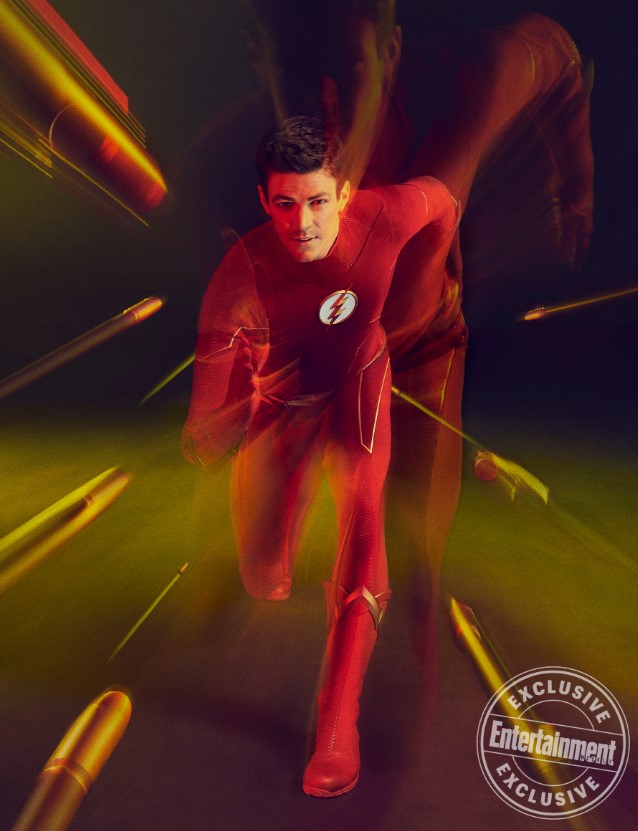 The Flash Season 6 preview images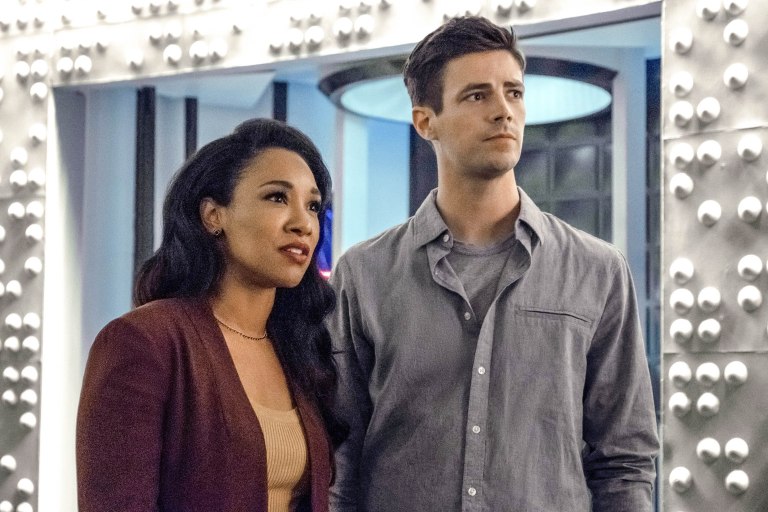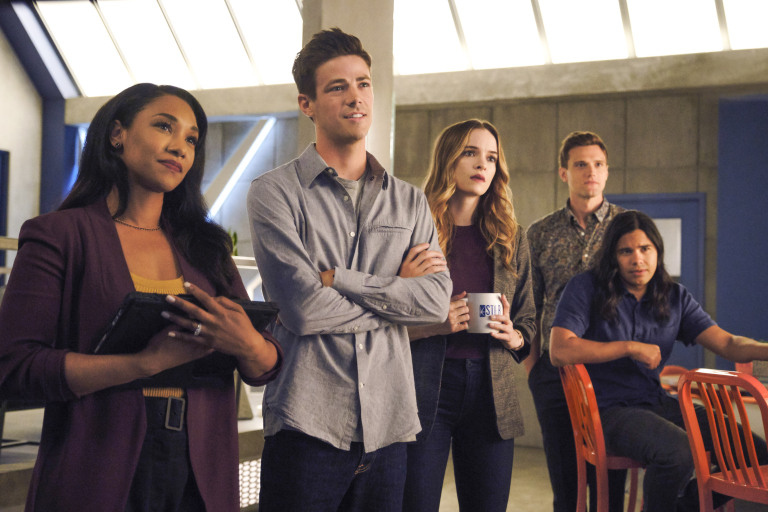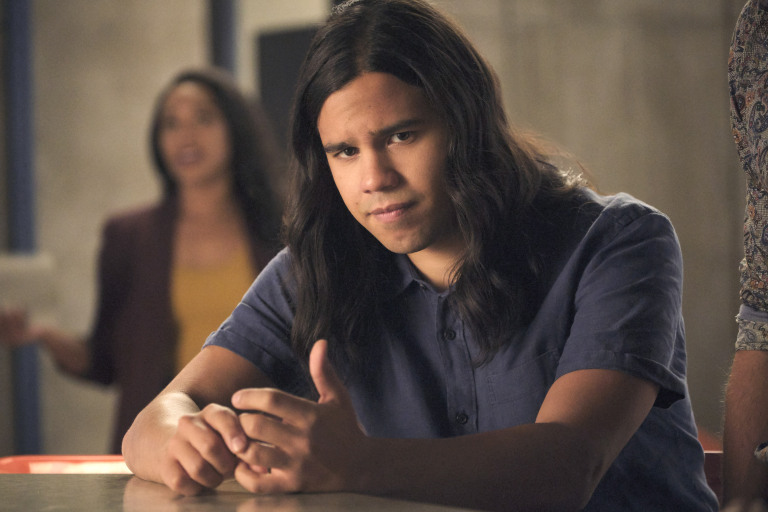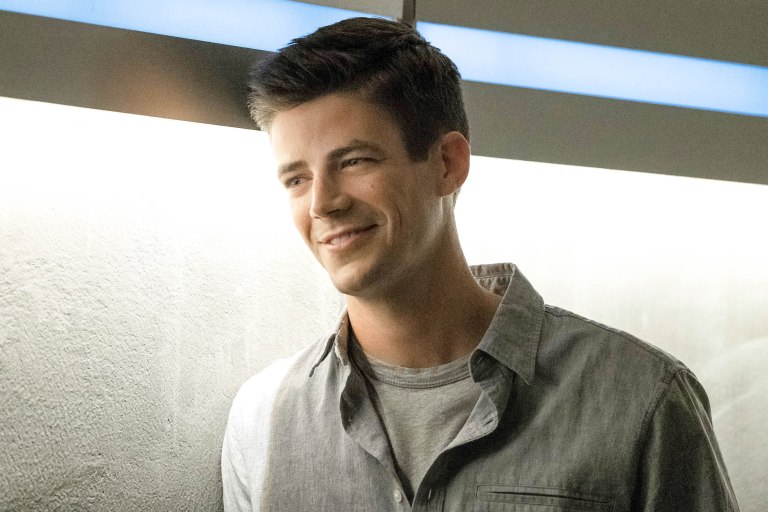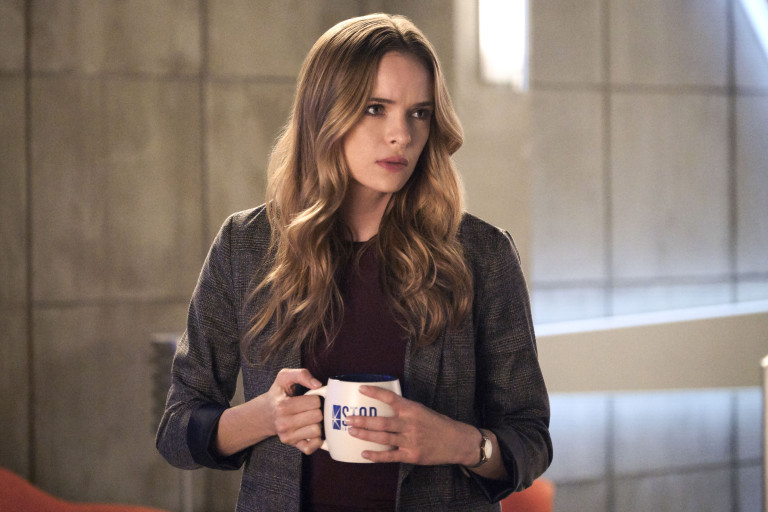 The CW Fall 2019 Sizzle Reel: