After taking some time off, The Flash returns tonight with "Godspeed," which follows the revelation of Barry and company learning that his daughter has been working with Thawne all along.
The CW has released a new promo for tonight's episode, which offers an inside look at the episode.
"Episode 518 'Godspeed' is directed by Danielle Panabaker and this is really kind of a special episode," executive producer Todd Helbing says. "You know at the end of 517, team discovered that Nora had been working with Thawne, so Nora really has to plead her case to her parents and the team. It's a flash forward flashback episode. Nora is describing how she got her powers, and we learn about her relationship with Iris and why that was strained exactly and also why she went to Thawne in the first place. The lie that she told all of them really doesn't sit well with Barry so he is forced to make a decision of whether he can trust his daughter or not."
Watch more below!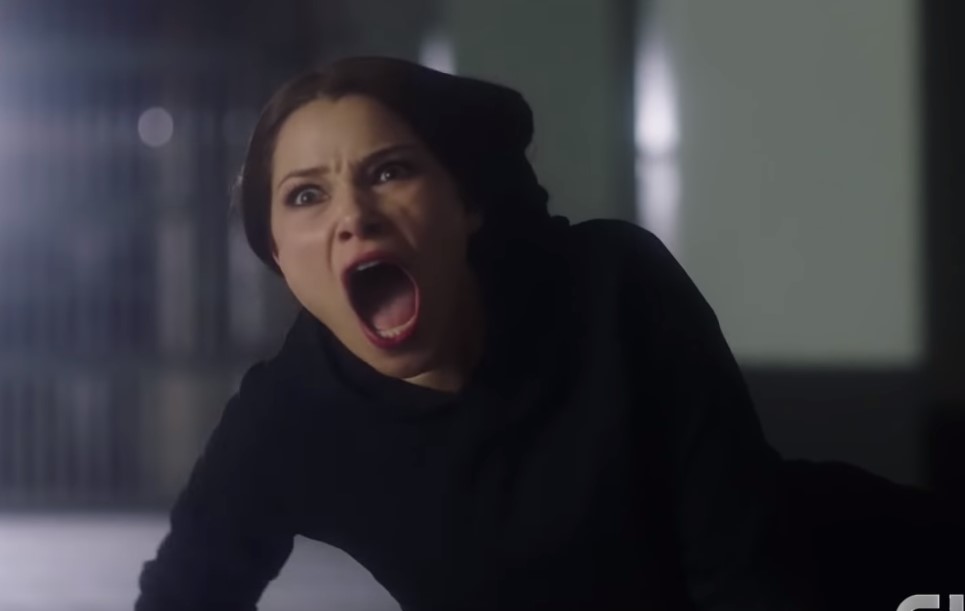 Episode synopsis: DANIELLE PANABAKER DIRECTS — After discovering that Nora (Jessica Parker Kennedy) is working with Thawne (Tom Cavanagh), Barry (Grant Gustin) and Iris (Candice Patton) disagree about how to handle their daughter in the wake of this shocking news. Team Flash isn't sure they can trust Nora, so they go through her journal to find out exactly how she came to work alongside their greatest nemesis. Danielle Panabaker directed the episode written by Judalina Neira & Kelly Wheeler.
The Flash airs Tuesdays at 8pm EST on The CW.