The Flash movie starring Ezra Miller is currently being developed, and if all goes according to plan, it looks like the DCEU Scarlet Speedster will hit the big screen in 2020.
A fan asked director John Francis Daley on Twitter when we can expect to see his next movie.
"If all goes well, sometime in 2020," John Francis Daley tweeted.
While John Francis Daley didn't confirm the tweet is in relation to the The Flash movie, that does look to be his next project according to IMDb, which lists The Flash in pre-production. Another possibility could be for Vacation Guide to the Solar System, which is also listed on John Francis Daley's IMDb page.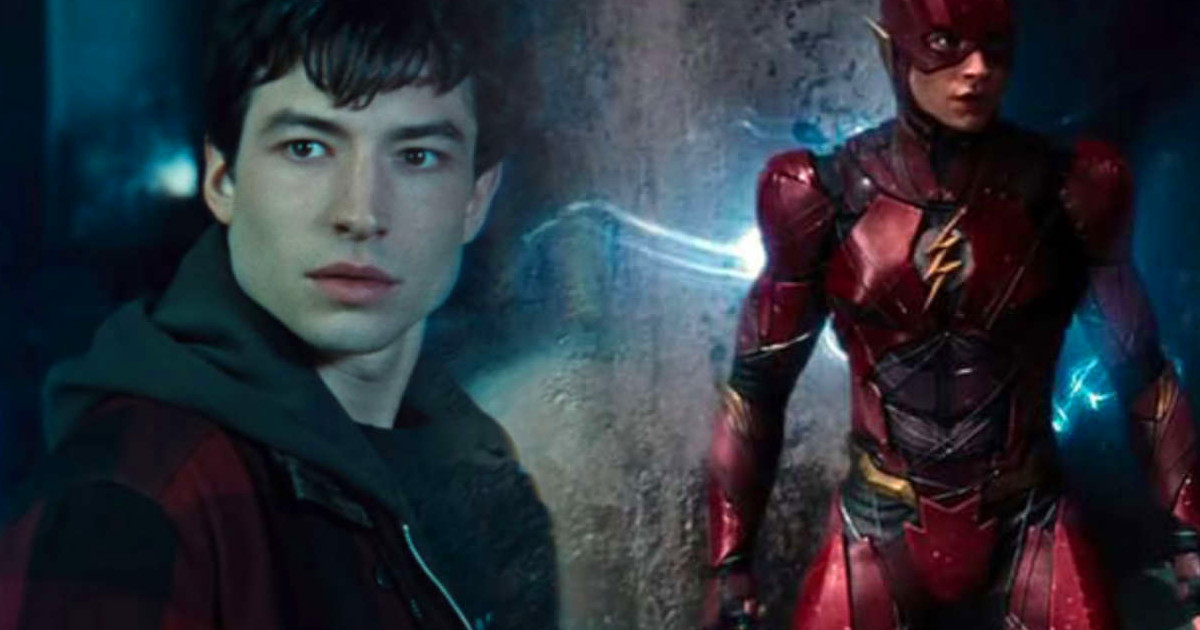 It's possible an official announcement could come next month at Comic-Con as the DC films are confirmed to have a presence, which will see the release of the Aquaman trailer and the rumored first footage for Shazam! and Wonder Woman 1984.
If The Flash does have a 2020 release date, look for the movie to start filming in 2019 possibly before or after Ezra Miller having completed filming on Dali Land.
Rumored details for The Flash movie include that it recently dropped the "Flashpoint" plot and title, and that it will be similar in tone to the Back To The Future movies.
Jonathan Goldstein is also onboard as co-director.