A promo featurette for The Flash movie has leaked online offering a look at Ezra Miller, the Michael Keaton Batman, the Sasha Calle Supergirl, and more.
Watch below.
"The Flash is unique amongst the Justice League. He's the first quantum superhero because he follows how pitch, speed, and velocity determine the makeup of reality," says Ezra Miller in the footage. "What I love about The Flash is that theoretically, it's just a singular power which is his speed. That one factor when pushed to extremes will become a whole bunch of powers, he can make a tornado, run across water, he travels through time. There's multiple Batmans, Batsmen, there's more than one Batman.    
Director Andy Muschietti adds, "...Justice League that is not the powerful Justice League that we all know. Half solar-powered alien and two idiots. I embrace the fact that these underdogs are going to save the world."
"This is like the most hyped beastly DC movie ever.  It's going to blow people's heads off," offers Miller.
The footage below also teases what looks to be either the Ben Affleck Bruce Wayne or Batman who is in the Michael Keaton Batmobile along with the Keaton Batman and Miller's The Flash.
The Flash has a November 4, 2022 release with the movie described as following The Flash breaking the bonds of physics and crashes into parallel dimensions leading to encounters with different versions of the DC superheroes including Batman and Supergirl. It's also said Barry Allen travels back in time to save his mother and reverses her death which causes drastic changes to the timeline that sees The Flash connect to new universes, with the Michael Keaton Batman '89 universe, and others.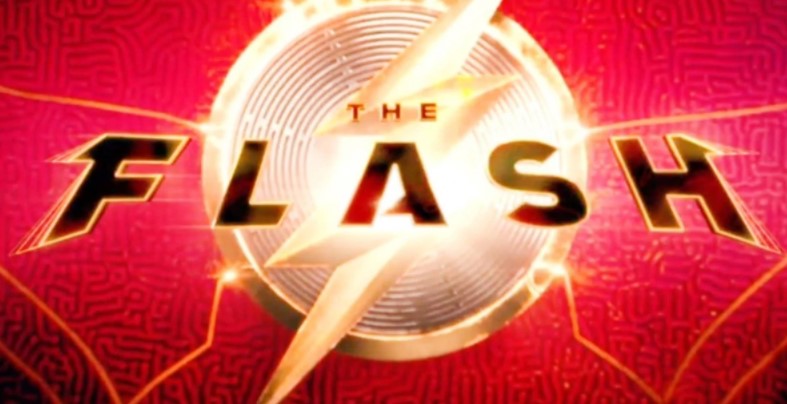 The Flash promo:
Update: WB asked us to take the footage down.