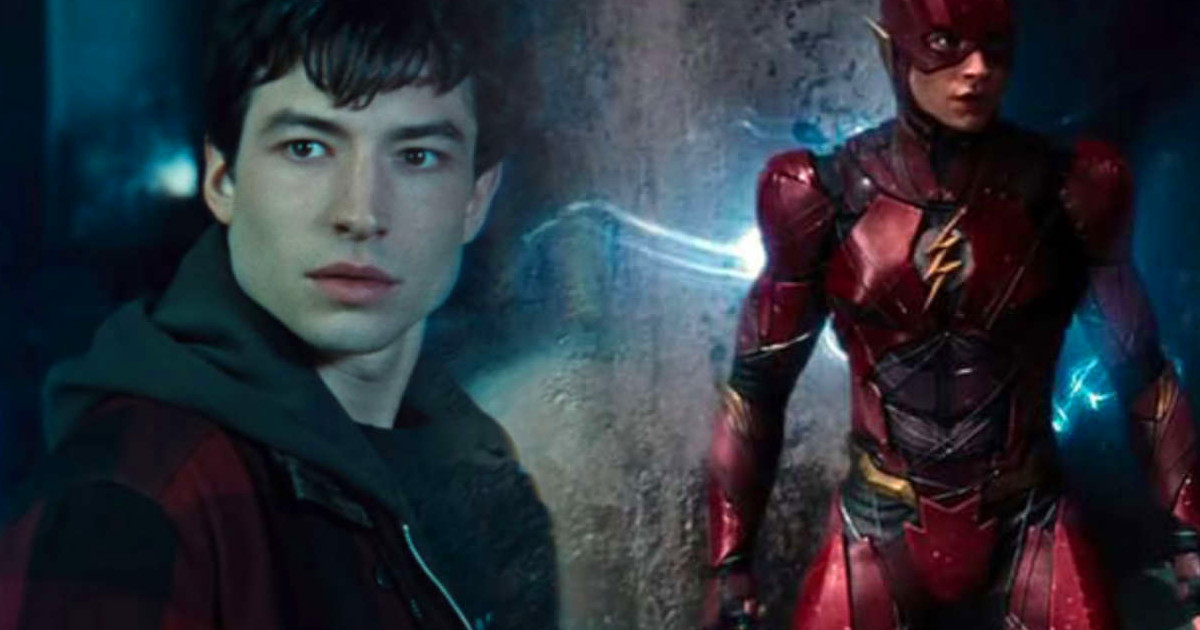 It's learned if Phil Lord and Chris Miller want to direct the DCEU Ezra Miller The Flash movie–it's there for the taking.
In THR's report in regards to Phil Lord and Chris Miller having been fired from directing the Star Wars Han Solo movie, it's stated:
What will happen next for Lord and Miller isn't clear but they are in demand and have an open berth waiting for them to direct The Flash for Warner Bros., if they chose to take it.
As noted, Phil Lord and Chris Miller left The Flash movie to take on the Han Solo film, so we see there are no hard feelings on the part of WB, and that WB has left the door open.
The Flash movie has been in a state of flux following the departure of Dope director Rick Famuyiwa, who left The Flash over creative differences, which is what happened with Lord and Miller with Han Solo.
Ron Howard is now directing Han Solo.
Hopefully Lord and Miller come on board The Flash, which was originally thought to be released as early as next March.