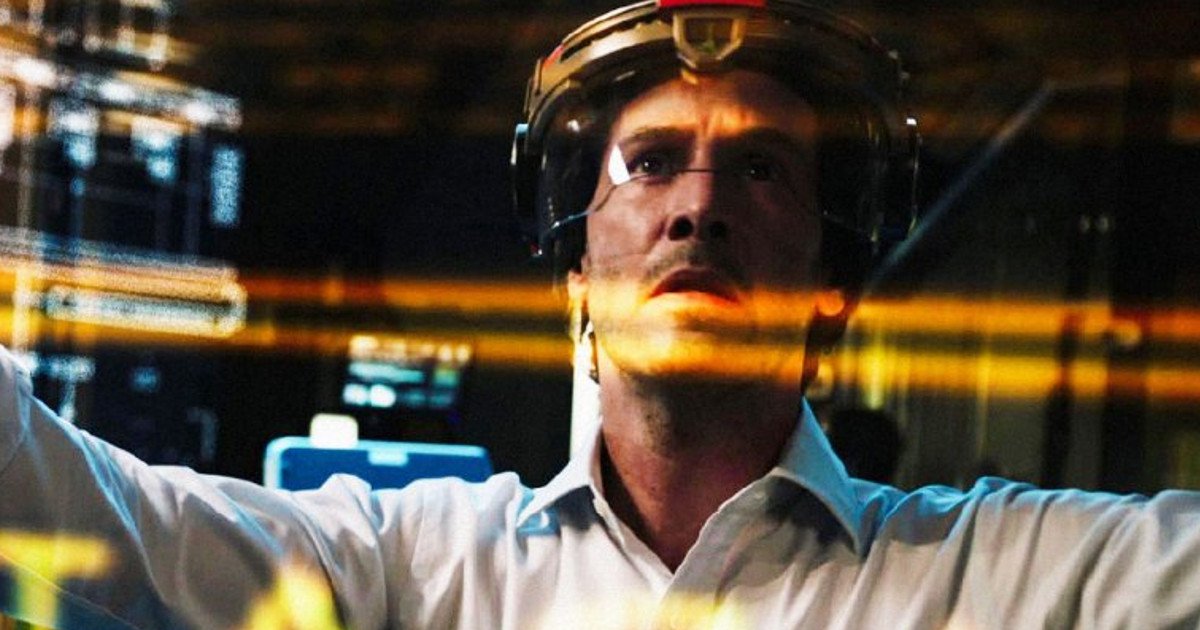 Following last year's John Wick 2, Keanu Reeves will be returning to next month's New York Comic-Con with his latest movie, the sci-fi thriller Replicas.
A first look image has been released featuring Keanu Reeve as scientist Wil Foster who becomes obsessed with the idea of bringing his family back to life after they are killed in a car crash. His choice of resurrection? Cutting edge cloning technology.
The NYCC will also debut the first footage from Replicas.
The Replicas panel takes place Thursday, October 5 from 6:30 – 7:30 p.m. in room 1A06 featuring Keanu Reeves, director Jeffrey Nachmanoff and producer Stephen Hamel.
Replicas also stars Alice Eve as Keanu Reeves' wife, Mona, andSilicon Valley's Thomas Middleditch also among the cast (via THR).