It's learned that Finn Wolfhard, known for Stranger Things and IT, and Fargo and The Leftovers star Carrie Coon, are in talks for Ghostbusters 3.
According to Deadline, the pair are in talks to play the mom and son in Sony and Jason Reitman's Ghostbusters 3, which will center on a single mom and her family.
It's further reported filmmakers are in the process of casting the rest of the family, and also that it is still unknown if any of the original actors will be back.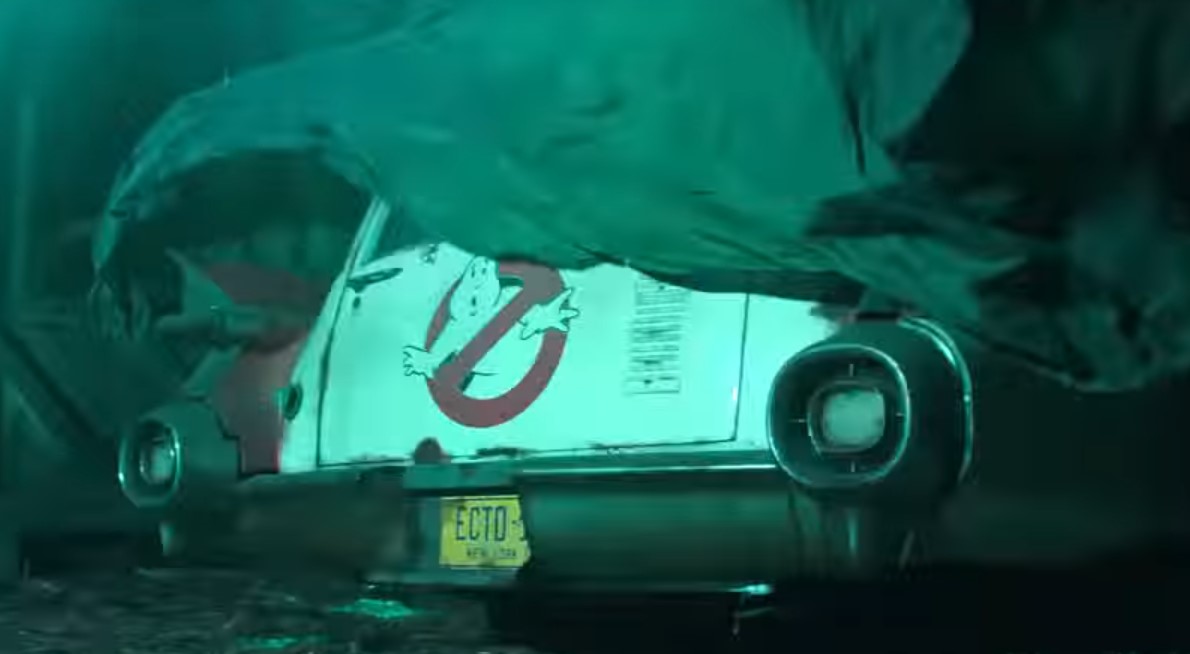 A previous rumor offered the flick centers around a young 13-year-old boy and a 12-year-old girl, though with Finn Wolfhard being 16-years-old, it seems likely the characters will be somewhat older than what is rumored.
The rumor has it that the boy is "passionate about fantasy and conspiracy theories" and that he approaches every situation with "unbridled excitement for the unknown." It's also said that he apparently talks to himself as he "narrates life in real time" adding "descriptive color" to the people he meets.
Regarding the girl, she is said to be an insanely smart kid who often has a hard time with "interpreting and expressing emotions and speaks with a flat delivery that makes her observations humorous." It's said, "…though she wants to connect with others, she struggles with interpreting how family and friends feel and has difficulty sharing her own feelings." Her ability to make good decisions and quick judgments are said to "prove invaluable throughout the story."
It's further said the plot of the new Ghostbusters 3 focuses on a family who moves back to a small town where they begin to "learn more about who they are and the secrets of the town itself." While it is unknown how or if the original Ghostbusters will factor into the movie, it's guessed the family may be related to the originals somehow.
The untitled Ghostbusters 3 has a July 10, 2020 release date.