Shang-Chi and Disney Plus were mentioned by Marvel Studios Kevin Feige, who recently spoke at the New York Film Academy for about an hour with NYFA's Director of Industry Lecture Series, Tova Laiter.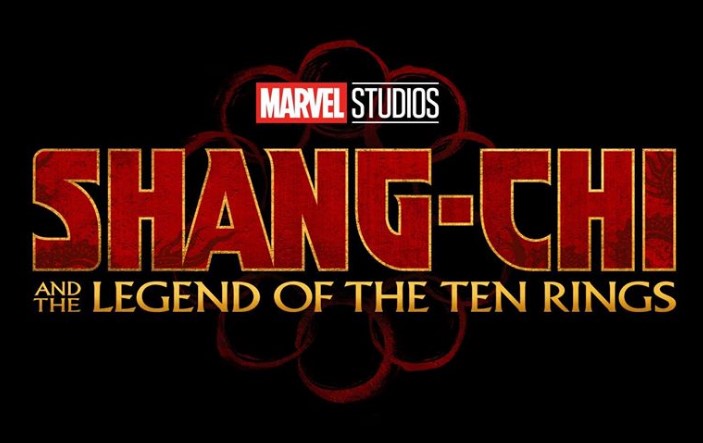 On Shang-Chi:
Regarding Shang-Chi, Feige reveals that it goes into production in about two months and films in Australia.
"We've wanted to make the movie for a long time, we've wanted to get a movie with a 98% Asian cast," Feige said.
Feige also added later in the Q&A: "Shang-Chi is going to be so much more than a Kung-Fu movie, but it has elements of that, which we are excited about…"
Shang-Chi and the Legend of the Ten Rings has a February 12, 2021 release date and stars Simu Liu as the titular character and Tony Chiu-Wai Leung as The Mandarin.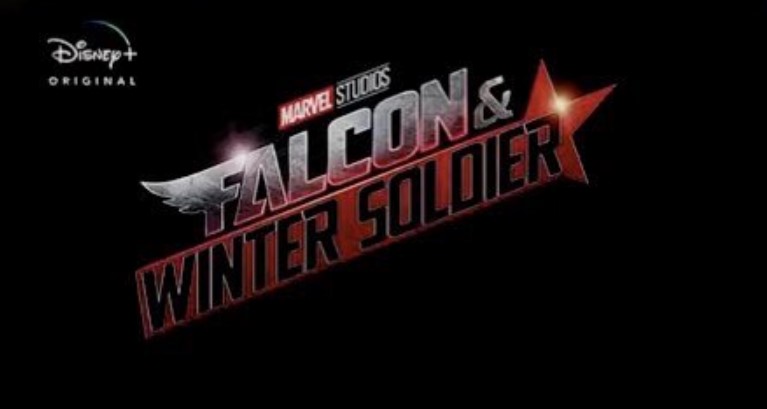 On Disney Plus:
On the Disney Plus Marvel shows, Feige said that it ties directly the MCU films.
"Disney Plus is the big one, continuing the movies, and as we've announced, we'll be doing four movies starting in 2021, but Disney Plus has been amazing because for the first time we've been able to do sort of this long-form narrative storytelling," Feige said. "We've been doing that over ten years and twenty-three movies, but to do it in our six-hour epic mega-series, whatever we want to call it, for Falcon and Winter Soldier, for WandaVision, for Loki, which are all about to go into production, has been amazing.
Feige mentions how the Disney Plus streaming network is a new form of storytelling.
"It reflects a new storytelling muscle and expands the MCU because those tie directly… right from Endgame and then go directly to our next few movies. So I think expanding that MCU experience truly from the streaming platform to the screen is a fun challenge for us… To have a new way of storytelling is great… It's been amazing to be able to tell this new way of telling stories… We haven't started rolling on any of them as of yet, in literally two weeks we start, but the scripts are great, the stories are great, and again we have the trust of the people paying the bills to do some very interesting things with those shows," Feige said.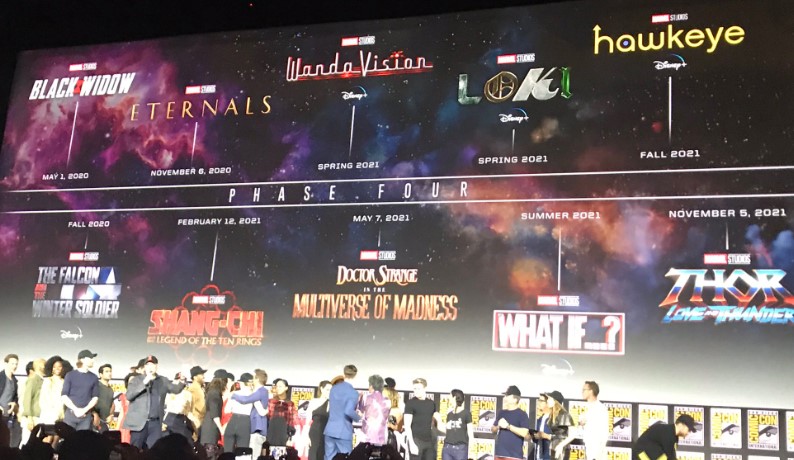 Feige talks Marvel
The video interview below also sees Feige recall how he got involved with Marvel movies, and he also discusses the advent of film blogging and online fans as well as the notion of reshoots being thought of as bad.
Feige also says that Scarlet Witch is the most powerful character in the MCU, says Doctor Strange 2 isn't a horror film and more. Watch below.