Kevin Feige defends the Marvel Netflix shows, including Daredevil, and comments on the rumors surrounding Agents of SHIELD (all of which were from Marvel TV and not Marvel Studios).
While attending the Television Critics Association press tour on Wednesday, Feige pushed back against the notion that the Marvel Netflix shows and ABC's Agents of SHIELD were not successful compared to all the praise surrounding WandaVision.
"I think there are legions of Agents of SHIELD fans and Daredevil fans and Jessica Jones fans and Luke Cage fans who disagree with you in terms of success or not," Feige told a reporter. "There is a very big fan base for those shows."
Worth a mention is that currently trending on Twitter is that Feige didn't mention Iron Fist, which is pretty funny.
It's currently rumored that at least the Charlie Cox Daredevil will be coming to the MCU, possibly as part of Spider-Man 3 and/or Doctor Strange 2 where Matt Murdock could be the lawyer for Peter Parker.
A couple of years ago while at Comic-Con, Marvel insiders filled me in that Feige has plans to reboot Daredevil and the Marvel Netflix characters in the MCU that includes Heroes For Hire, and that if anything, Iron Fist actor Finn Jones would definitely be gone.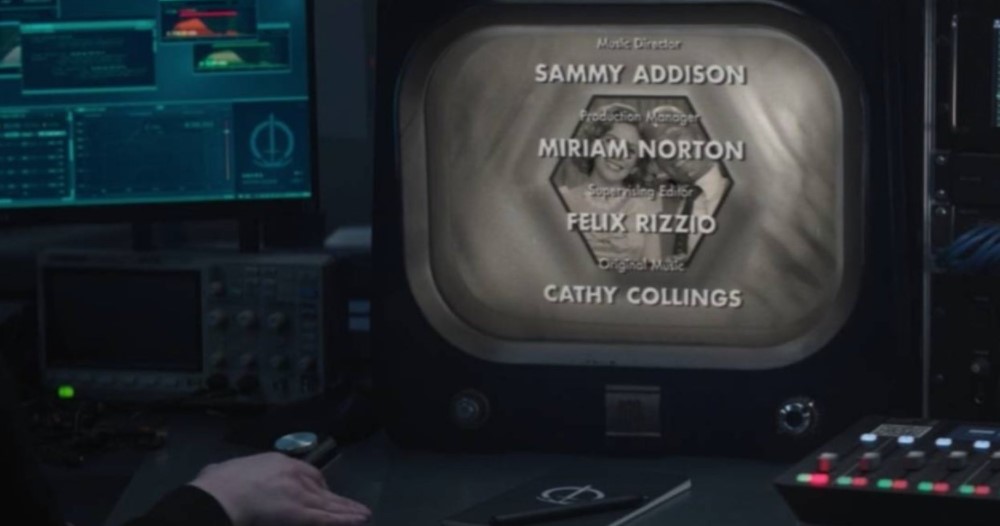 Feige using SWORD in the MCU instead of SHIELD
Regarding the Agents of SHIELD rumors, it has been rumored at one time or another that they would be coming to the MCU, with the latest rumors stating there are plans in place for Chloe Bennet, but that doesn't seem to be the case, especially considering Feige is going with SWORD in WandaVision and on Disney Plus, which is basically the same thing and the equivalent of SHIELD.
"I'll just say there are often rumors that are true and there are often rumors that are not true," said Feige when asked if any Agents of SHIELD are returning to the MCU soon. "It was great fun having Clark Gregg (Agent Coulson) come back to the MCU in Captain Marvel … but everything else, we'll just have to see."
THR also adds:
Feige has previously noted that he considers all characters who appeared in previous MCU shows to still be in play, meaning heroes from Netflix could potentially return. On Wednesday, he reaffirmed that notion.

"I'm not exactly sure of the exact contracts, but perhaps someday," Feige said when asked about reviving those characters.

Still, he declined to comment on rumors that members of Agents of SHIELD are set to return sooner rather than later.