The Falcon and the Winter Soldier is slated to debut this August on Disney Plus, according to a report.
In Deadline's report how The Enemy Within and The Brave actor Noah Mills has joined the cast in an unknown role, it's mentioned: "The series, executive produced by Malcolm Spellman, is slated to premiere on Disney+ in August."
The series is set to star Anthony Mackie and Sebastian Stan as their respective titular characters, which follows the events in The Avengers: Endgame where the older Steve Rogers gives his Captain America shield to Falcon. Also starring in the series includes Daniel Bruhl as Zemo, Emily VanCamp as Sharon Carter, Wyatt Russell as John Walker, and Desmond Chiam and Miki Ishikawa.
While not confirmed, the plot has also been in part said to follow how the U.S. government doesn't want Falcon to have the shield of Captain America, as they want their own representative to carry on with the mantle and shield, which spoiler set pics seem to corroborate.
What is unclear is how Daniel Bruhl's Zemo fits into things who was last seen getting captured by Black Panther in Captain America: Civil War and handed over to the Joint Counter Terrorist Centre for imprisonment. Set pics seemingly reveal that Zemo has escaped or been let go.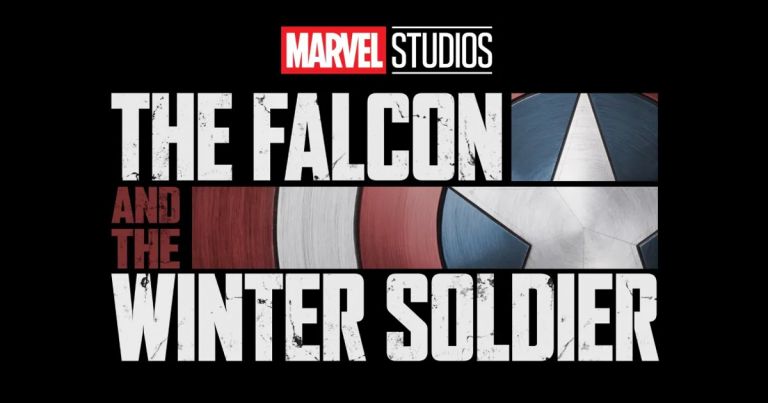 The Falcon and the Winter Soldier coming to Disney Plus this year, more
In addition to The Falcon and the Winter Soldier debuting on Disney Plus in August, Marvel also recently moved up the release date on Disney Plus for the Elizabeth Olsen WandaVision series to a 2020 release, from an original 2021 Spring release, so that means fans will get to watch two new Marvel shows this year.
Kevin Feige is also developing Marvel Disney Plus shows for Loki starring Tom Hiddleston, Hawkeye starring Jeremy Renner, a What If? animated series that takes a look at the MCU from an alternate reality approach, and series for Moon Knight, She-Hulk, Ms. Marvel and more.
Feige has also previously said fans will need to watch the Disney Plus Marvel shows as they directly connect and tie into the MCU films; it's already been confirmed that both Loki and WandaVision tie into Doctor Strange 2, with the latter, said to be a direct lead into Doctor Strange: In The Multiverse Of Madness.