While there have been rumors surrounding the role could be recast, Ezra Miller comes out and confirms his involvement in The Flash movie.
Miller tells the W Korea YouTube channel:
"Well, I'll tell you the ones that I can tell you about because they're absolutely confirmed are Fantastic Beasts 3, The Flash movie, I'm making more music with 'Sons of an Illustrious Father' – the band I'm in – and I'm also making some music on my own which will be sort of a new project, a solo project."
The rumors had it that Ezra Miller would be exiting the role as it has been said he pitched a movie for The Flash along with DC Comics writer Grant Morrison, and that if WB passed on their pitch, Miller would leave the role.
Well, it has been said WB passed on the Grant Morrison pitch, which led to rumors of Miller departing, but we apparently see he is still attached to The Flash in the DCEU.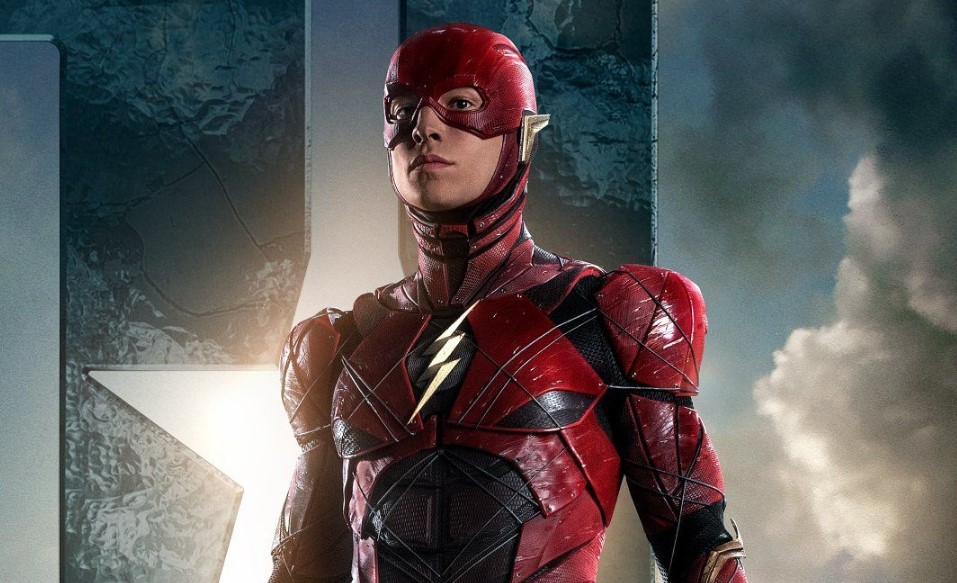 Ezra Miller, Andy Muschietti, Christina Hodson on The Flash
Back in July also saw it reported that Ezra Miller is staying on The Flash, with Christina Hodson, who wrote Bumblebee and Birds of Prey, being eyed to write a new script with it said to be taking The Flash movie in a new direction; IT director Andy Muschietti is on board to direct and produce.
It now appears as if The Flash will get underway sometime next year when Ezra Miller is done filming Fantastic Beasts 3.
Back in February also saw Ezra Miller offer they are trying to get things right:
It's getting really good. It's getting really good now. Anyone that knows anything about Barry Allen knows that he's always late but then when he arrives, he gets stuff done. And that's definitely how this film's production schedule is proceeding [laughs]. We are a little late, but the reason why we are late, and this is the honest to God's truth the reason we are late, is because we are all, and I include myself in this, we are very meticulously focused on making a movie that is just not one of the greatest superhero movies that we can possibly make, this movie is also going to be a gift to the fans. This movie is going to be a real pure offering to the fans of this material. And we've hit a couple points in the script's development where we've looked at it and gone [shakes head no] this isn't it. This isn't it, yet.