Fan-favorite actress Eva Green, who starred in the Zack Snyder-produced 300: Rise of an Empire movie, may be up to play a comic book character, but apparently it won't be Poison Ivy.
A fan recommended that Eva Green should play Poison Ivy in the DCEU, which saw the Eva Green fan account on Twitter, which looks to release official info for the actress, respond as follows:
Fans than commented recommending Catwoman for DC, and Nightmare for Marvel: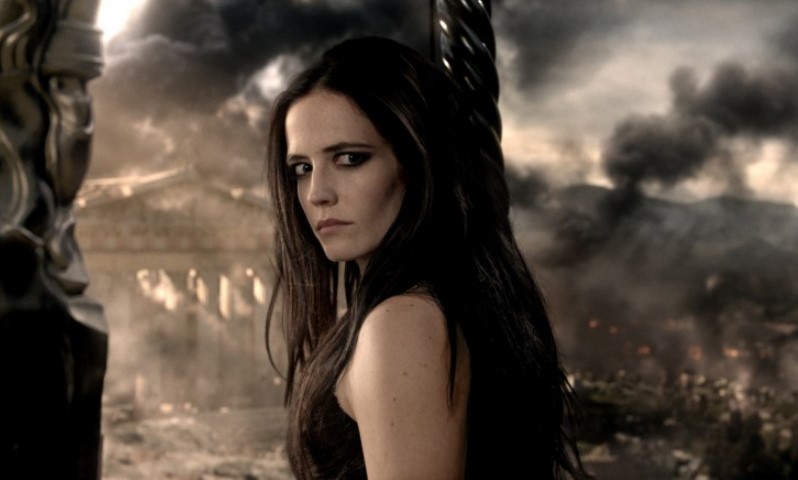 Evan Green for Doctor Strange 2?
Regarding Poison Ivy, the current rumor is that director Matt Reeves may cast Rihanna in the role for The Batman.
Marvel's Nightmare is actually rumored to be the villain of Doctor Strange 2, "In The Multiverse Of Madness," as Nightmare is a big villain of Strange, so maybe Evan Green could play that role?
Green did recently star in Disney's Dumbo, so she has at least some sort of connection to Marvel.
A quick check of Eva Green's IMDb page only lists A Patriot as being in the works, so with Doctor Strange in the Multiverse of Madness getting released May 7, 2021 and filming sometime next year, she definitely has time to film the flick.
In the comics, Nightmare is the ruler of a Dream Dimension and is one of the Fear Lords, whose abilities include the power to draw from the psychic energies of the subconscious minds of dreaming beings. The Ultimate Comics version has the ability to shapeshift into different forms based on a victim's memories.
Eva Green is also known for Sin City, Penny Dreadful and The Luminaries.
Eva Green Nightmare Doctor Strange 2 fan art: