Check out a cool behind-the-scenes look at Dwayne Johnson as Black Adam as well as Pierce Brosnan teasing Doctor Fate.
The Rock posted a couple of updates on social media as Black Adam continues filming.
Intense week of shooting BLACK ADAM," posted Johnson on Instagram on Tuesday. "We are redefining the superhero paradigm. The antihero. The people no longer need a hero. They need a protector. Rage against the dying of the light. The hierarchy in the DC Universe will change. #TheManInBlack #BLACKADAM In theaters worldwide OCT 21st."
Last week Johnson offered, "Intense week of production continues as we put the finishing touches on BLACK ADAM. Throughout my career, I've had the privilege of playing some great (fun) characters over the years, but none speak to my DNA more than this antihero known as the man in black, Teth Adam.Rage against the dying of the light. The hierarchy of power in the DC Universe is about to change. #protectorofthepeople #maninblack #blackadam On set. May 2022."
Update: Thursday saw the following behind-the-scenes video released.
"Now the fun part… We go to work. The wolf is always scratchin,'" said Johnson
Black Adam gets released October 21, 2022 directed by Jaume Collet-Serra and also stars Aldis Hodge as Carter Hall Hawkman, Noah Centineo as Atom Smasher, and Sarah Shahi as Adrianna Tomaz.
Check out the images and video below.
Dwayne Johnson Black Adam: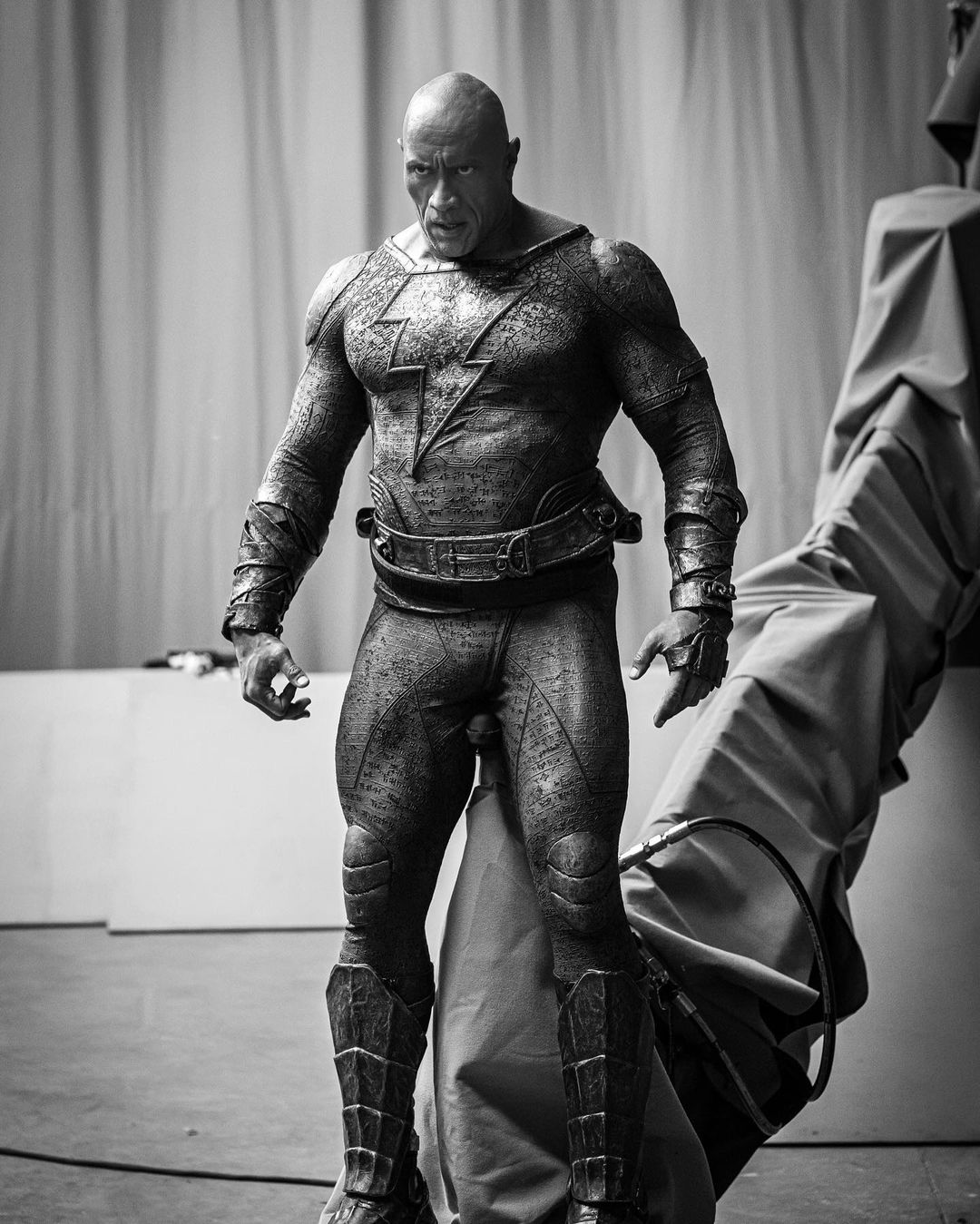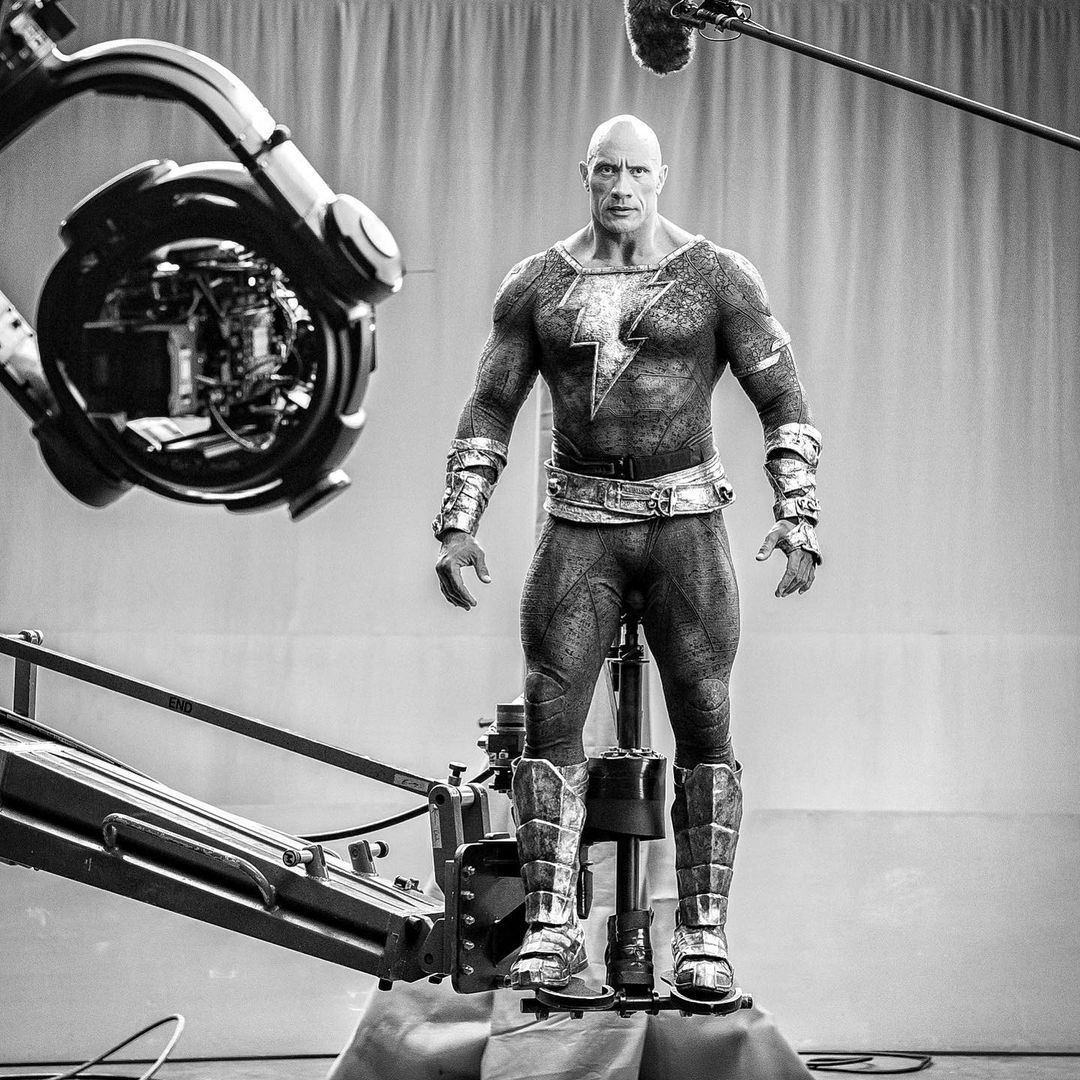 Pierce Brosnan teases Doctor Fate: