Dwayne Johnson announces he is developing and will be starring in a live-action adaptation of Disney's Moana.
The Rock recently starred in Jungle Cruise, so we see he is sticking with Disney and he looks pretty excited about the project.
Watch the announcement video below.
Dwayne Johnson humbled to announce Moana
"Deeply humbled to announce we're bringing the beautiful story of MOANA to the live action big screen!" Johnson said on Instagram. "This story is my culture, and this story is emblematic of our people's grace, mana and warrior strength."
Johnson continued, "I wear our culture proudly on my skin and in my soul, and this once in a lifetime opportunity to reunite with MAUI, inspired by the spirit of my late grandfather, High Chief Peter Maivia, is one that runs very deep for me."
Johnson added, "We're honored to partner with @DisneyStudios to tell our story through the realm of music and dance, which at the core is who we are as Polynesian people. Much more to come, but until then. What can I saaaaaay except… You're welcome."
Watch the announcement video: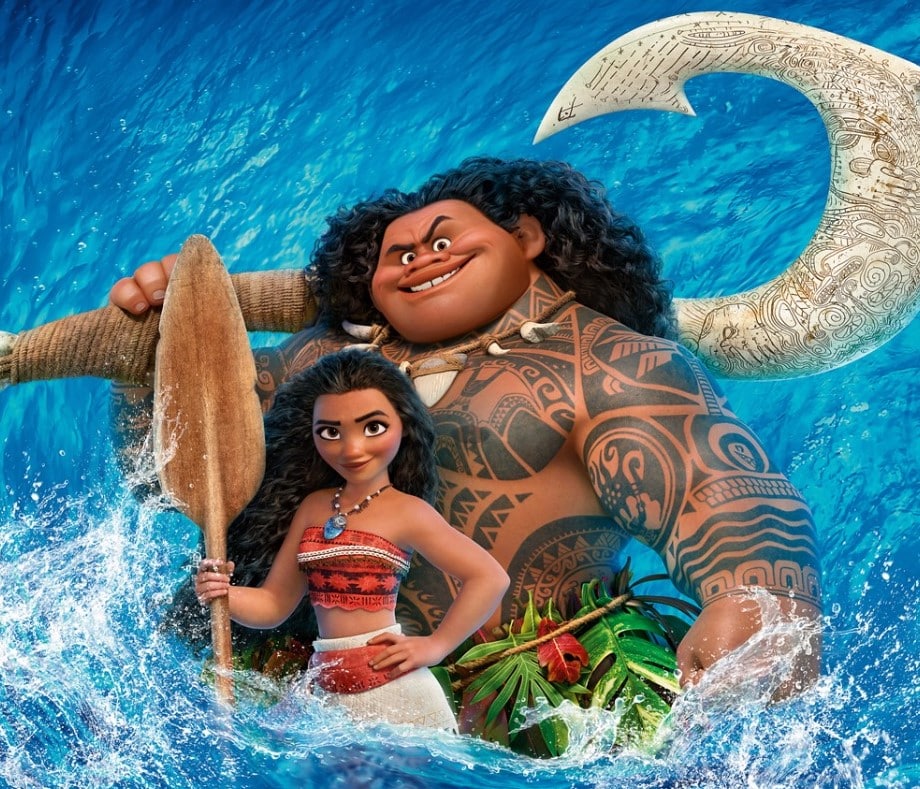 What is Moana about?
The Moana animated movie was released in 2016 and made almost $600 million at the box office where Johnson provided the voice of Maui, the legendary strong-willed yet easily annoyed shapeshifting demigod who sets off with Moana on her journey and who is the demigod of the wind and sea and master of sailing.
The animated movie is described as following an adventurous teenager who sails out on a daring mission to save her people. During her journey, Moana (voice of Auli'i Cravalho) meets the once-mighty demigod Maui (voice of Dwayne Johnson), who guides her in her quest to become a master wayfinder. Together, they sail across the open ocean on an action-packed voyage, encountering enormous monsters and impossible odds, and along the way, Moana fulfills the ancient quest of her ancestors and discovers the one thing she's always sought: her own identity.