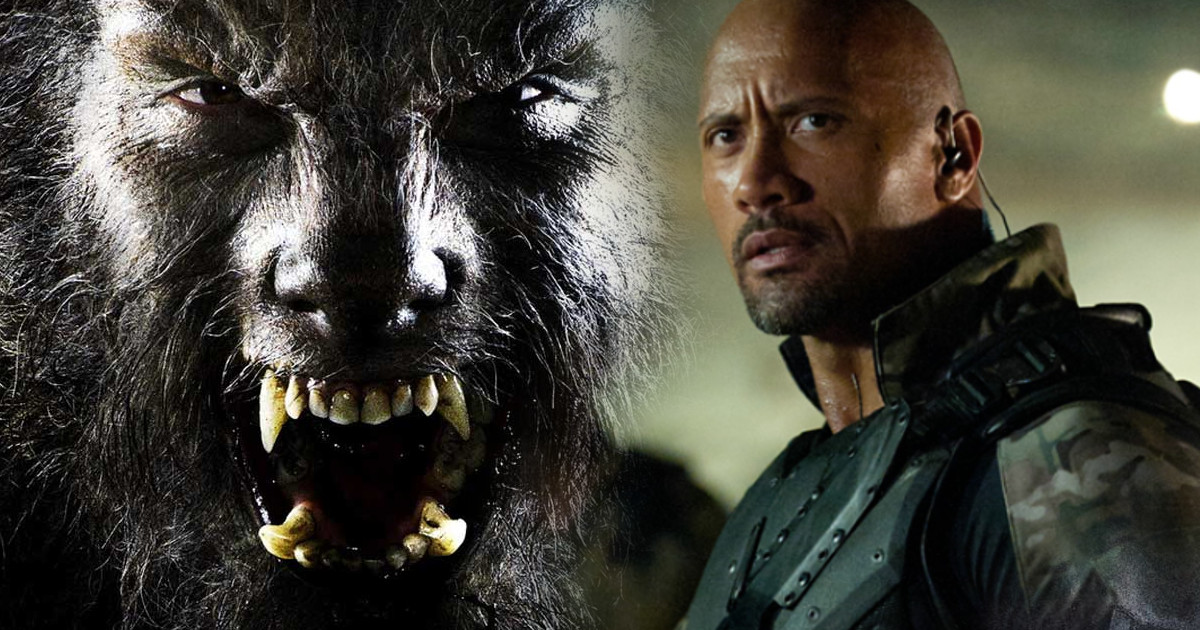 Universal Studios is launching their new cinematic monster movie universe, the Dark Universe, with the release of The Mummy.
Last week saw Universal also announce the Bride of Frankenstein movie, in addition to flicks for The Invisible Man (with Johnny Depp), Dr. Jekyll (Russell Crowe), and Frankenstein's Monster (Javier Bardem).
Now THR is reporting Angelina Jolie is wanted for the Bride of Frankenstein movie, and also that Dwayne Johnson is being eyed for the Wolfman reboot.
The report even goes so far as to say that Universal hopes their Dark Universe monsterverse will one day rival the likes of Marvel Studios and the WB DC movies.
Unlike Marvel and DC, itt's pointed out Universal may not have to spend a lot of money on the movies' budgets and also that Universal doesn't have to spend money on purchasing the IPs (Disney bought Marvel for four billion dollars). It's said Jason Blum, known for The Purge, Insidious and a host of lower budget horror movies, has expressed interested in the Dark Universe.
It's been revealed the Dark Universe will be connected: by a mysterious multi-national organization known as Prodigium. Led by the enigmatic and brilliant Dr. Henry Jekyll, Prodigium's mission is to track, study and—when necessary—destroy evil embodied in the form of monsters in our world. Working outside the aegis of any government, and with practices concealed by millennia of secrecy, Prodigium protects the public from knowledge of the evil that exists just beyond the thin membrane of civilized society…and will go to any length to contain it.
"The Mummy" opens June 9th starring Tom Cruise.