The live-action Dungeons & Dragons movie in the works sounds like it's taking a page out of Marvel, as the flick sounds rather goofy, akin to what James Gunn has done with Guardians of the Galaxy.
Collider recently caught up with Chris Pine, who stars in Dungeons & Dragons, where Pine describes filming with a lot of laughs, compares the movie to Goonies, says the directors know a lot about comedy, and describes his character as "the ultimate party planner":
"Oh man. Well, what I will say is we had a hell of a fun time making it. There was a lot of laughs. The way that I've been describing it, it's like Game of Thrones mixed with a little Princess Bride, just a smidge of Holy Grail. It's somewhere in that ballpark. It's a lot of fun, it's got a lot of thrills, it's poppy, it's eighties heartfelt, there's a bit of Goonies in there. My character, he's the ultimate party planner. I think it's going to be really good. I mean, who f—ing knows, but I think we got a good shot and John and John are killer guys. They know comedy and they know heart and we had a great cast and we had a good time making it. And that's all you can ask for."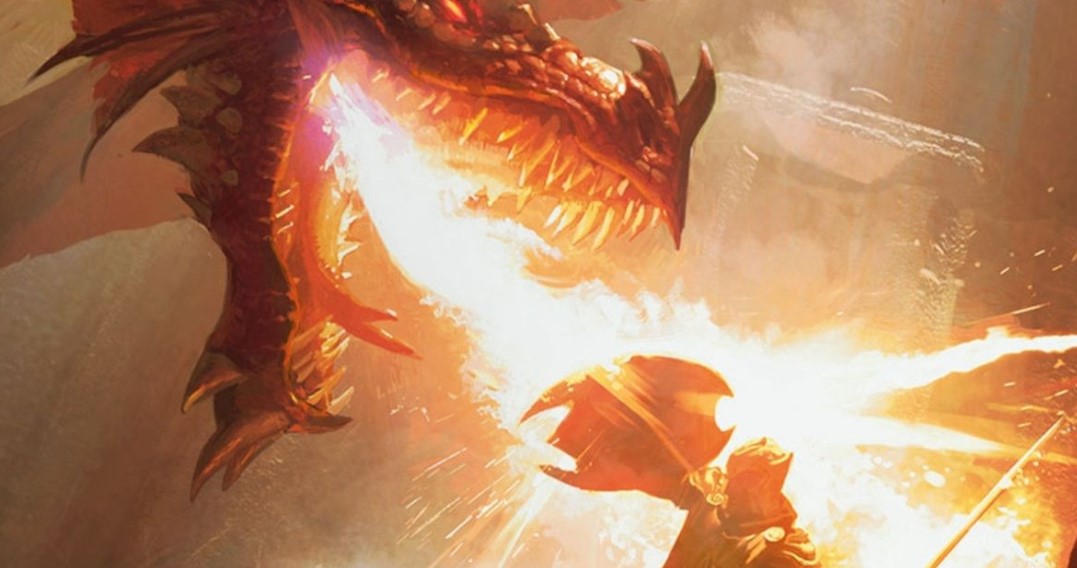 Dungeons & Dragons not a serious movie
News that Dungeons & Dragons is going the goofy Marvel route shouldn't be that a big surprise as the writing and directing team of John Francis Daley and Jonathan Goldstein wrote Spider-Man: Homecoming for Marvel and are responsible for the 2015 Vacation movie starring Ed Helms and Christina Applegate.
Regarding the comparison to James Gunn, the Guardians of the Galaxy comic books were a lot better, more serious, and less goofy than what James Gunn did with the MCU franchise, and we always argue that going the more serious approach could have worked just as well or better (think Empire Strikes Back vs Flash Gordon).
So maybe going with the same approach for Dungeons & Dragons might work, as it sounds like what Chris Pine has to say above is that the flick is more directed at kids, but the ultimate party planner? They might as well have a dance, off bro, too.
Hey, maybe the TV series will be more up our alley.
Dungeons & Dragons has a March 3, 2023 release date and also stars Regé-Jean Page, Michelle Rodriguez, Hugh Grant (said to be the villain), and Justice Smith, with Sophia Lillis, Chloe Coleman, Daisy Head, Jason Wong, Nicholas Blane, Alexis Rodney, Daniel Campbell, Clayton Grover, Adrian Christopher, and Dan Poole.