Fans might have been surprised when Dune started to see it listed as part 1, which means plans for a sequel were already in place, and the good news is that Legendary and WB have greenlit part 2 for an October 20, 2023 theatrical release.
"This is only the beginning… Thank you to those who have experienced @dunemovie so far, and those who are going in the days and weeks ahead. We're excited to continue the journey!" tweeted the official Legendary Twitter account.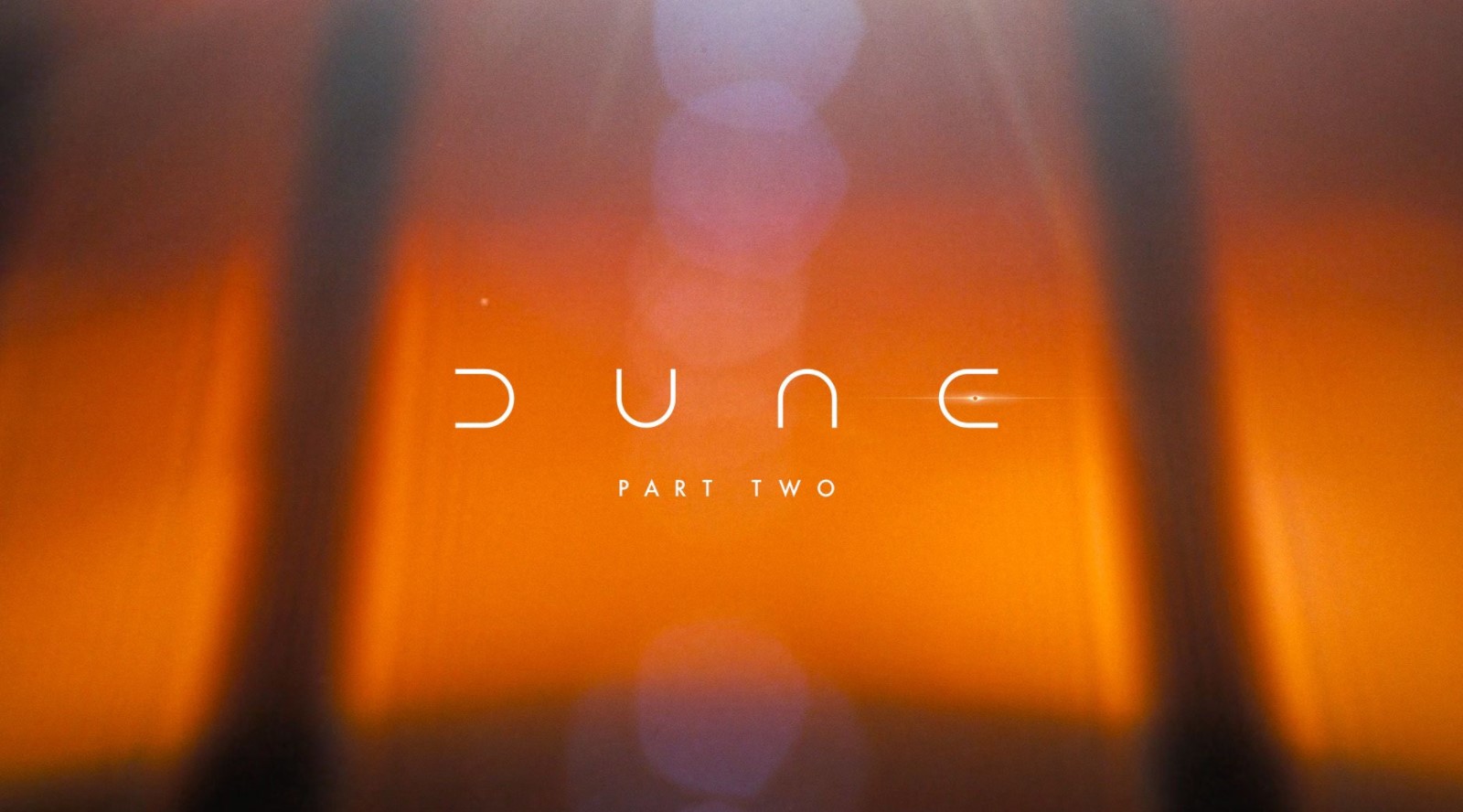 Dune Part 2 getting theatrical release not HBO Max
Dune Part 1 happened to be released in theaters and on the HBO Max streaming service at the same time, but Deadline reports a key point of the negotiations between Legendary and WB, who will distribute the sequel, was the theatrical release, as Legendary reportedly hasn't been happy about its flicks getting day-and-date releases in theaters and on streaming.
"I just received news from Legendary that we are officially moving forward with Dune: Part Two," said director Denis Villeneuve. "It was a dream of mine to adapt Frank Herbert's Dune, and I have the fans, the cast, and crew, Legendary and Warner Bros. to thank for supporting this dream. This is only the beginning."
"Denis Villeneuve has crafted a film that is both visually extraordinary and emotionally transporting, as evidenced by its global success both critically and at the box office," said Toby Emmerich, Chairman of Warner Bros Picture Group. "We are thrilled to continue on this journey with Denis and his cast and crew, and our partners at Legendary, and can't wait to bring the next chapter of this epic tale to theaters in October 2023."
"Legendary is pleased to officially move forward with Dune: Part Two … once again based on the amazing books written by Frank Herbert," said Legendary. "We would not have gotten to this point without the extraordinary vision of Denis and the amazing work of his talented crew, the writers, our stellar cast, our partners at Warner Bros., and of course the fans! Here's to more Dune."
Dune has a current worldwide gross of over $223 million and has an 84% Rotten Tomatoes score and a 91% Audience Score — so not too bad.
I liked the movie a lot and thought it was an epic space opera, something right up my alley. I also thought the fight scenes were well done and the music score from Hans Zimmer was perfect. Great flick.