Dune kicks all kinds of butt at tonight's Oscars – including Marvel – as the flick from WB takes down Spider-Man: No Way Home and Shang-Chi.
All three films were up for Best Visual Effects, with Ryan Reynolds' Free Guy and the new James Bond movie, No Time to Die, also in the mix, but Dune took home the Oscar, which is well deserved.
Best Visual Effects

WINNER: Paul Lambert, Tristan Myles, Brian Connor, and Gerd Nefzer, Dune
Swen Gillberg, Bryan Grill, Nikos Kalaitzidis, and Dan Sudick, Free Guy
Charlie Noble, Joel Green, Jonathan Fawkner, and Chris Corbould, No Time to Die
Christopher Townsend, Joe Farrell, Sean Noel Walker, and Dan Oliver, Shang-Chi and the Legend of the Ten Rings
Kelly Port, Chris Waegner, Scott Edelstein, and Dan Sudick, Spider-Man: No Way Home
I loved the Dune movie and its special effects, so it's no surprise it beat out the other four films.
Dune also won five more times at the Oscars including for Best Production Design, Best Sound, Best Original Score, Best Film Editing, and Best Cinematography.
Director Denis Villeneuve wasn't nominated for Best Director, which is a shame and many feel is a big-time snub.
The sequel is currently in the works and is expected to start filming this Summer.
Here is the full list of winners.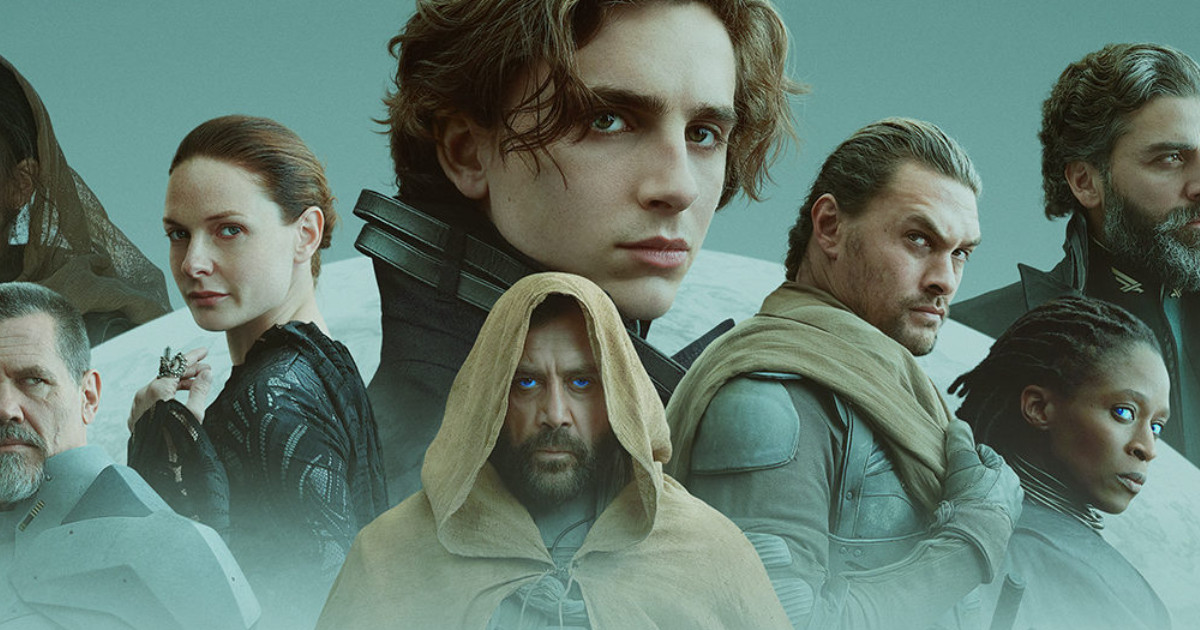 Dune wins big at the Oscars: