A new Dragon Ball Untold fan site launches online and on social media with a free "End Time" webcomic series.
Fans can head on over to dragonballuntold.com for updates that include three current chapters from the fan-made original "End Time" webcomic, as well as character bios and more.
"Dragon Ball Untold is an online blog that features fan-produced comics based on the characters and concepts from the popular manga series Dragon Ball Z originally created by Akira Toriyama!" offers the site.
The fan site was launched in December to celebrate the 30th Anniversary of Dragon Ball Z.
Bios and characters updated daily used from the Dragon Ball Z franchise include Universes 1-12, Angels, Gods of Destruction, Core People, Dark Empire, and Unknown Origin, with fan-favorites such as Goku, Vegeta, Cabba, The Grand Priest, Faye, Towa, and more.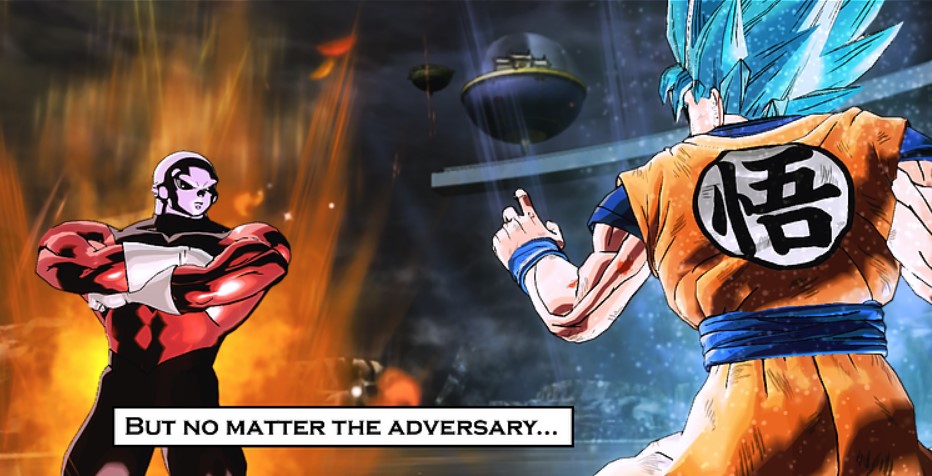 Dragon Ball Untold fan site open for fans with "Endtime" webcomic
The first volume of Dragon Ball Endtime webcomic features nine chapters with Chapter 1, "Death in the Family", centering on The God of Destruction of Universe 6, Champa, in the midst of combat against an unseen enemy.
Chapter 2, "The Awakening," deals with Faye (an essence of Unknown Origin) suspended in animation in Valóság, a dimension that exists separate from all other space/time.
Chapter 3, "The Gathering of Angels," sees several Angels in attendance at the Temple of Angels where Trunks and Goten engage in combat.
The next chapter, Chapter 4, "New Hit," will be released Sunday, January 26.
Additional chapters will be released weekly.
The site also encourages fans to submit their own fan content and has social media accounts on Facebook, Instagram and Twitter.
Visit dragonballuntold.com for more.