More rumors surround introducing Dracula into the MCU as it's rumored Marvel's vampire may be introduced in the Disney Plus Moon Knight series.
No further details are known, but if the rumors are anything to go by, it seems as if Kevin Feige intends on bringing in Dracula into the MCU as well as the Marvel Comics supernatural genre.
While touching upon how Doctor Strange 2 isn't exactly a straight-up horror film, Feige did confirm the MCU will be delving into other genres from the comics but stopped short of confirming which ones as to avoid any spoilers.
Recent rumors also offered that Dracula might appear in the Mahershala Ali Blade reboot possibly played by none other than original actor Wesley Snipes.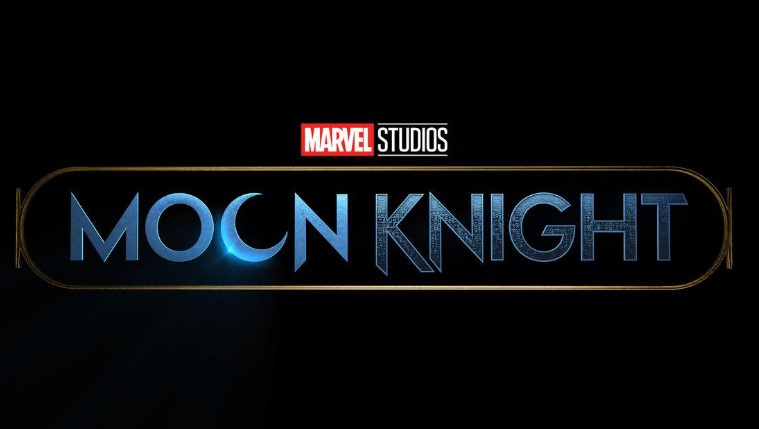 Moon Knight may introduce Dracula, Werewolf By Night
Other rumors have also offered that Feige wants to do a Tomb Of Dracula series, possibly on HULU, and also introduced Werewolf By Night in Moon Knight.
Giancarlo Esposito, known for Breaking Bad and who recently appeared in Disney's The Mandalorian, is also said to be a possible contender to play Dracula.
Rumors also offer up that the Disney Plus Moon Knight series will be shocking and violent, but just how much remains to be seen as everything on Disney Plus is basically family-friendly PG-13, but if so, Moon Knight seems the obvious way to go to introduce Dracula and such characters into the MCU.
Marvel has yet to announce an actor that is playing the part of the titular character or a release date for the series.
(via Twitter)