The Doctor Who ratings are in for Sunday's episode, and once again they are not good, as the show is in desperate need of defibrillation to course correct it to its once great self.
For the fourth consecutive week, viewership has declined on Doctor Who as Sunday's episode, "Ascension of the Cybermen," only saw 3.71 million viewers tune in, a drop of 150k viewers from the previous episode — and also a loss of over a million viewers since the first episode aired on New Year's Day.
And once again, that is the lowest number for the show since way back in 1986 when "The Mysterious Planet" Part Four only had 3.7 million viewers tuning in.
The BBC hasn't announced any major changes and both showrunner Chris Chibnall and the 13th Doctor, Jodie Whittaker, are confirmed for Doctor Who Season 13, which is slated to air in 2021.
"It will be next year sometime, hopefully, unless my holiday goes on for a really long time, which is always tempting," Chibnall recently told EW.com.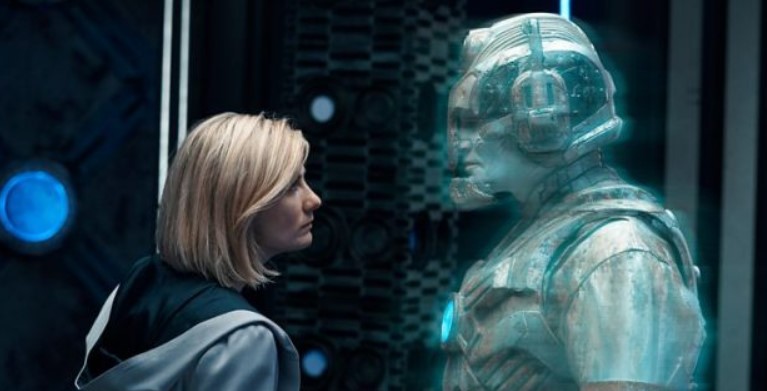 Fans not happy with Doctor Who
Fans still aren't happy with the show, as Season 12 is the lowest rated Doctor Who season on Rotten Tomatoes as its Audience Score is only 17%.
"The show is rather boring now. Instead of going around space, the doctor travels through Earth's history. This used to be one of my favorite shows, but I don't like it anymore," said Phoenix S.
"Bad writing. Been rewatching Doctor Who and the stories of series 11 and 12 just aren't attractive in comparison, they don't instill excitement. Series 11 had 0 good episodes, while 12 has 2 or maybe 3 decent ones. I really liked 'Fugitive of the Judoon,' first time in a while that I got that sense of wonder and excitement back. The rest – meh. Chibnall needs to go, the Doctor deserves better," said Phillipe D.
"It is just awful. How could a once-great show fall so far?" said Jonathon M.
"It's ok. Not brilliant. Long term fan here though so I'll continue to watch it even though its writing is very meh," said Matt S.
"Terrible writing, casting and acting. My whole family used to look forward to it, now none of us want to watch it," said said D.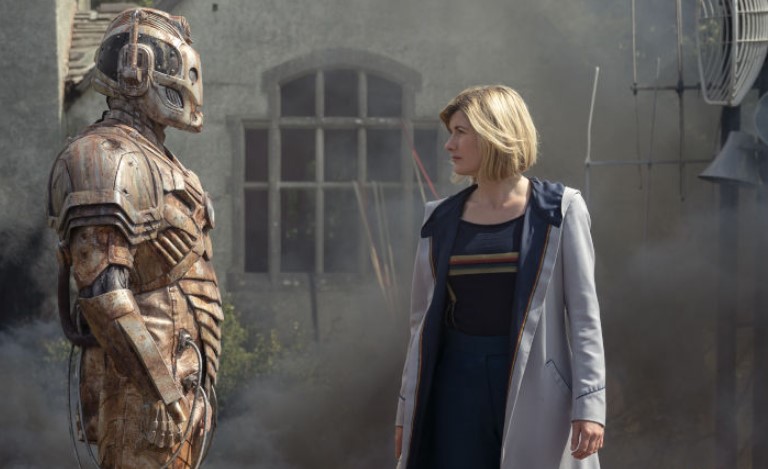 Doctor Who Season 12 ratings:
Episode 1 "Spyfall, Part 1": 4.88 million
Episode 2 "Spyfall, Part 2": 4.6 million
Episode 3 "Orphan 55": 4.19 million
Episode 4 "Nikola Tesla's Night of Terror": 4.04 million
Episode 5 "Fugitive of the Judoon": 4.21 million
Episode 6 "Praxeus": 3.97 million
Episode 7 "Can You Hear Me?": 3.81 million
Episode 8 "The Haunting Of Villa Diodati": 3.86 million
Episode 9 "Ascension of the Cybermen": 3.71 million